The clothing industry has witnessed rocketed growth and improvements in styles since more and more trendsetters tend to take a more fashionable approach over the past decade. The basic life essential has proven to be a never fading investment with an enriching range of clothing items to choose from.
With corporate wear gaining more and more popularity across many trades, customized company clothing with logo has been more and more favored. Corporate wear with embroidered logo gives a more high value look and has been a popular branding method.
A cost effective way to advertise your company, promotional clothing worn by your employees or as gift items to create a professional and consistent image help push your company name/service/products in public eyes.
The China promotional apparel by Business in Guangzhou is available in an expansive range of styles to cater to your branding needs. Whether you're the owner of an online shop specializing in outdoor sports products, a charity event coordinator or a marathon organizer, promotional t-shirts fabricated from fine, breathable, durable materials and promotional caps are perfect fit for sports events.
Company shirts with logo from China are vital for a unified and professional look, but don't set boundaries. Reserve selected styles for employees at work, and offer alternatives of corporate wear for outside the workplace, together with trendy company wear as give-away to customers or attendees of the events. Encourage employees and clients to incorporate your stylish corporate wear into their everyday lifestyle.
Custom corporate uniforms make your team instantly recognizable within an office, store or an event. People automatically associate a certain look with your brand, whether it's the iconic company colors, slogan or logo of the corporate branded polo shirts worn by your sales representatives or ambassadors.
Promotional clothes also serve as perfect gift items. For instance, jackets and pullovers are great gifts honoring employees' anniversary while custom printed t-shirts are much wallet friendly thank you gifts for donors and attendees of events like charity run and marathon. Whatever the occasion, your recipient would appreciate the gift in memory of the events.
Promotional corporate clothing is also a fun way to go whether you want to show your employees that they're appreciated or simply get your brand into public eyes. Business in Guangzhou offers a humongous range of promotional clothes with extra personalized services like printing, embroidery, etc.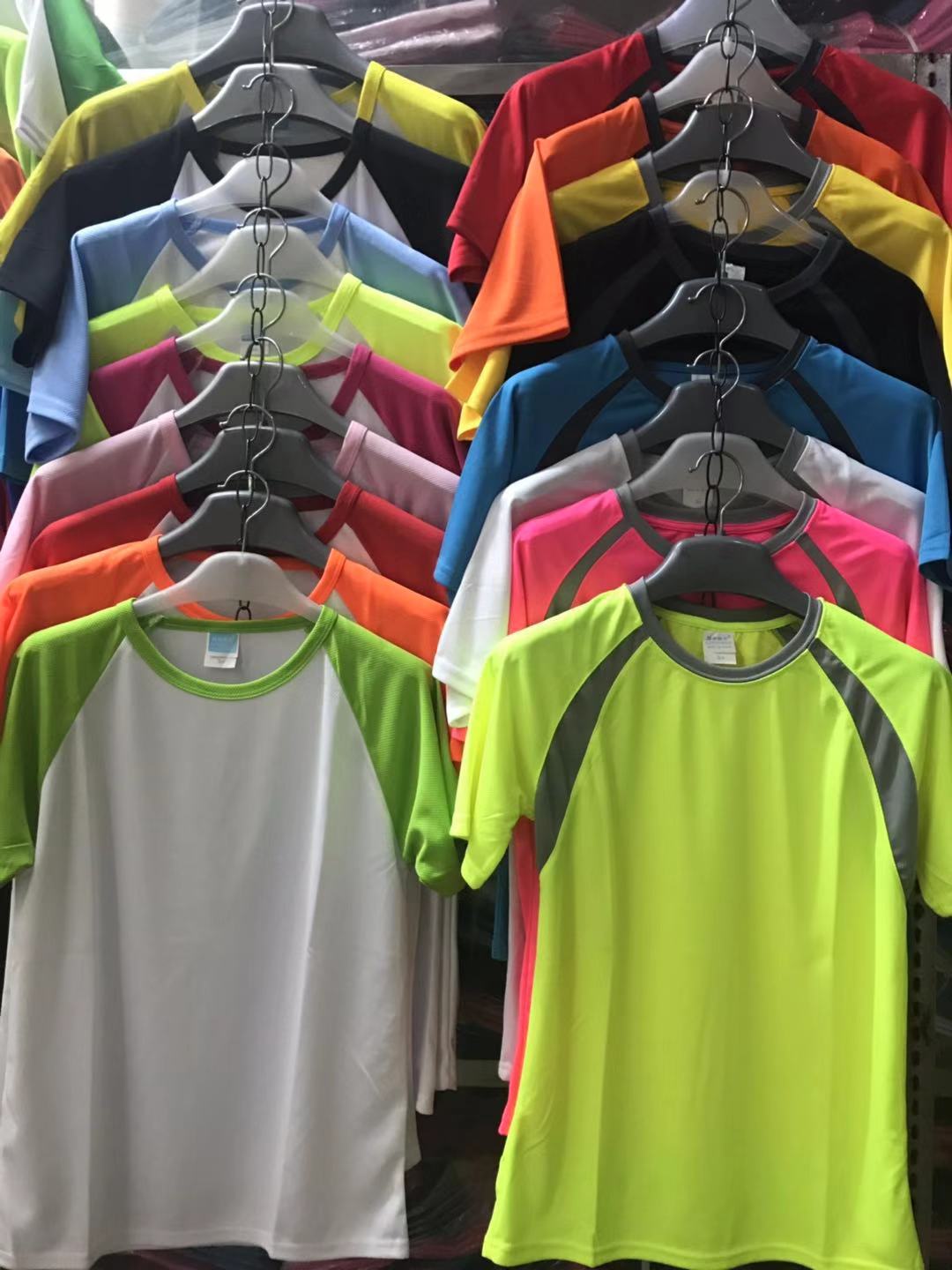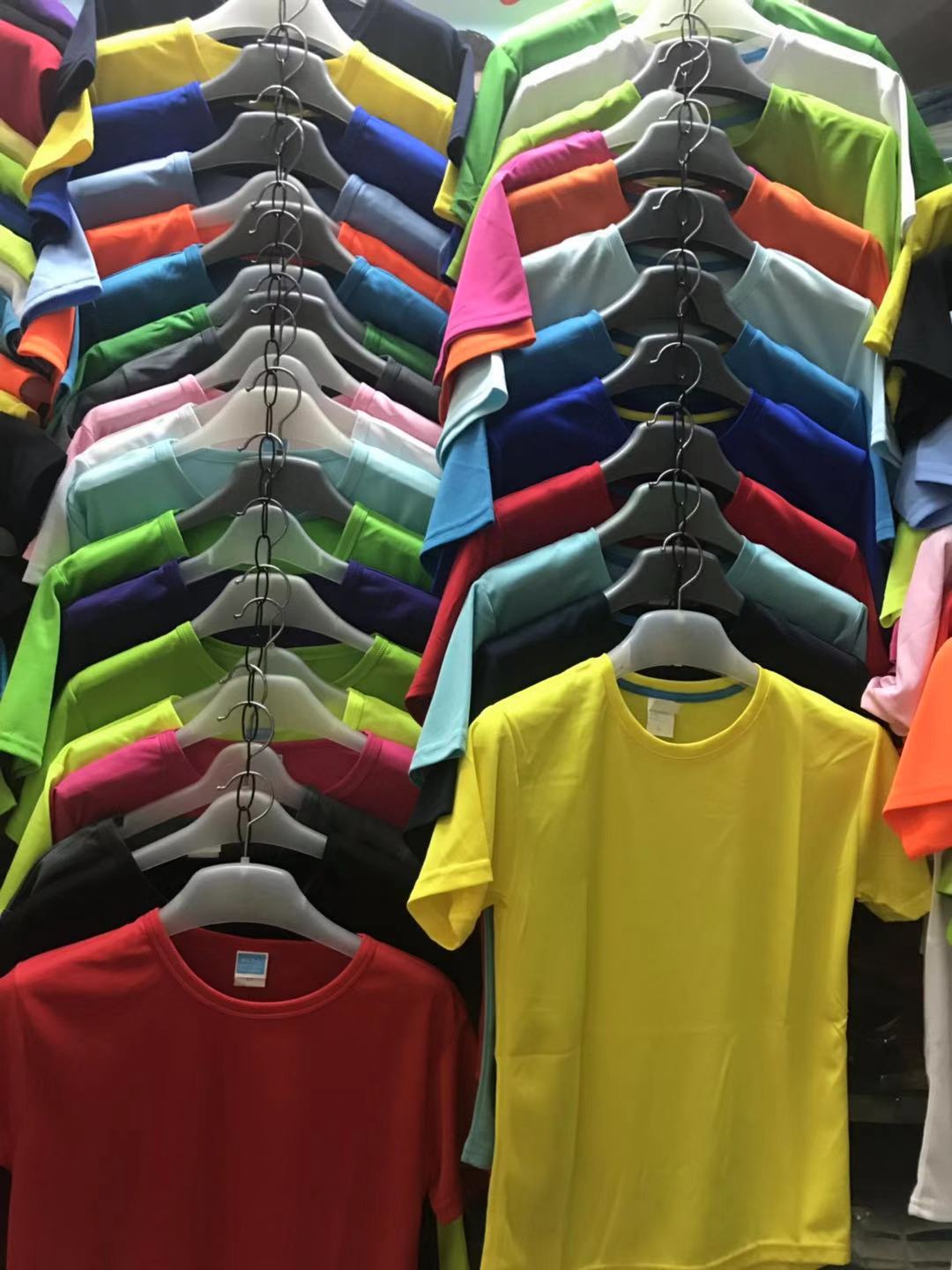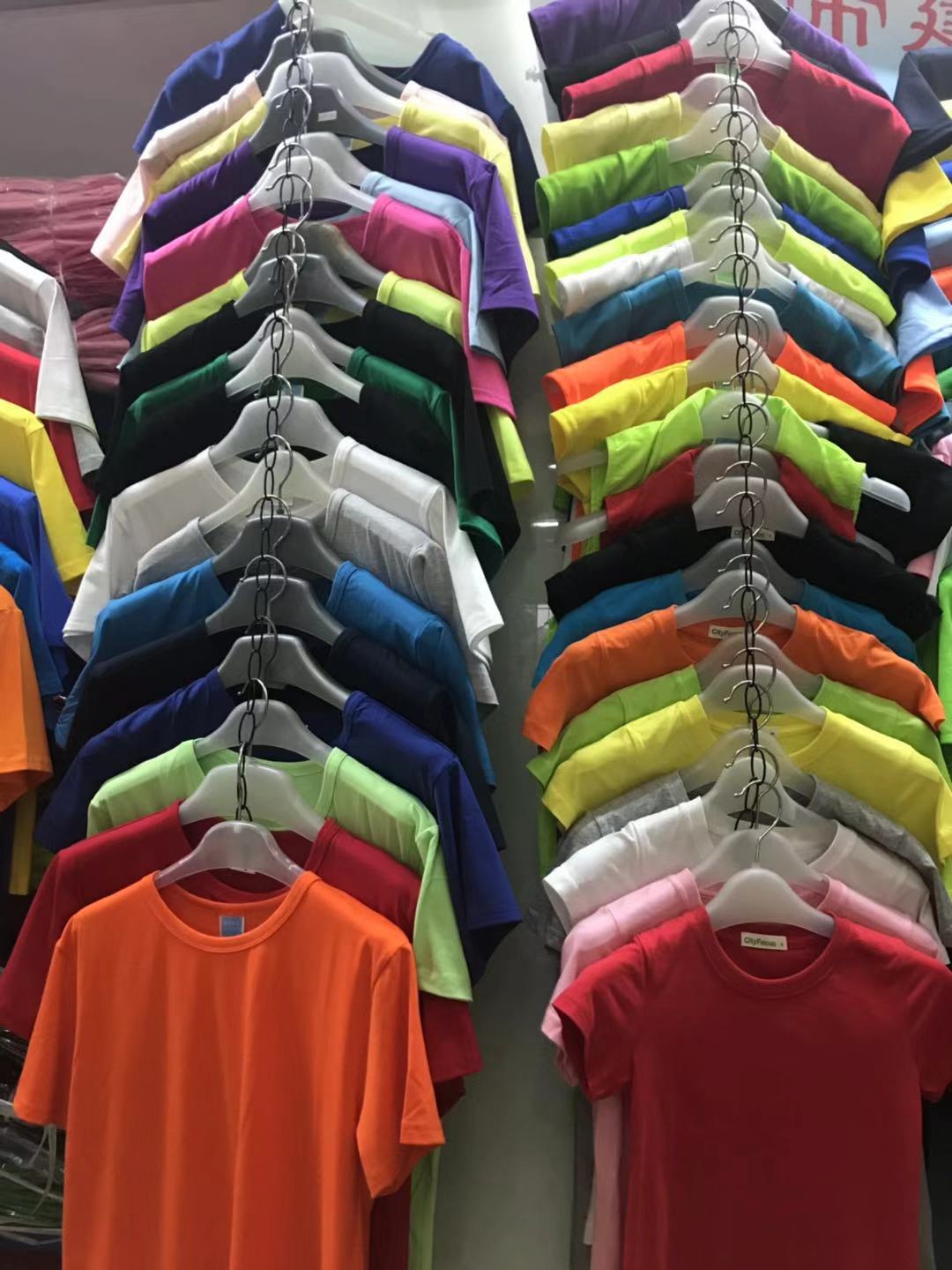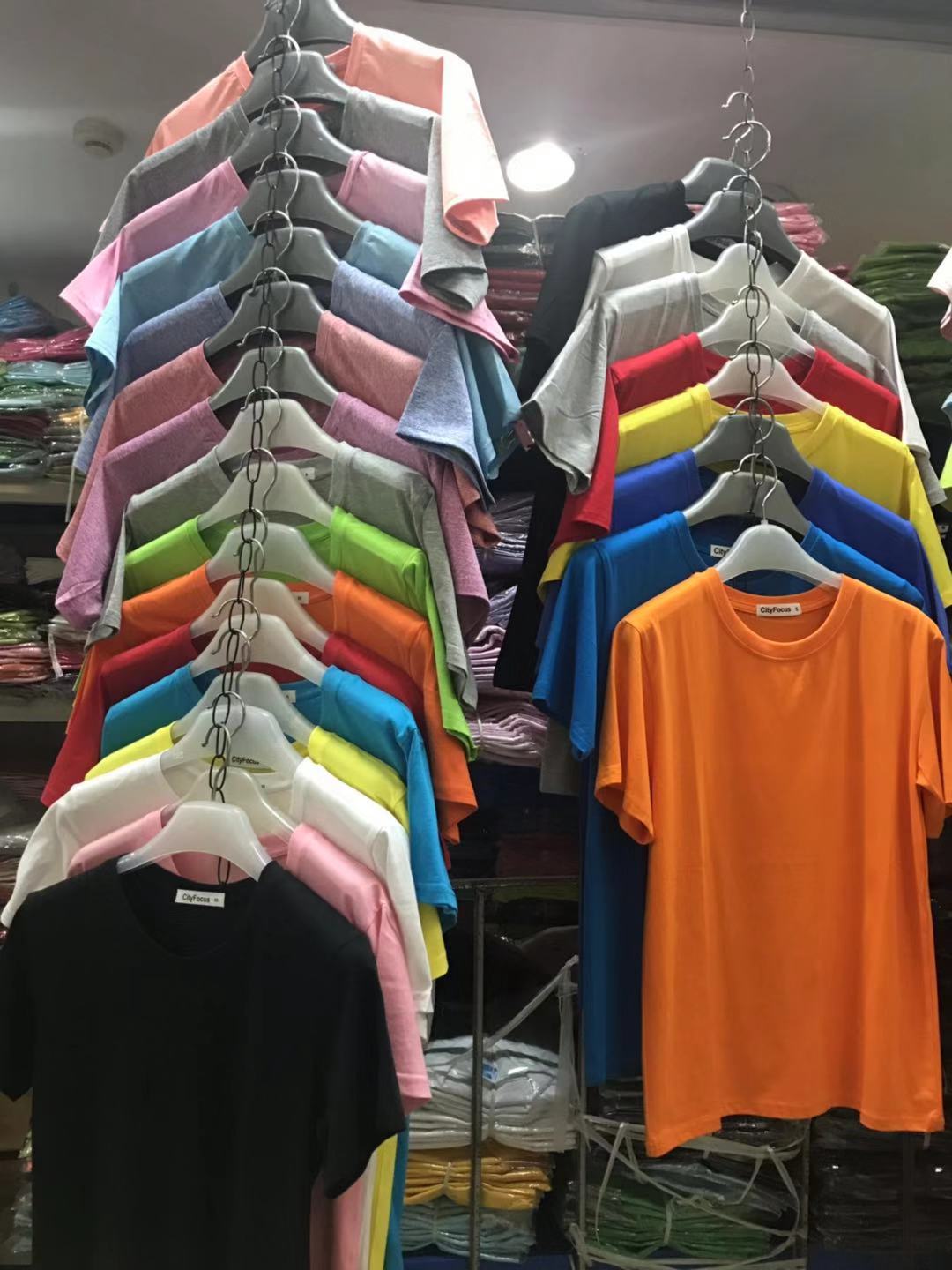 Our extensive range of o-neck shirts in various styles, tightly weaved jersey featuring basic details for a clean look, lightweight, breathable materials for sports events that would keep you cool and dry, light cotton for ultra comfort, etc. Choose from our wholesale t-shirts base with plenty of styles and above 15 colors, customize with your logo or design, or simply go with our wholesale blank t-shirts from China that are in stocks.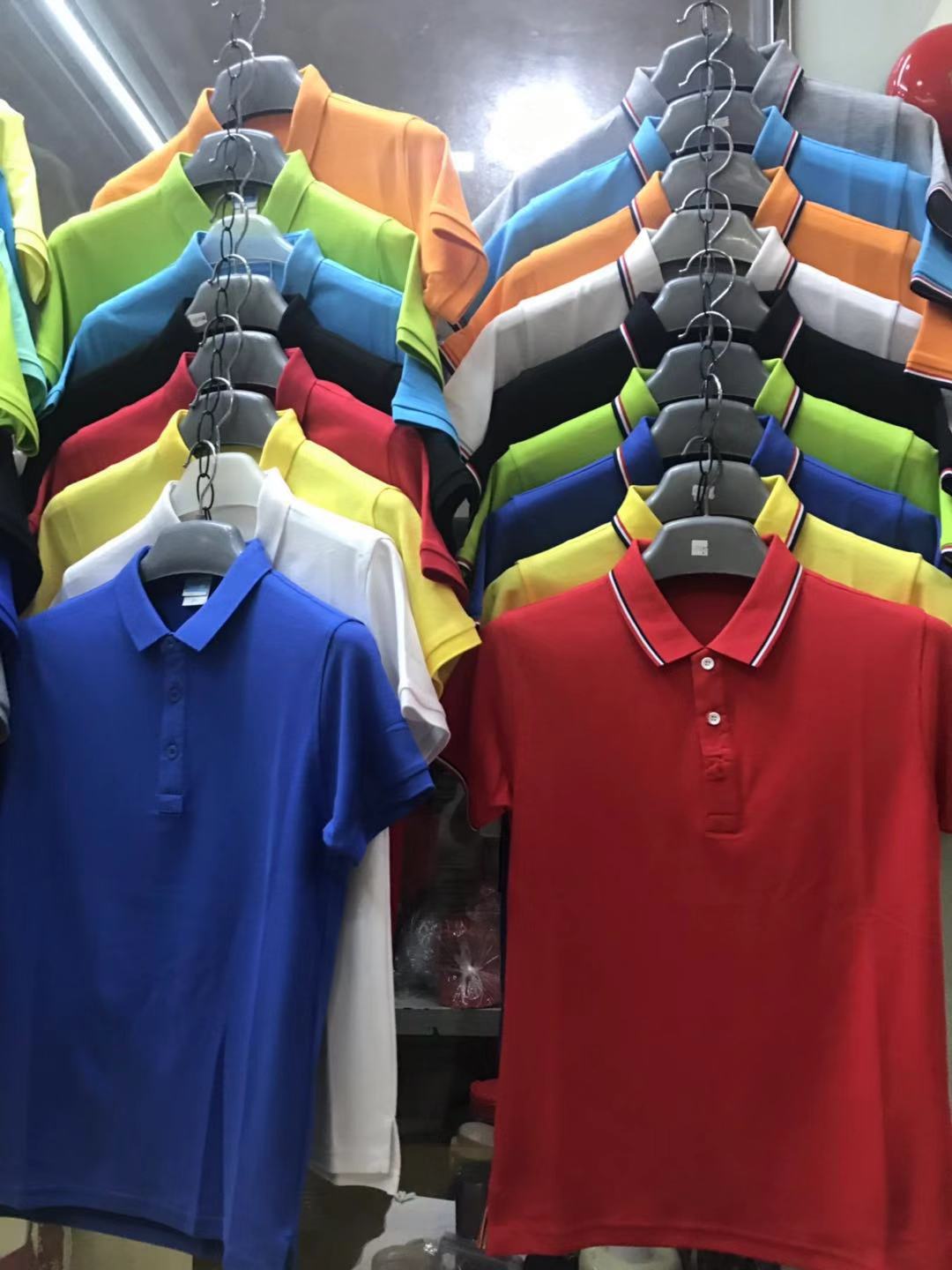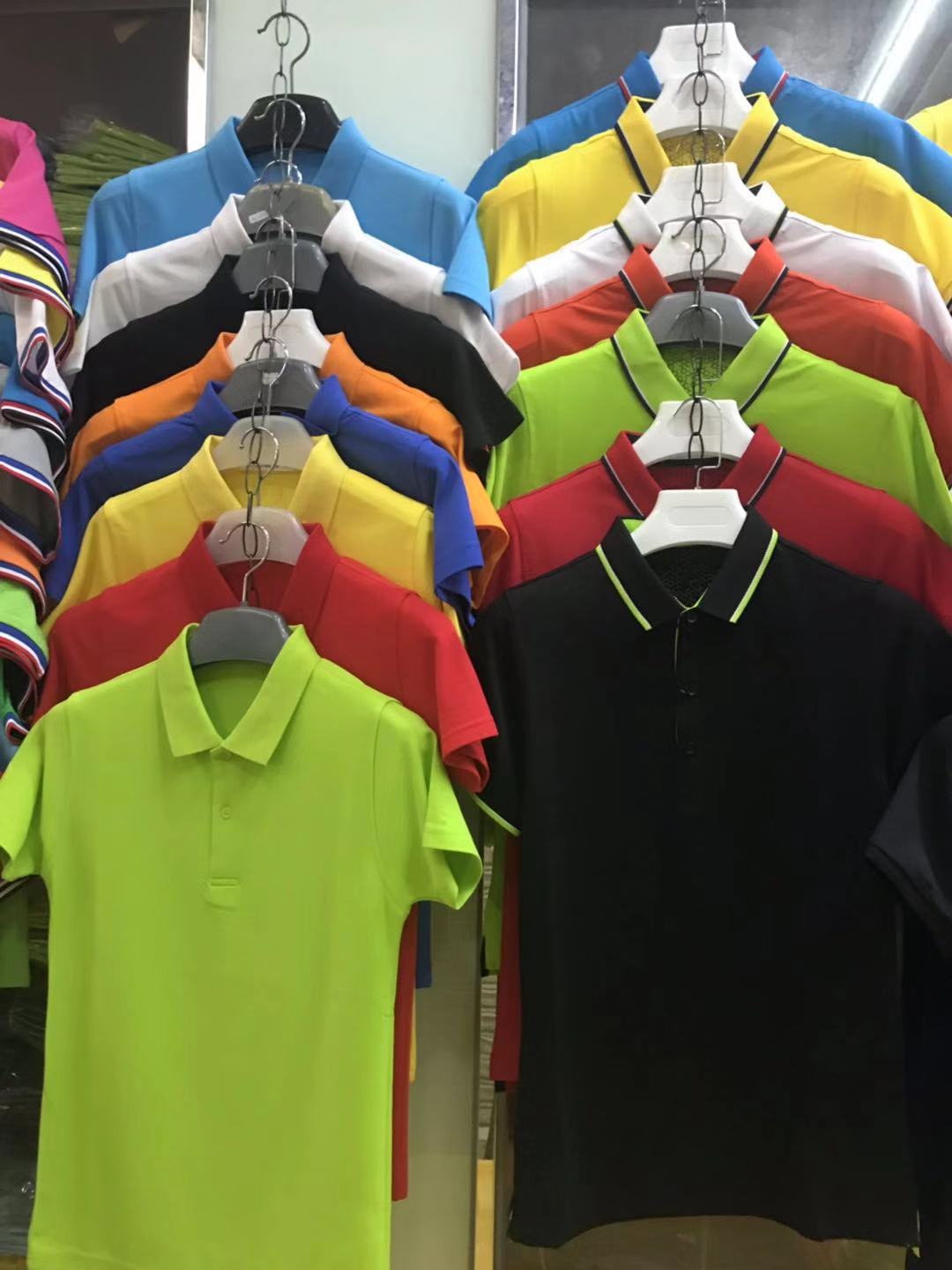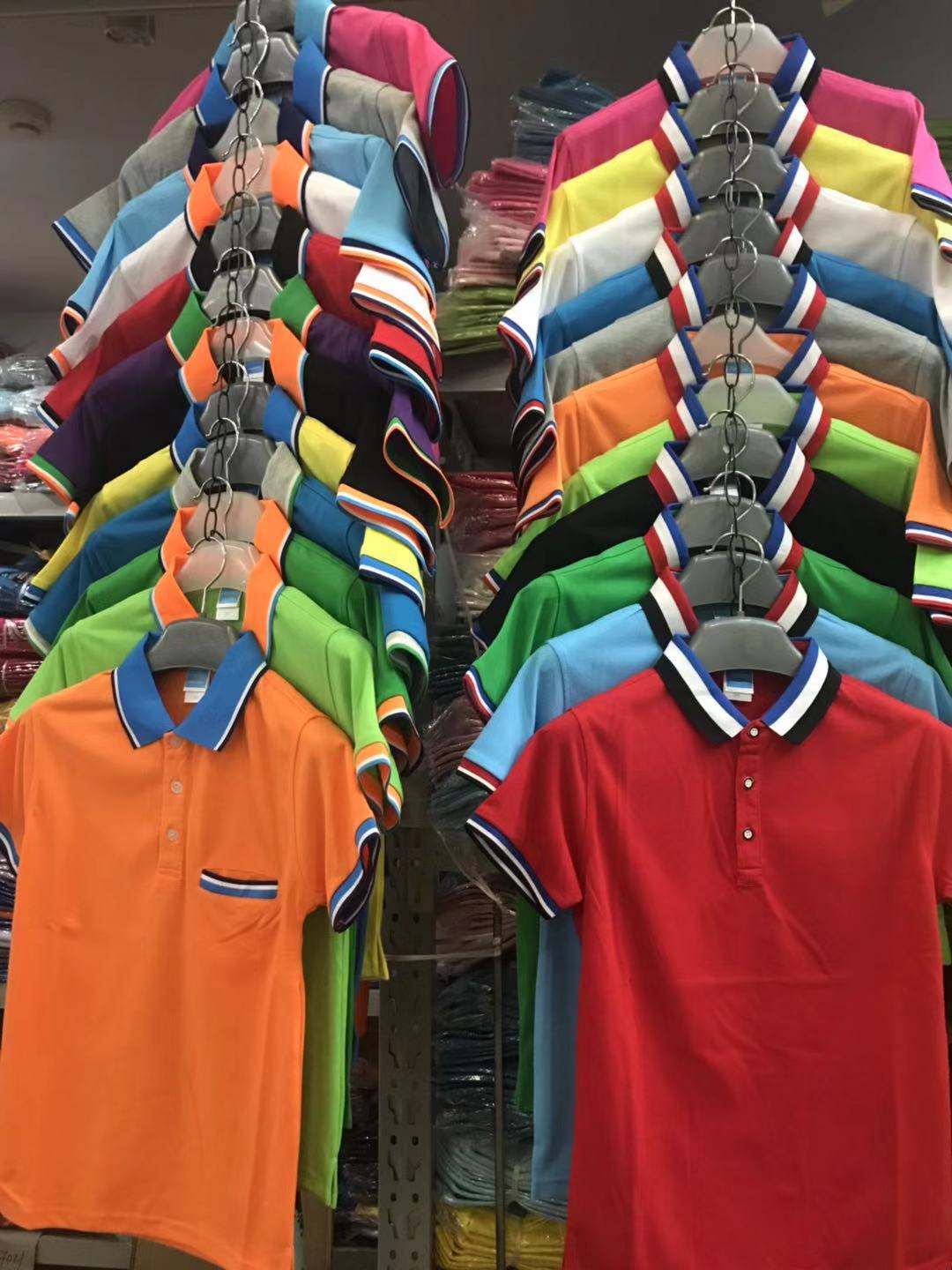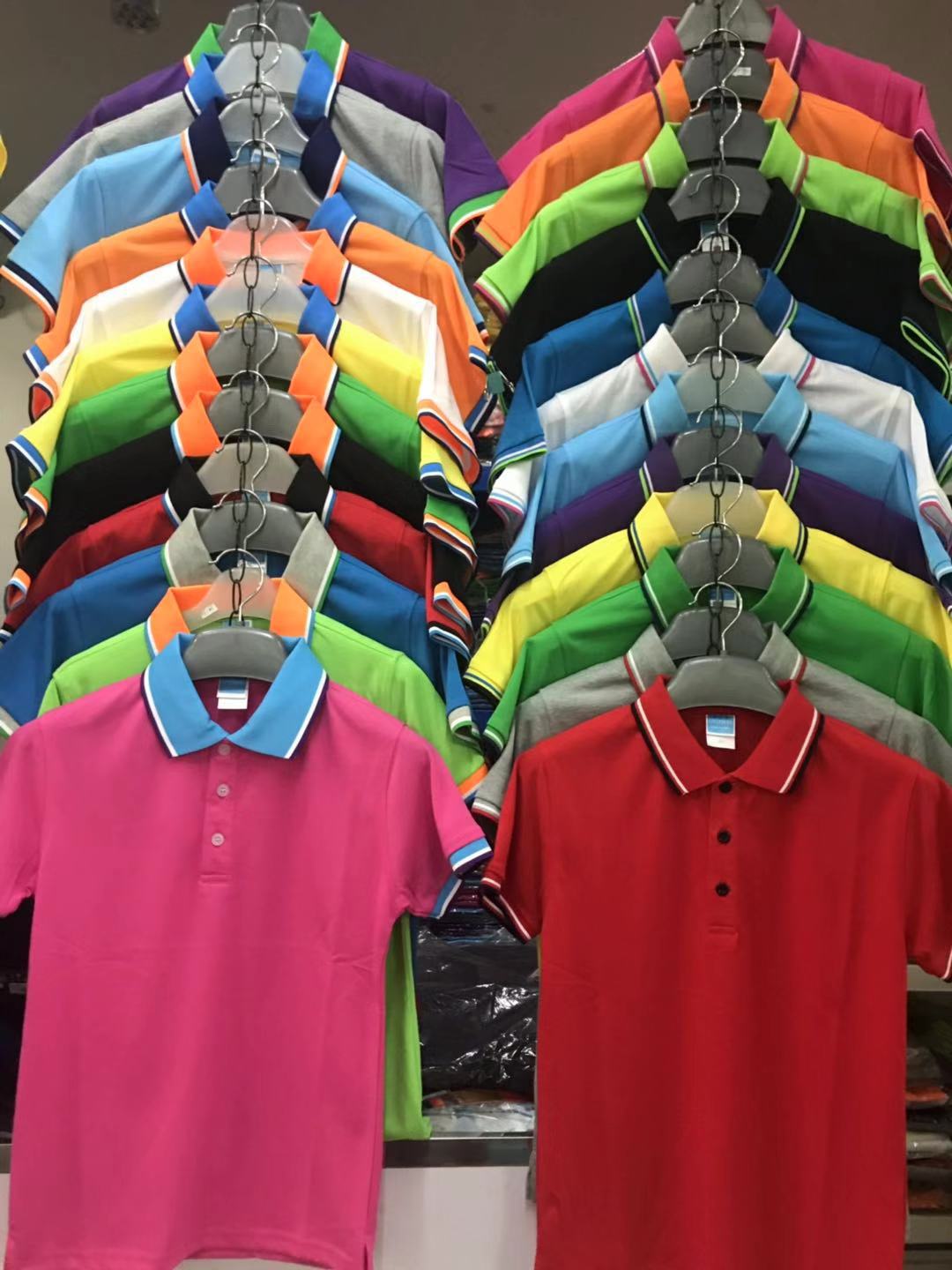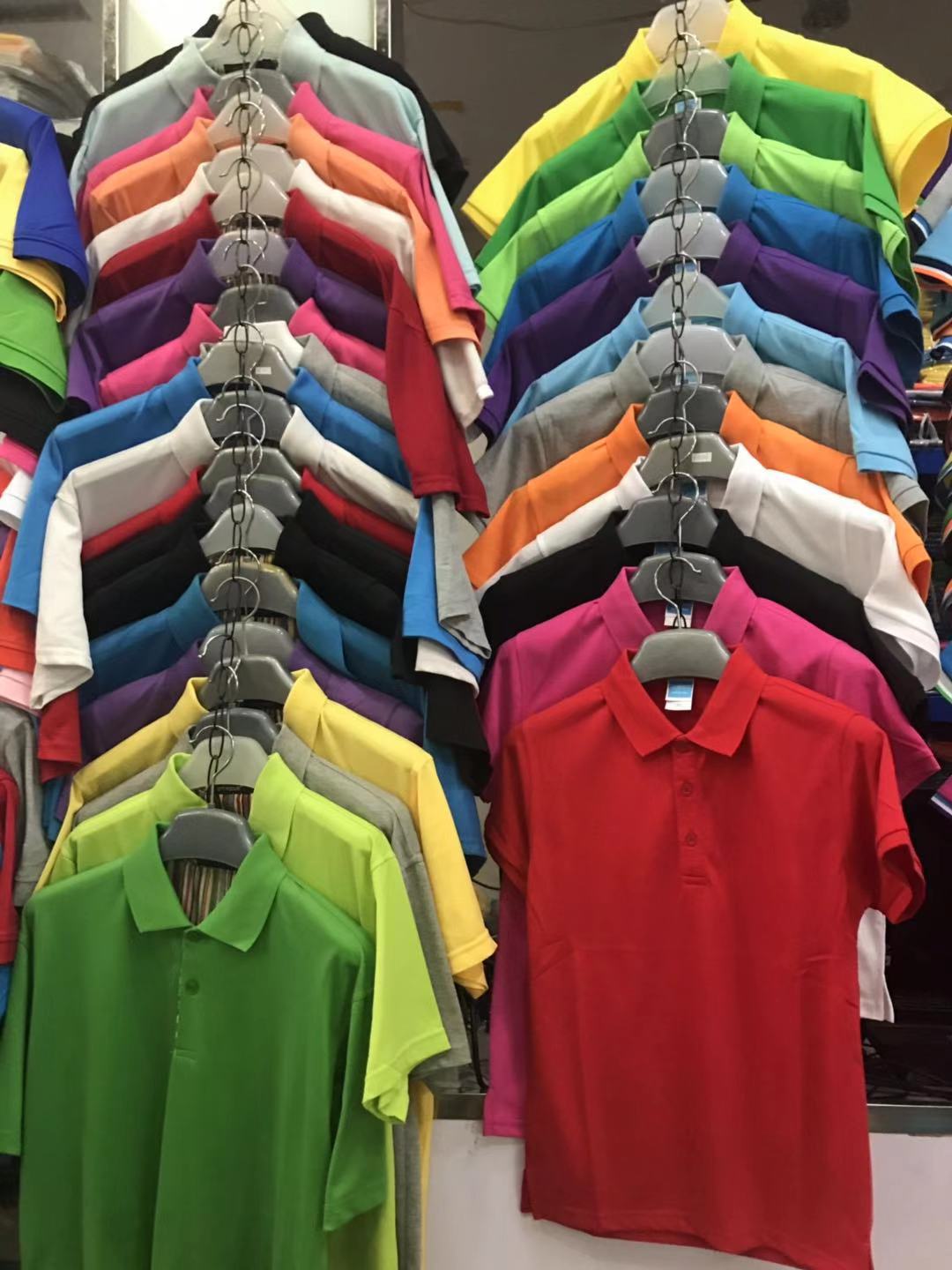 Apart from wholesale round neck t-shirts, our promotional t-shirts are also available in collared necks featuring classic and contemporary styles, from plain to stripes, color contrasting to long sleeve unisex golf shirts. These wholesale polo shirts not only make perfect business casual wear but also fit perfectly for sports or other outdoor events. Our China wholesale polo shirts will get you covered whether you're looking for casual or sports look. Choose from our extensive catalogue of wholesale polo shirts in stock or add more personal touch with our extra services like printing or embroidery.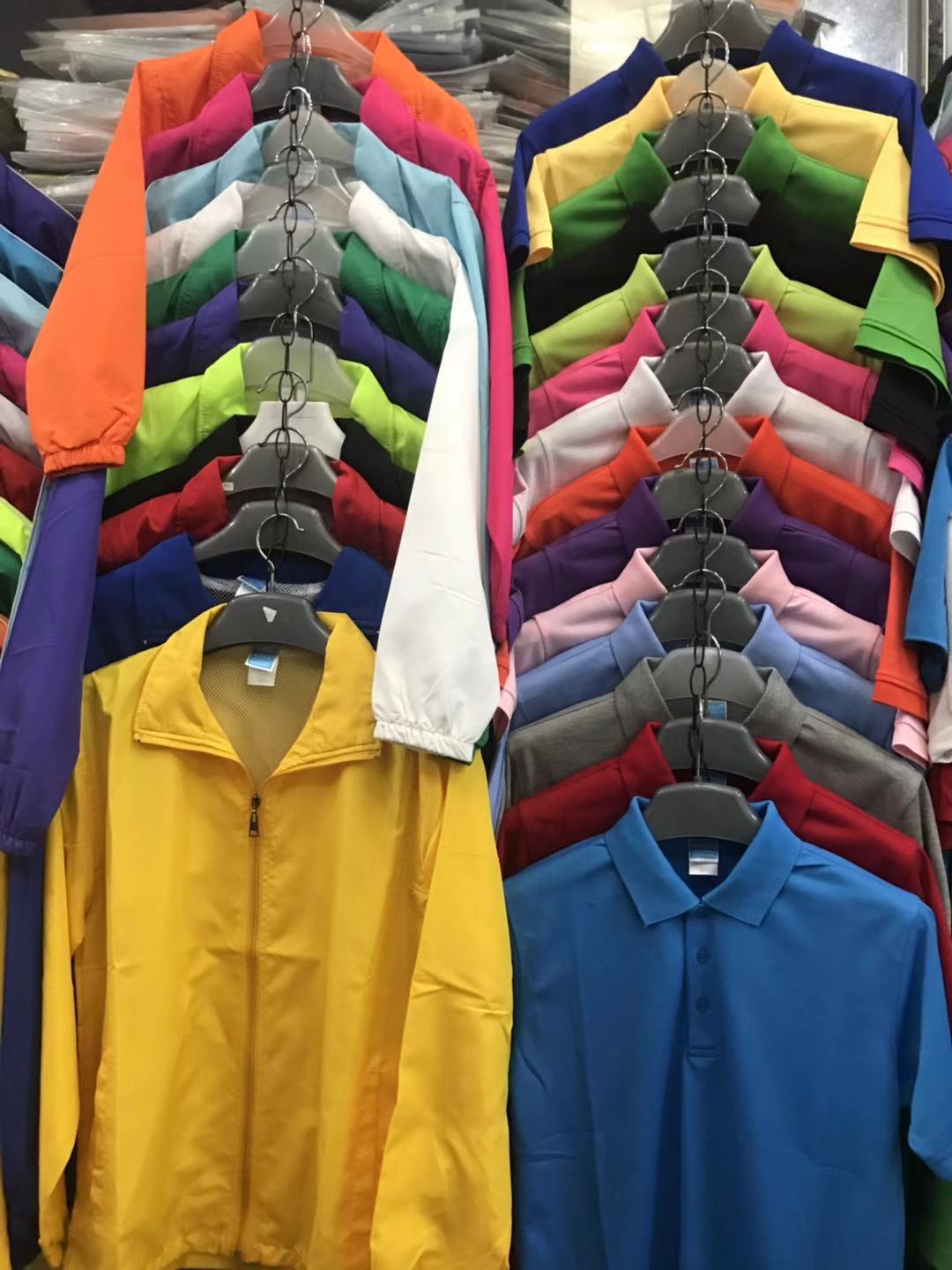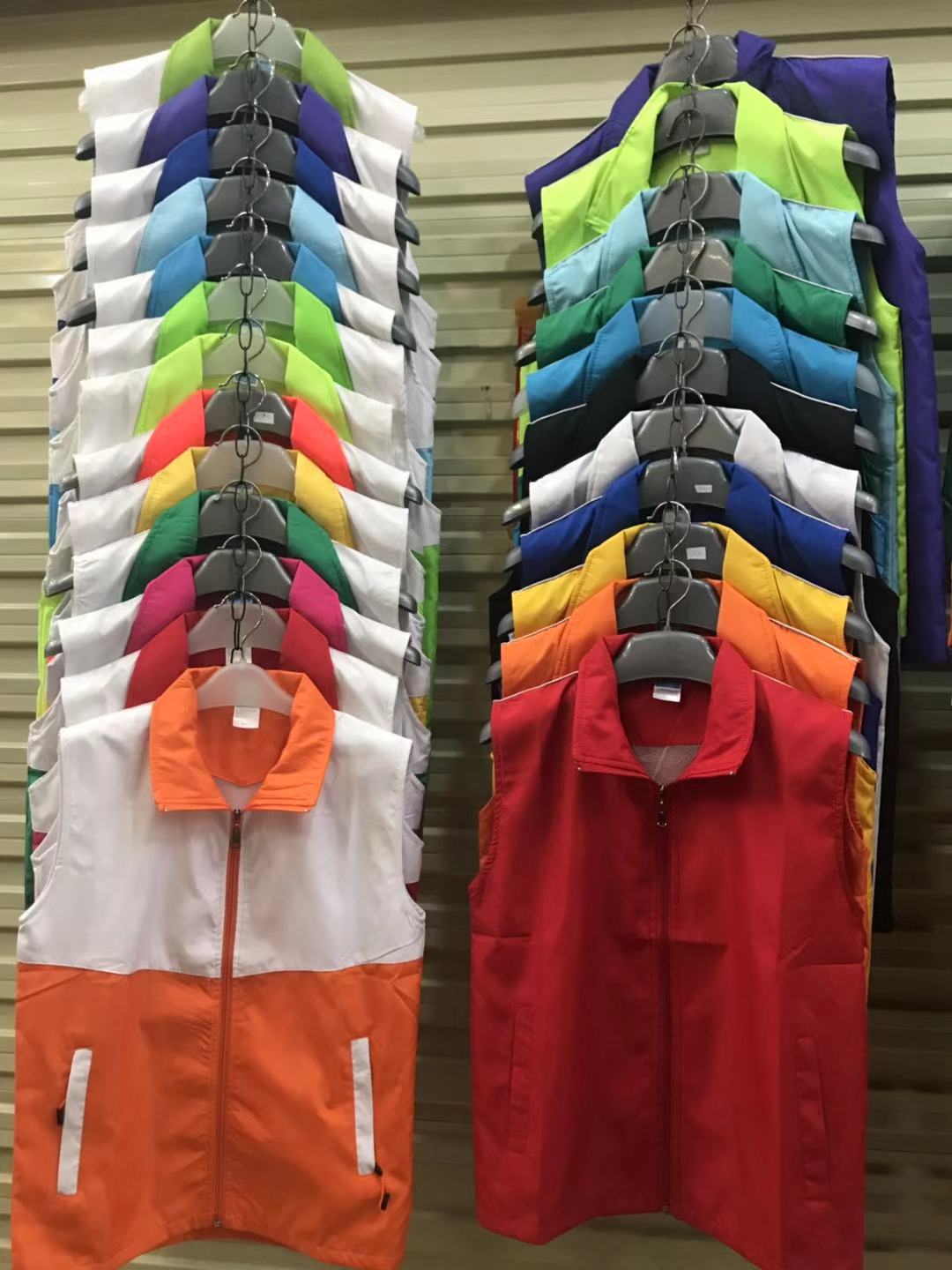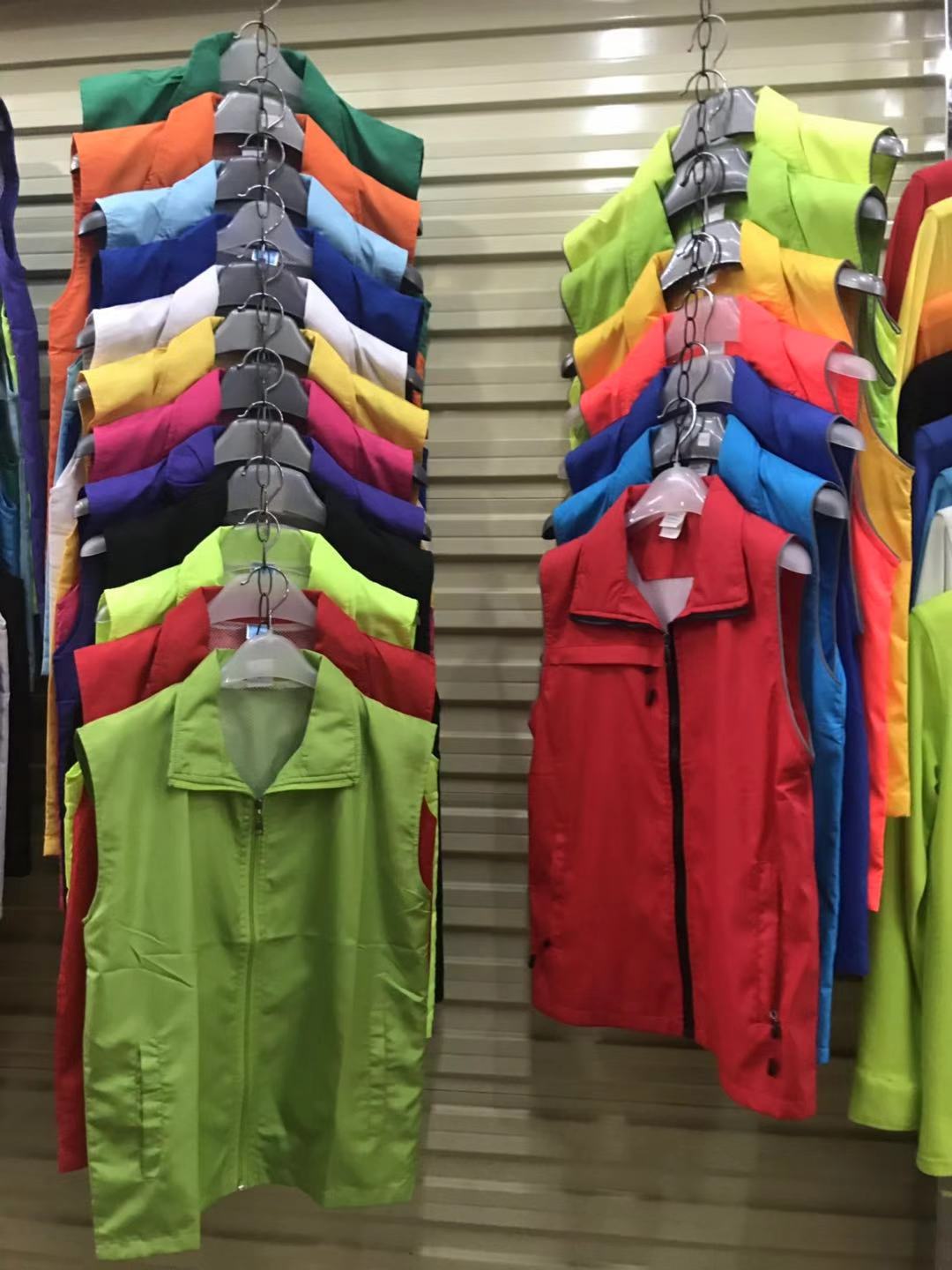 To cope with cooler weather we also updated our inventory with lightweight jackets and vests combining quality, style and comfort. Great prices on all styles that are available in multiple colors, or you can go with our extra customization services for more personalized touch.