Recently we've teamed up with my cousin, a business woman owning several clothing shops in China to launch promotional T-shirts to sell in her shops and online.
All the year round we have plain t-shirts in stock at affordable rates. These gift item t-shirts are available in two kinds of fabrics: 35% cotton mixed with 65% polyester and 100% polyester. Before selecting the fabrics, we've spent plenty of time testing to make sure it's anti-shrink, anti-fading and comfortable to wear.
View our list of color cards.
Prices for the wholesale blank shirts from China start from $1.9 per piece depending on fabric and quantity. These wholesale plain t-shirts in stock for men and women are now available in Chinese sizes. If you are looking for bigger sizes, we can also custom make for you based on your size tables. Delivery time is usually one week.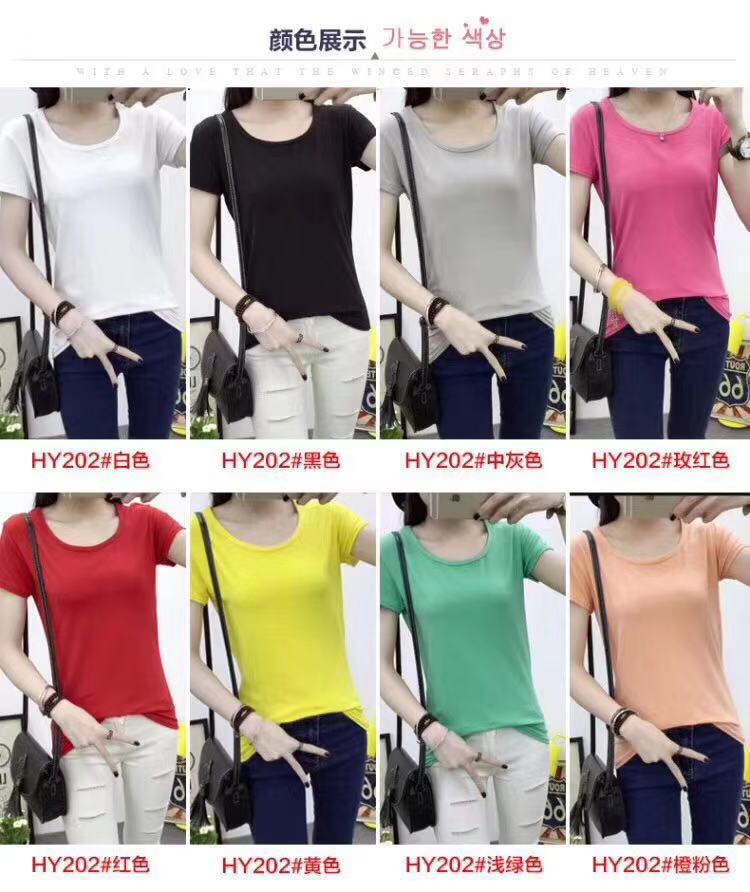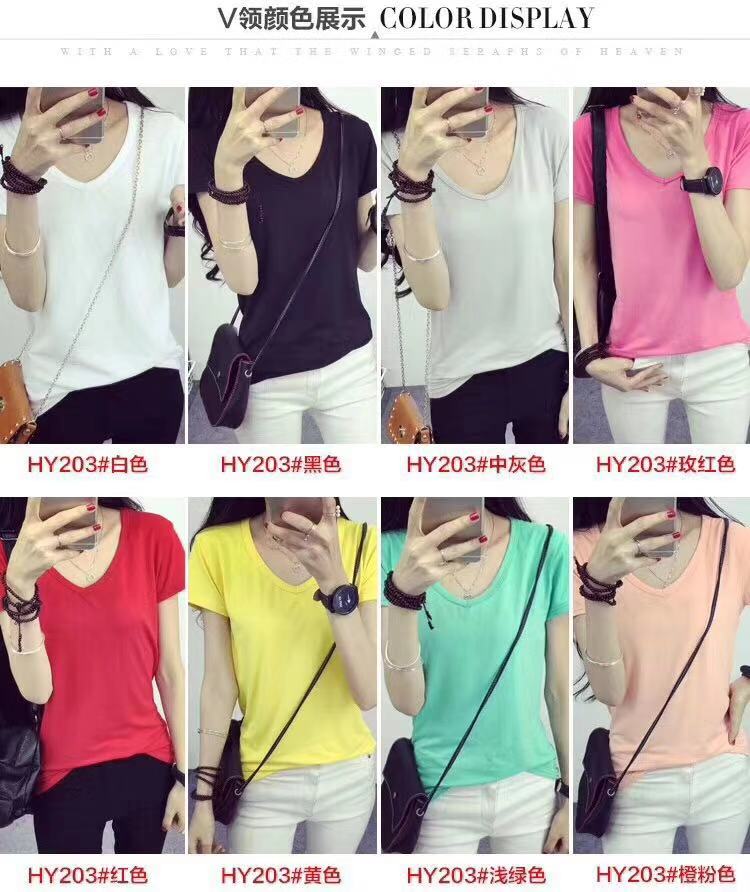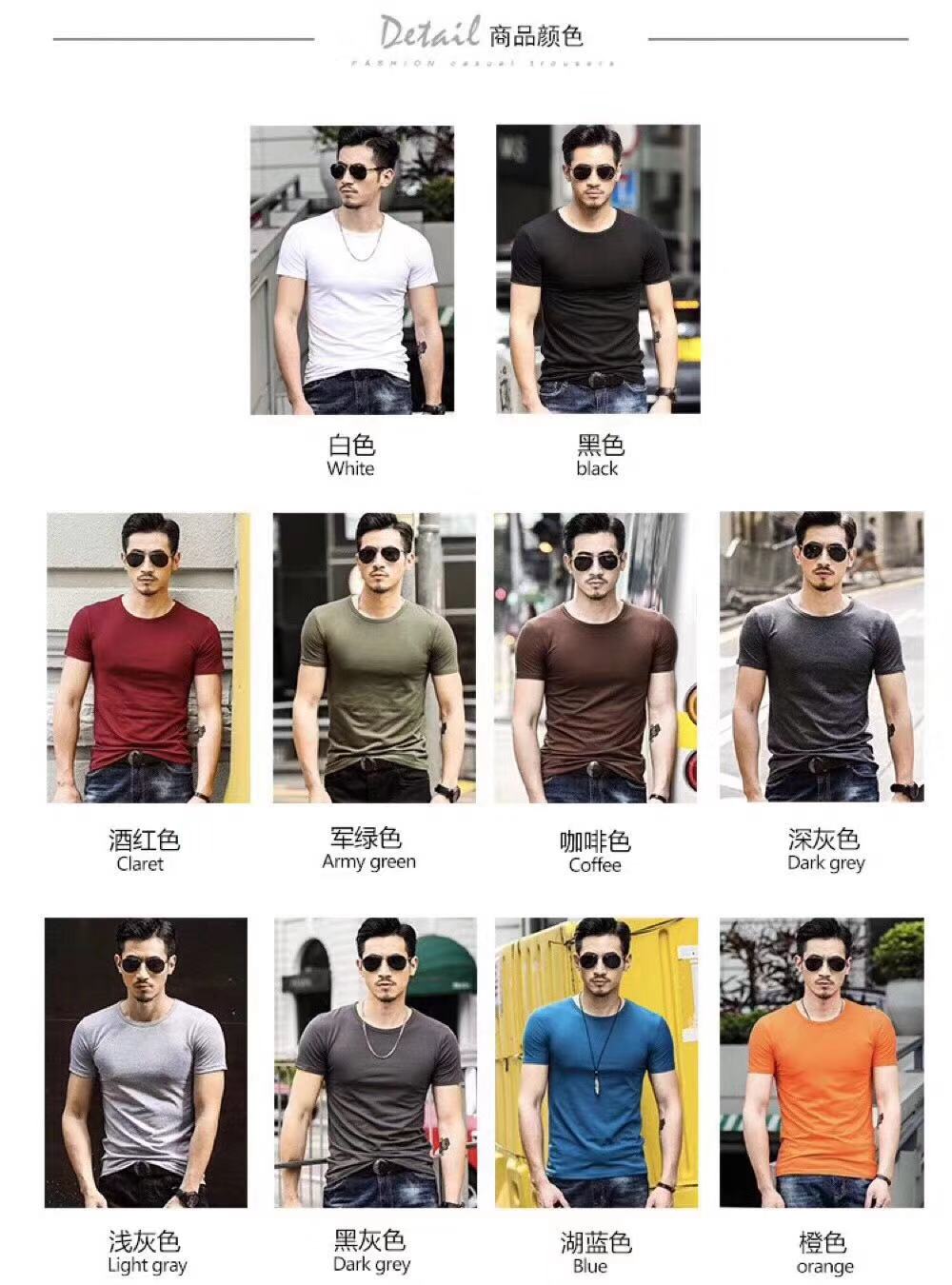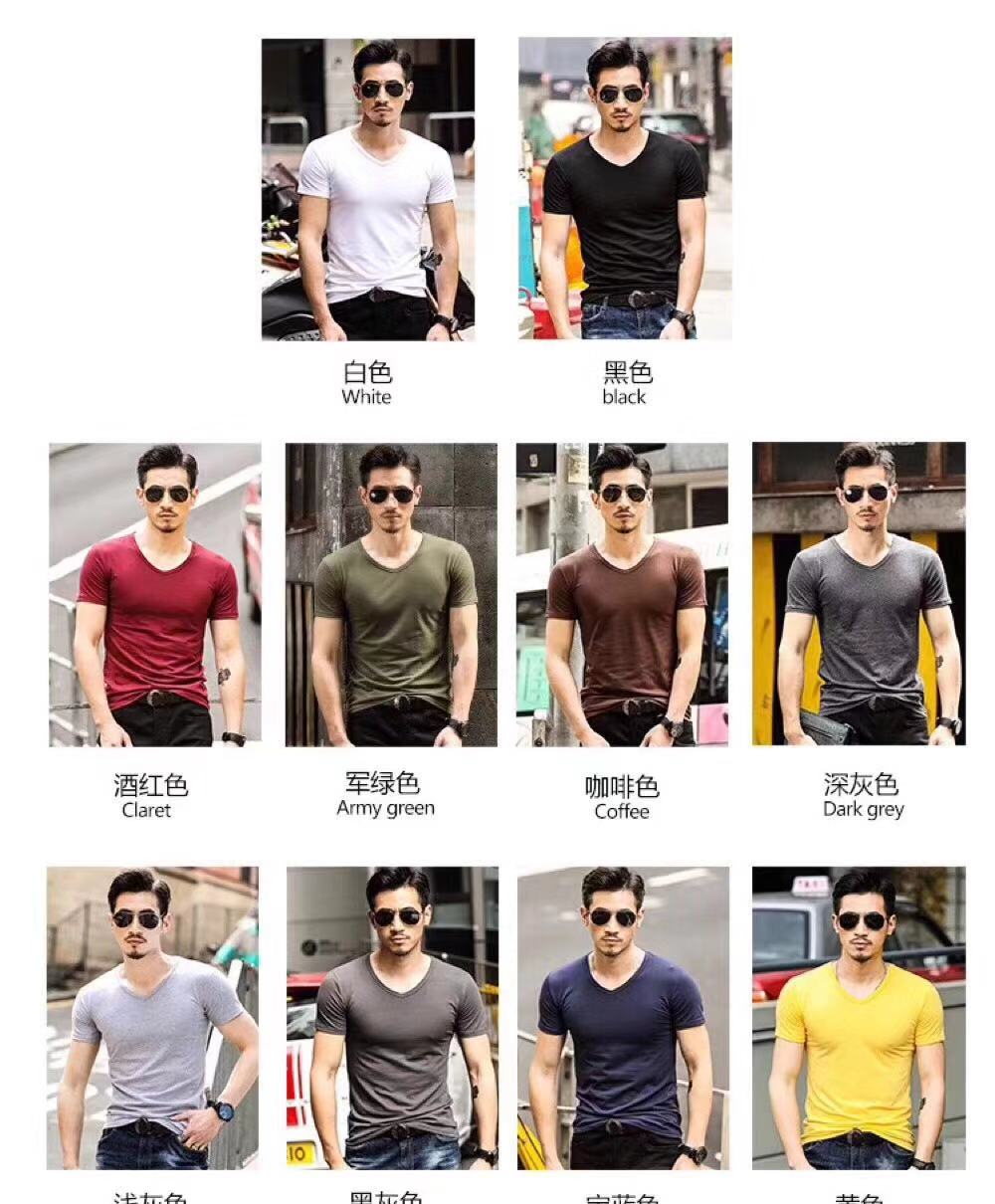 Besides, we also offer extra services to print/embroid your logo/slogan/pattern into the wholesale plain shirts from China T-shirt manufacturer. Send us an email service@business-in-guangzhou.com, our dedicated sales representative would get back to you immediately.