Have no idea where and how to find a jewelry manufacturer in China for your jewelry manufacturing demands? Looking for a hidden jewel of a real gemstone manufacturer in China is something like a treasure-hunt. Here we outline some pros and cons of different ways to find gemstone silver jewelry manufacturer in China from our experience.
ALIBABA.COM
The perk of using platforms like ALIBABA.COM and globalsource is you can easily compare the price in front of a laptop, but you would encounter trading companies and agents there rather than real jewelry factories in China.
Pros:
*China jewellery suppliers are verified by ALIBABA.COM
The best part about sourcing jewelry manufacturers on ALIBABA.COM is all the suppliers are verified by third party, in this case, you wouldn't run into fake companies.
*Easy Comparison of prices with a few clicks
You can get all quotations with simple clicks in front of a laptop.
*Sales representatives with good English
Cons:
*Most jewelry manufacturers on ALIBABA.COM are trading companies with at least 30-40% or even 100% markups
*Risks of Infringement of copyrights
As you can see from the pictures uploaded by jewelry manufacturers on ALIBABA, most of the pictures were copied, even if not, they just made some changes with ideas stolen from others especially some big brands.
Another thing to be aware of is when you are building the first prototype from China jewelry manufacturer, make sure your idea would not be stolen.
*Big MOQ
*High costs&risks
ALIBABA charges a minimum of around $6,300 per year for a store. To get better rankings, most jewelry manufacturers on ALIBABA pay many times more, some spend even millions a year on CPC or other ranking services provided by alibaba.
Imagine you find a verified China jewelry manufacturer with top ranking on alibaba, you place an order, everything goes well but when the jewelries arrive, the quality is different from the first prototype, and the jewelry supplier turn blind eyes to all your appeals. You can do nothing but turn to alibaba, who do you think they would stand for? You, or the Chinese jewelry manufacturer that has spent millions advertising on alibaba per year?
Jewellery Trade Fairs
Attending trade fairs is the most efficient way to check jewelry samples and talk to your potential China diamond jewelry manufacturer face to face. However, it's like a double edged sword.
Pros:
*A great way to discover jewelry fashion trends
*To touch "real" products and compare them
Nothing is like being able to touch the real products even with internet providing a vast selection of catalogues. How many times have you missed the best selling items simply because the electronic catalogues are not clear enough for you to feel the design, quality, etc.?
*Face to face talks with your potential China silver jewelry manufacturers
Cons:
*Too far, expensive and time-consuming
Attending overseas jewelry trade shows can cost a lot: longer flight trips to get there, too many transfers, accommodation costs(the cost of hotels during trade shows is usually twice or three times more than normal time), etc.
*Big MOQ
It's not possible to buy if you are interested in getting the samples first.
*Most jewelry exhibitors are trading companies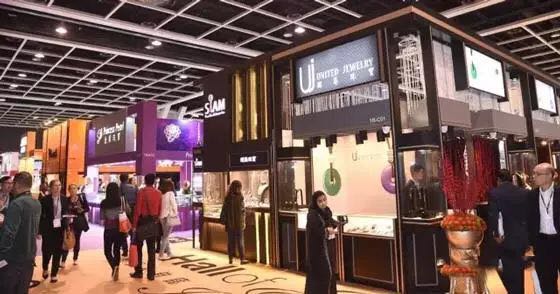 If you are interested in attending China jewelry trade fairs, here's a list of top 3 Jewellery Trade Fairs in Mainland China and Hong Kong:
Global Source Fashion Fair
Location: Hong Kong
HKTDC Hong Kong International Jewellery Show
Location: Hong Kong
China Import and Export Fair(Canton Fair)
Location: Guangzhou
China Jewelry Wholesale Markets
Jewelry wholesale markets in China are the ultimate option for those looking for average to low quality jewelry with very small MOQ.
Pros:
*Cheap
It's cheap but you get what you pay for. The cheap ones are usually crafted from inferior materials that would break easily.
*Small MOQ
For some shops with stocks, the moq is quite small, some can be 12 pieces even mixed colors mixed designs or something around that depending on the styles and shops.
*Stocks
Most jewelry suppliers in China jewelry wholesale markets put all the stocks in their shops so you can just choose and take the stocks immediately. This is good for buying several pieces as gifts or small retailers.
Cons:
*Higher prices
About 90% of gold jewelry manufacturers in China jewelry markets are middleman. If you are buying several pieces as gift items or for small retail business it's ok.
*Poor customer service
The customer service in the wholesale markets in China is typically Chinese style: they don't care whether you buy or not, often you would be ignored even if you buy a lot.
*Dishonest of suppliers
It happens a lot before placing the orders, the Chinese jewelry suppliers would say yes to all your requirements and delivery time as to get orders first. Later, they would come up with lots of absurd excuses to make you change certain colors, designs, or delay the delivery time, etc.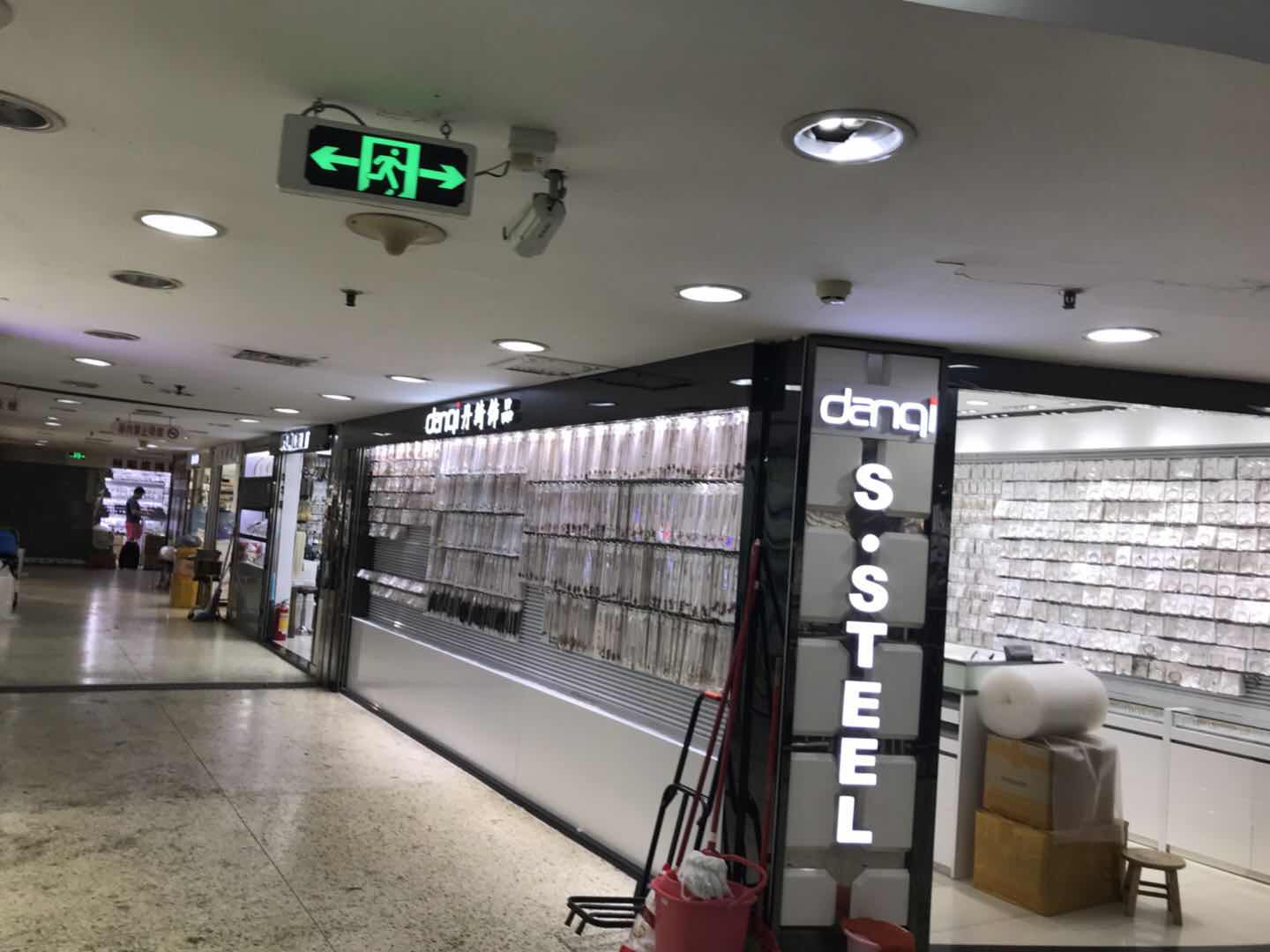 To overcome all the disadvantages of finding the right China jewelry manufacturer as mentioned above, I've partnered with an Italian fashion jewelry designer with over 15 years of designing and manufacturing clothes and jewelry(silver, gold, steel) in Guangzhou.
We have served various sellers as well some big well known Italian jewelry brands for their jewelry prototyping and manufacturing in Guangzhou, China. If you are interested to know more, you are welcome to visit our office at CTF Finance Center when you are in China.