Do you change your mobile phone frequently? As statistics show, lots of young people change mobile phones when new phones are debuted. If you change your iphone 7 into iphone X, Xiaomi into Huawei P30, what can better protect your new gadget? Yes, it's cell phone case and that is the reason why it's soaring into great popularity in recent years. If you're looking for phone cases at factory prices that you can resell for a nifty profit, then the electronic wholesale markets in Guangzhou on Xi Di Er road is the shopping destination for you. Here's our list of top 5 wholesale markets for phone cases in Guangzhou, Chin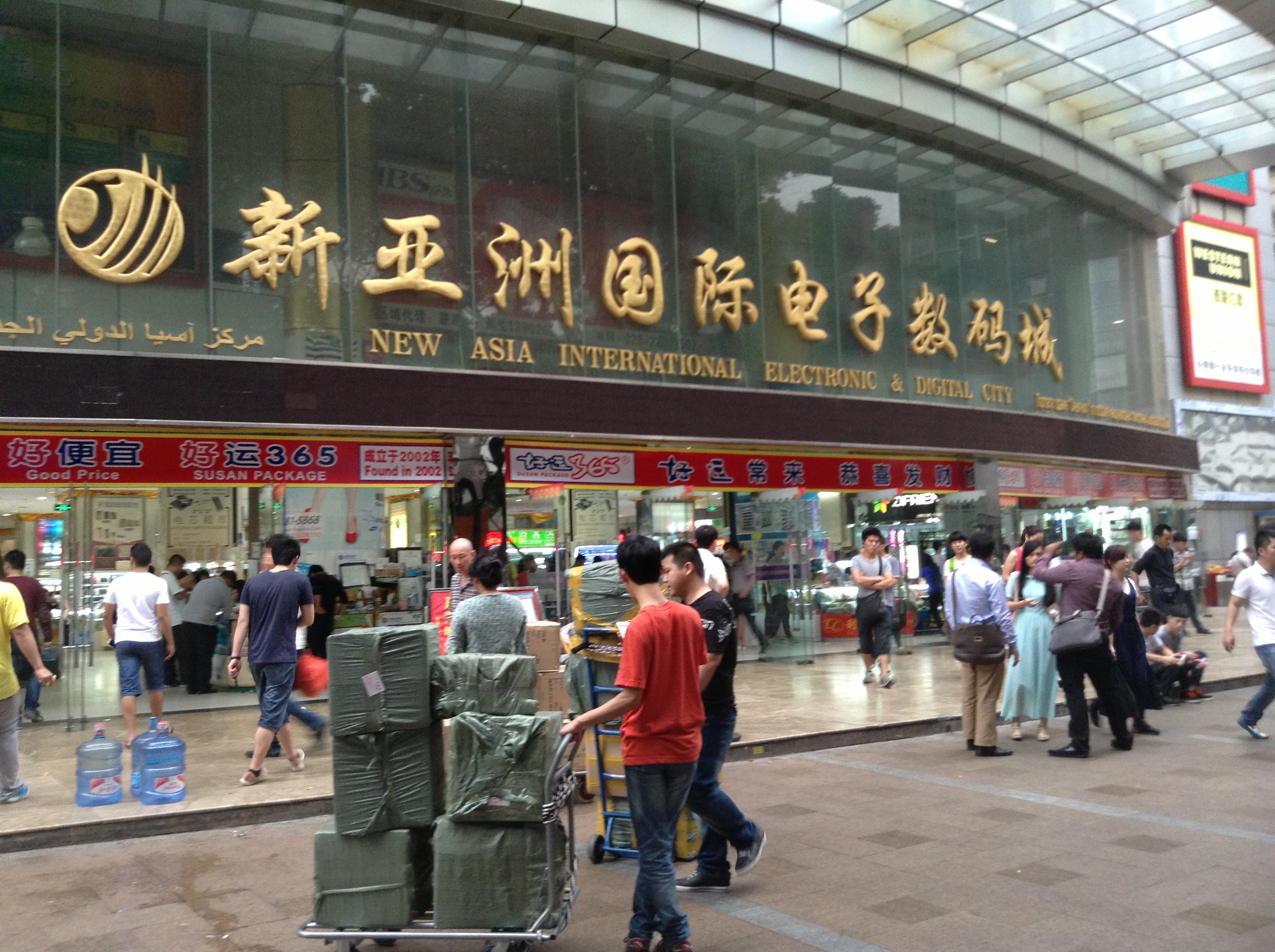 Where to buy phone cases?
1. New Asia Electronic Wholesale Market
The largest electronic wholesale market in Guangzhou, specializing in phone accessories. The market is popular with foreign buyers, ecommerce sellers and locals alike.
2. Xin Wen Yuan Electronic Wholesale Market
Nestled beside New Asia electronic market, Xiwenyuan is of smaller scale, and specializes in an eclectic range of electronic knick knacks.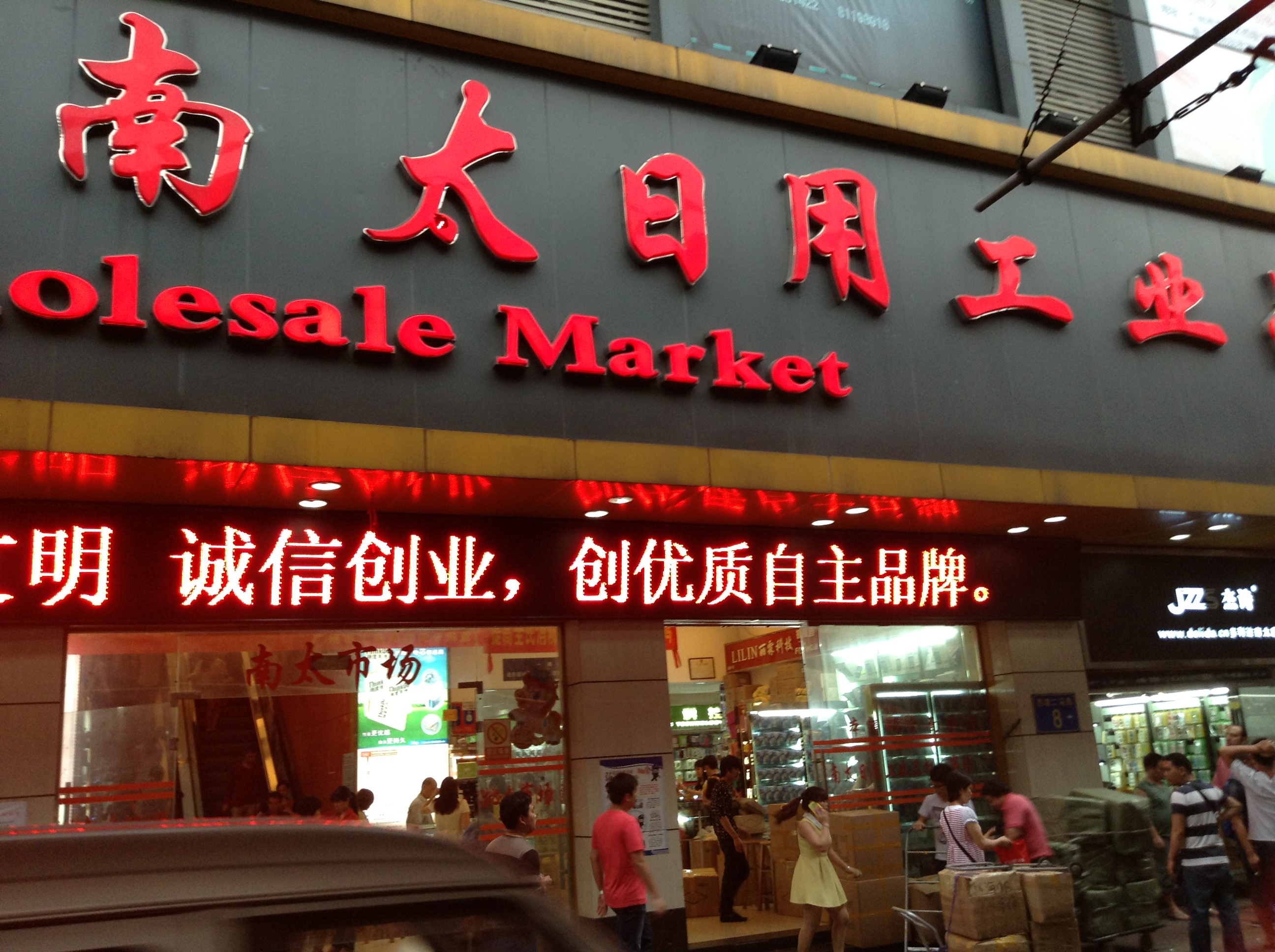 3. Nantai Wholesale Market
If you're looking for cell phone cases with stocks you can take away immediately, this is the market to check out. It can get quite crowded in the afternoon about 15:00-19:00pm. If you want to choose in peace, head there in the morning.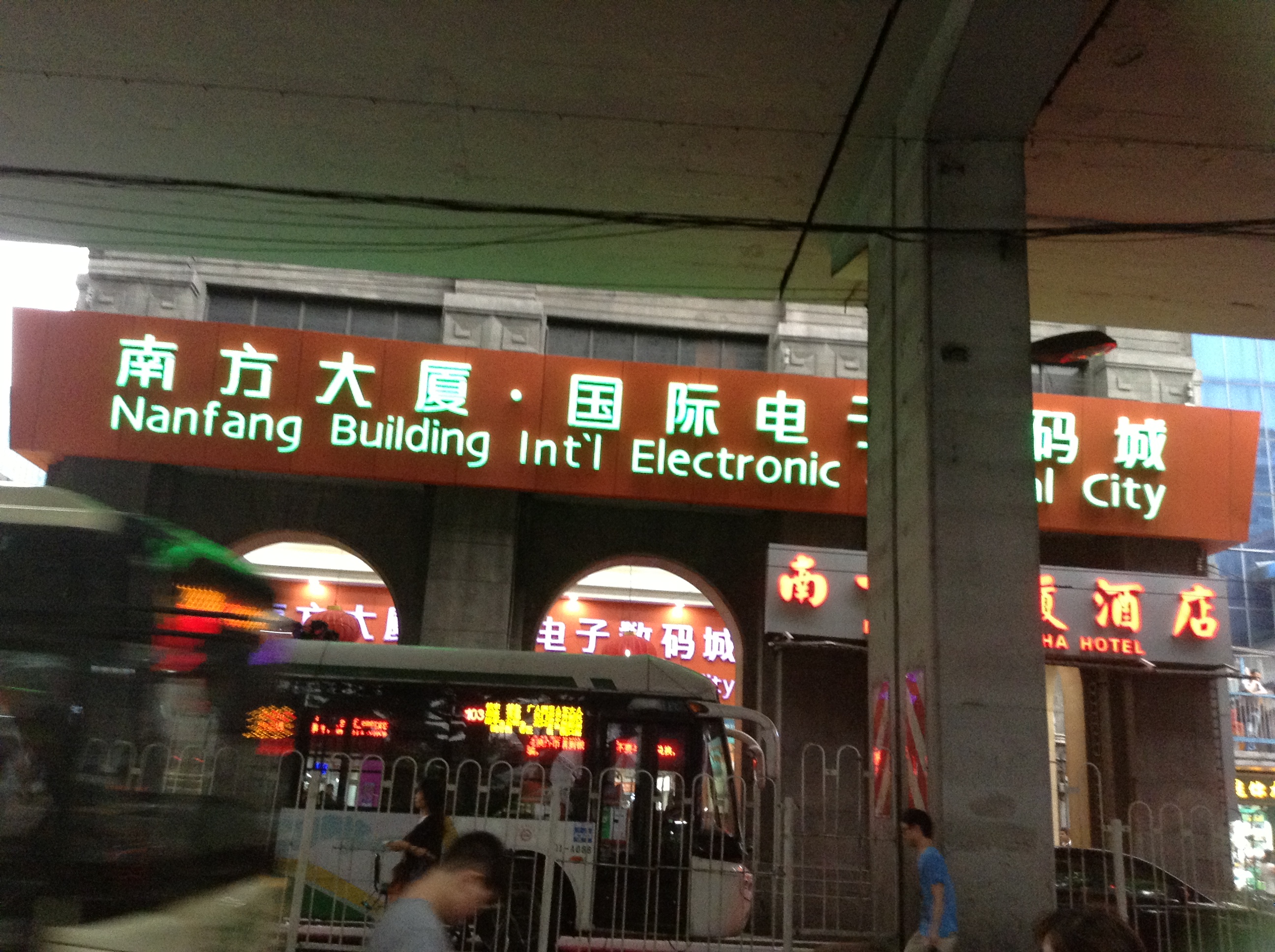 4. Nanfang Building Electronic City
Nanfang Building (Dasha) is one of the city's oldest signature building that consists of a hotel and an electronic wholesale market. While hailing taxi to the electronic market, some taxi drivers might not have a clue where New Asia or Xi Di Er road is, however, if you tell them about Nanfang Dasha, chances are high they know where to go.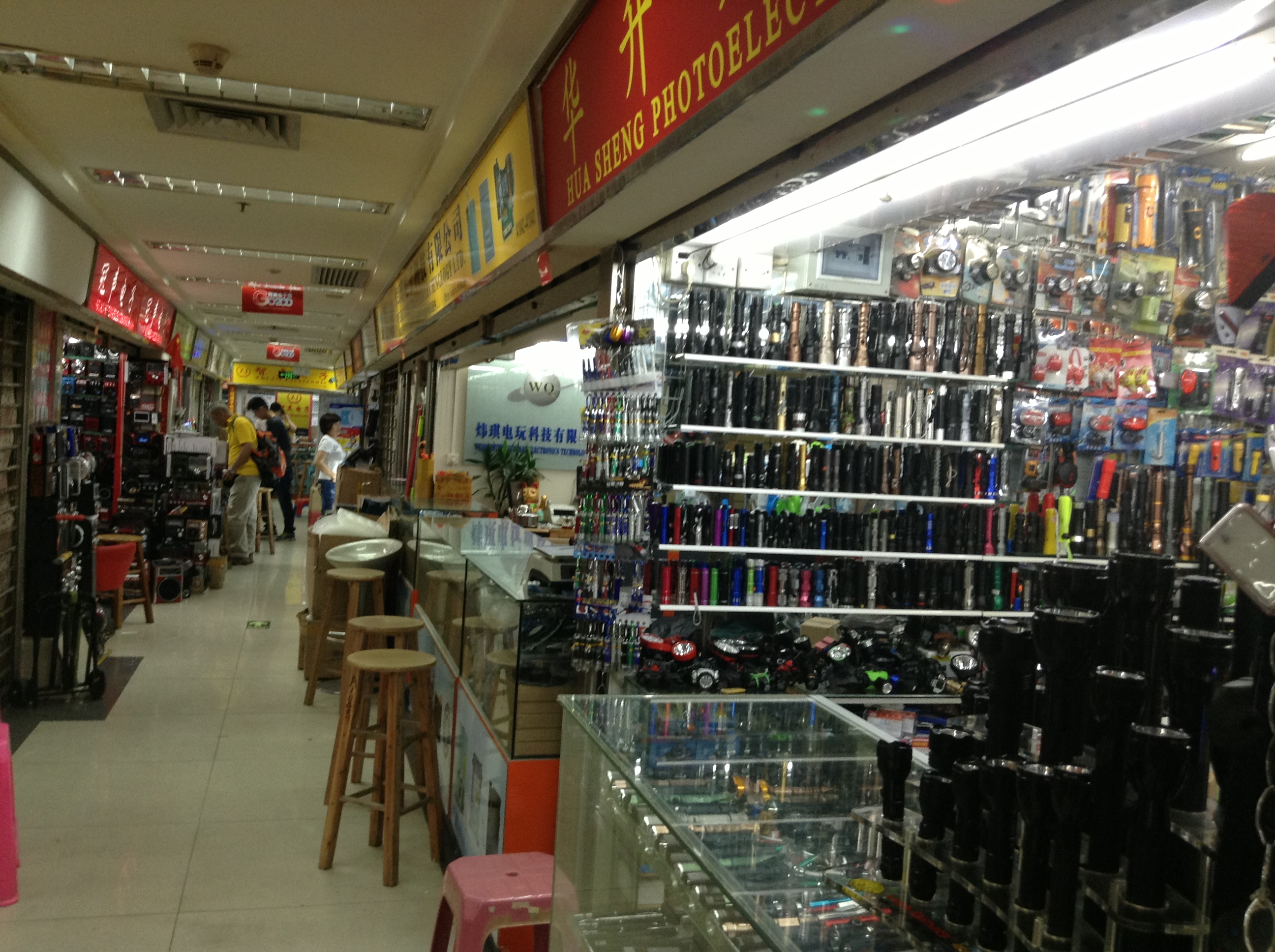 5. Xi Di Communication Market
The smallest electronic market in the neighborhood of Xi Di Er, however, expect to find some good prices of wholesale phone accessories directly from factories.
Benefits of starting a phone case business
Nowadays, the number of mobile devices far exceeds the amount of people in the world, which means the chances are quite high for you to grab a slice of the growing market share for cell phone accessories especially phone covers.
Cell phone covers, in particular, appeal to people who are looking for extra function and style into their daily essential, and these electronic knick knacks are quite easy to source. Building a phone case business comes with a series of benefits:
It's easy to manage the inventory due to small size.
Small capital investment as they don't cost too much to manufacture.
It's easy to sell them both online and offline.
Print-on-demand is an easy and low risk way to start with.
Every release of new phone model offers another opportunity to cater to smart phone owners who upgrade their devices frequently.
As with any business with low entry level, the competition is going to be fierce. However, with thorough preparations the chance of success is high, and all you need is a piece of this massive market.
Tips for importing phone cases from China
Watch out for liquid phone cases as they're not allowed to carry on the flight, and some shipping forwarders might refuse to ship them internationally.
While selling phone cases online on Amazon, eBay, etc, keep an eye on the words you use. If you describe the product as iPhone 7 phone case rather than phone case for iPhone 7, it might be considered as infringement of patent.
A highly recommended and cost efficient way is to manufacture the phone cases by yourself if you have a great quantity. You don't need to have all the machines, tools, technicians in the factory, but you must know at least something about the manufacturing process and the mobile phone. It can really help you save a lot. Just take Samsung Galaxy S4 flip cover as an example: It is sold at at least 10 RMB in the market, but if you manufacture it by yourself, the raw material costs would be: the back case: about 1 yuan, the front case: about 1-2 yuan, plus the fees for NFC, oil injection, silk printing, etc. depending on the needs. The above supposition is based on sufficient supply chain and professional technic. If you wanna know how to save money when exporting cell phone cases from China, please don't hesitate to contact me.
Read more:
2020 Electronic Buying Guide: 33 Best Electronic Wholesale Markets in Shenzhen