Canton Fair October 2013 is on the way, which is certainly one of the few chances to meet a great many China suppliers in person. Here is some guide for attending China Import and Export Fair in October 2013.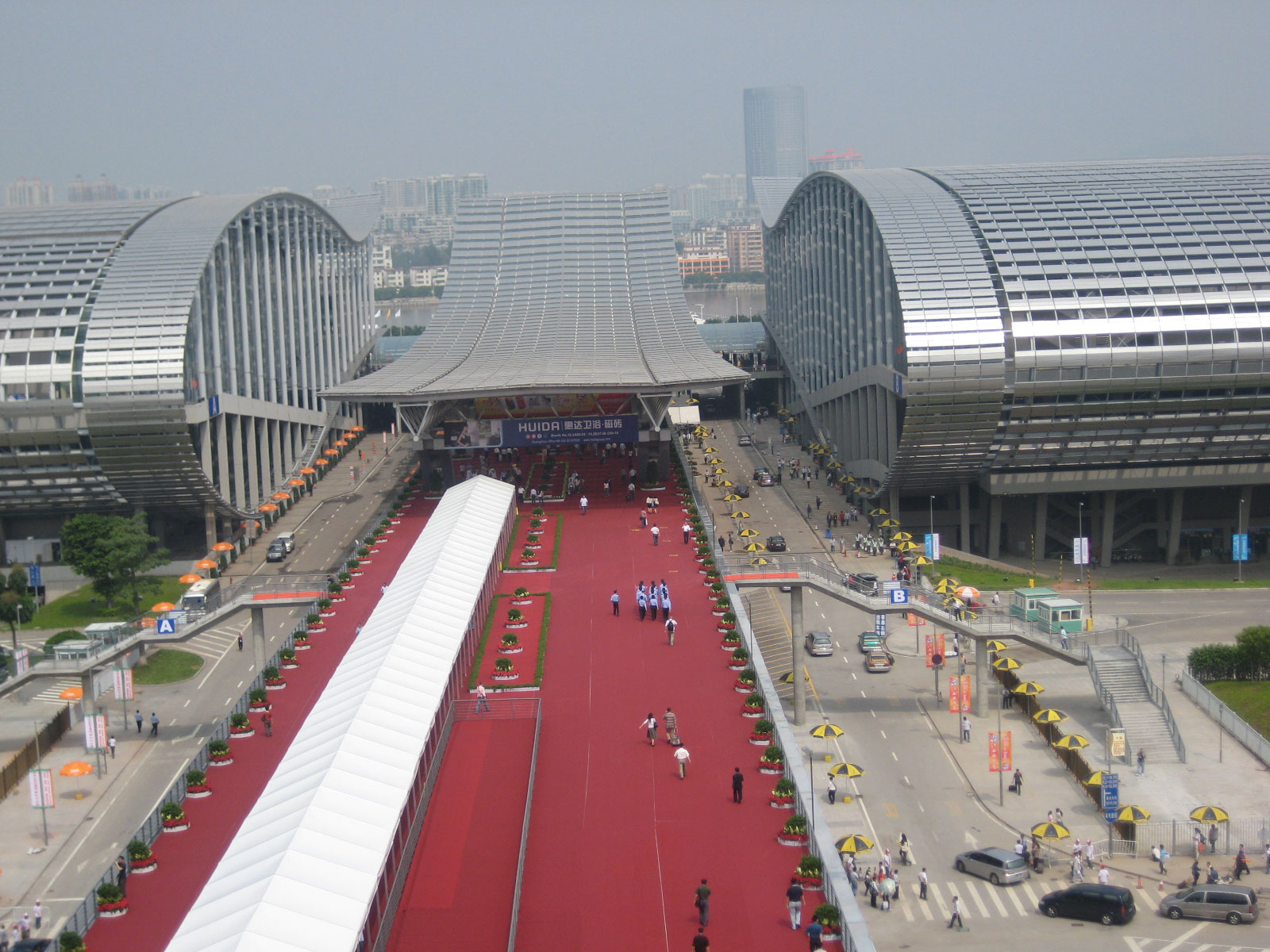 Before You Leave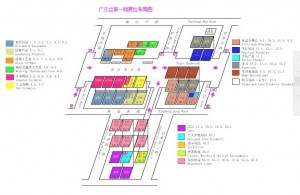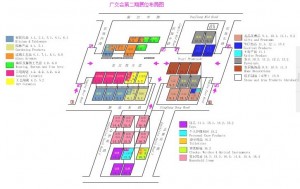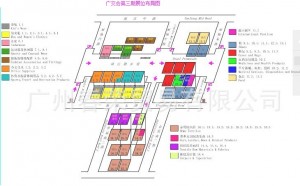 1. Get the booth numbers of the suppliers which you are interested and plan to visit. Booth numbers are available on Canton Fair website or you can get it from the supplier.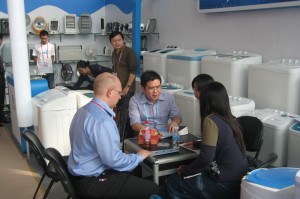 2. Arrange meeting times with the Chinese suppliers you want to have further contacts.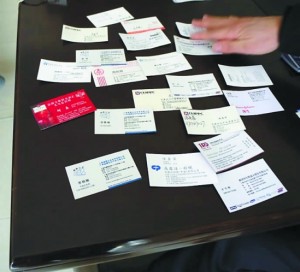 3. Bring enough business cards.
4. Get a pair of comfortable shoes as it would be a tiring day since the Canton Fair complex is super large with lots of suppliers.
5. Know when you should go to the China trade fair. Check which phase has your item categories.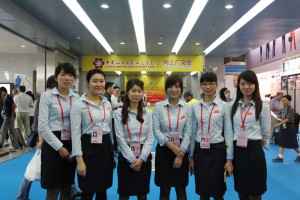 6. Get a good Canton Fair interpreter or Canton Fair assistant if you want things to go smoothly without any language barrier.
At Canton Fair
1. Find out whether the potential supplier you are chatting with is a manufacturer or a trading company.
2. Find out the location of the factory and visit it if time permitted.
3. Get accurate quotes of the products including all elements of pricing such as packaging, shipping, payment terms.
4. Get as much information about the potential suppliers as possible: which markets do they export to, whether they have export license, what are their manufacturing capacities, how much of the manufacturing process do they outsource, etc.
5. Bring a notebook or ipad to take notes while having conversation with the suppliers. Take down the pricing, specification, etc.
6. Note the interaction with the supplier. Do you communicate well? Do you feel at ease when working with them?
7. Organize well the information all suppliers you meet and the data they give you.
8. Get a small rolling case to store all the brochures.
9. Keep an eye for new products and new suppliers in your industry.
10. Collect as much information as possible including pricing, market changes, trends of what's going on such as cost increase, labor shortages, etc.
For Canton Fair guide service, please contact us.