While larger cosmetics wholesale markets in Guangzhou like Beauty Exchange Center, Xingfa Plaza might have a whole assortment of beauty products scattering in different wholesale buildings catered to any and every beauty need, it may worth exploring other options that could work even better if you are looking for hair products and hair equipment in Guangzhou. Here in Shunfa, a much smaller scare market in Guangzhou dedicated to hair products and equipment, will definitely meet your needs of importing hair products from China at affordable rates.
Chinese name: 顺发美容美发用品城
Address: No. 37-39 Xingyun Lu, Baiyun District, Guangzhou.
广州市白云区兴云路37-39号
Nearest subway station: Feixiang Park, Line 2.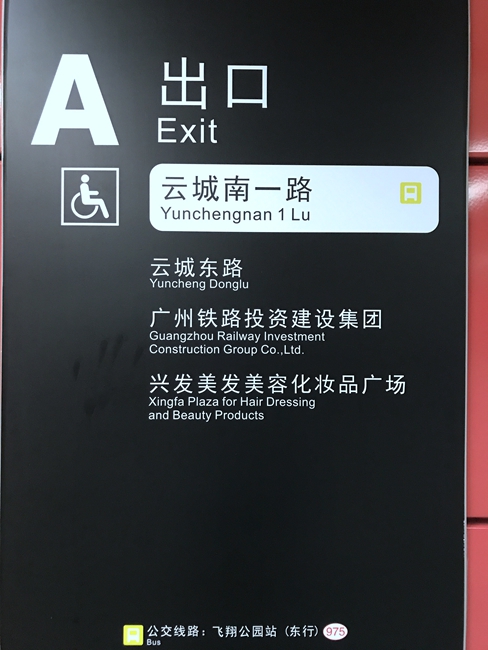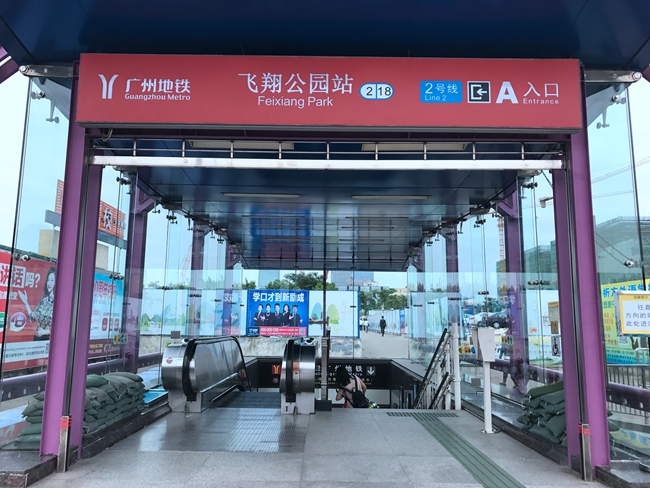 Shunfa hair products market is in the vicinity of Feixiang Park subway station, Line two, neighboring Xingfa Plaza.
The three-storey hair products market in Guangzhou is much clean, modern and organized while compared with other wholesale markets in Guangzhou. It consists of two buildings that are linked together by an arcade. Both buildings are lined with Chinese cosmetic shops with eye-dazzling banners in the storefronts. Most shops in Shunfa hair products market is devoted to hair related products, like hair dye, straightener, flat iron, other equipment for salons, etc.