A few blocks near my home lays a clothing industrial park where you can find a vast array of Guangzhou clothes factories with small minimum order quantity, including my uncle's. After 20 years working for a China clothes factory, he ventured out with his wife and set up a clothes manufacturing plant in Guangzhou.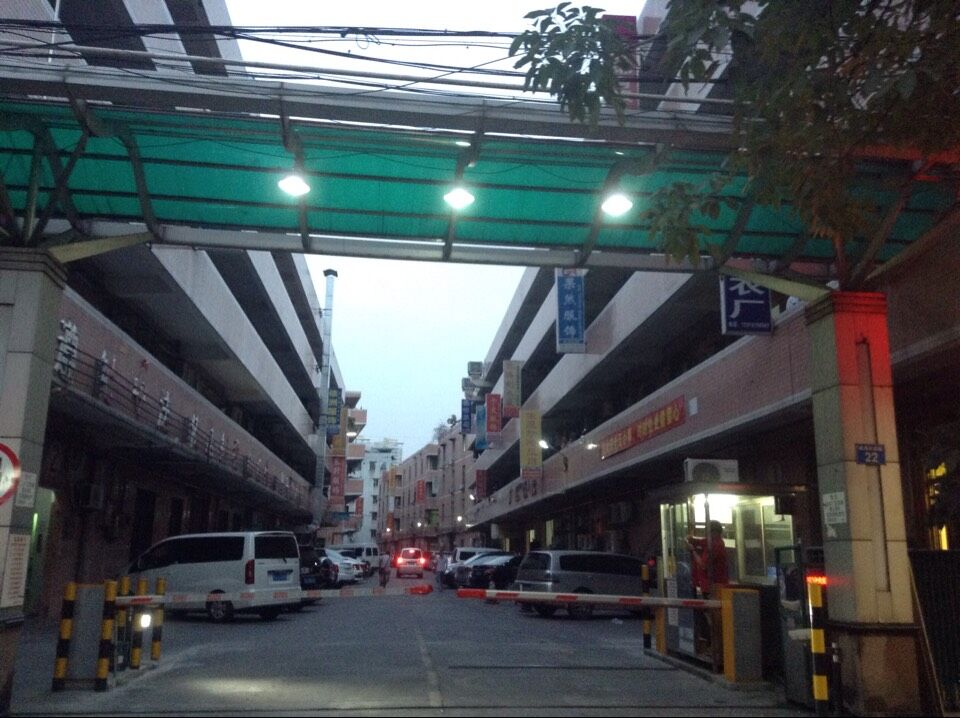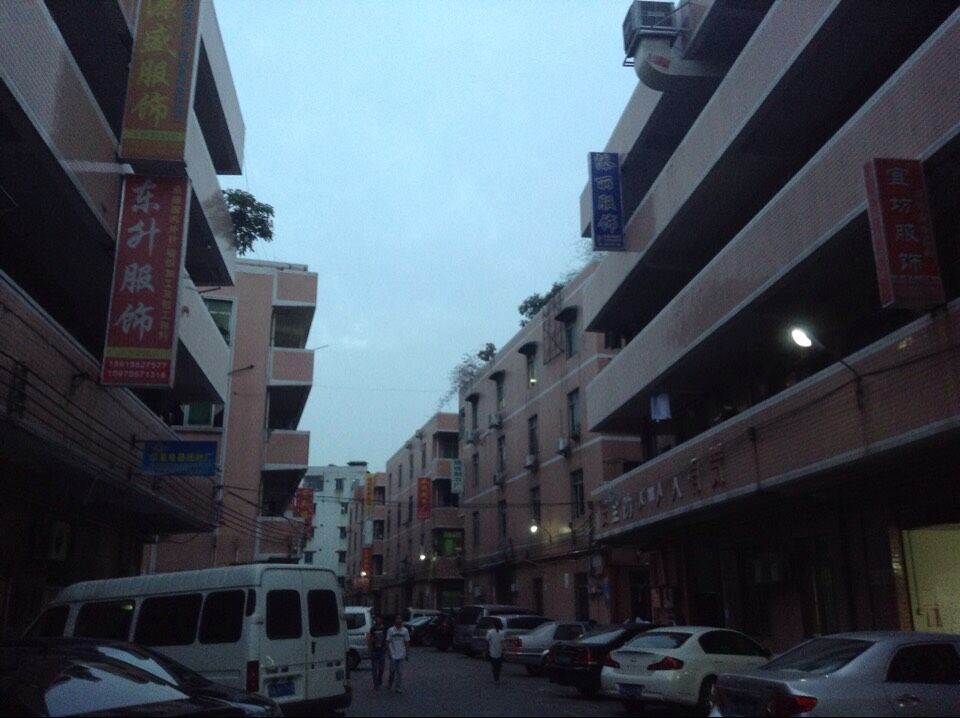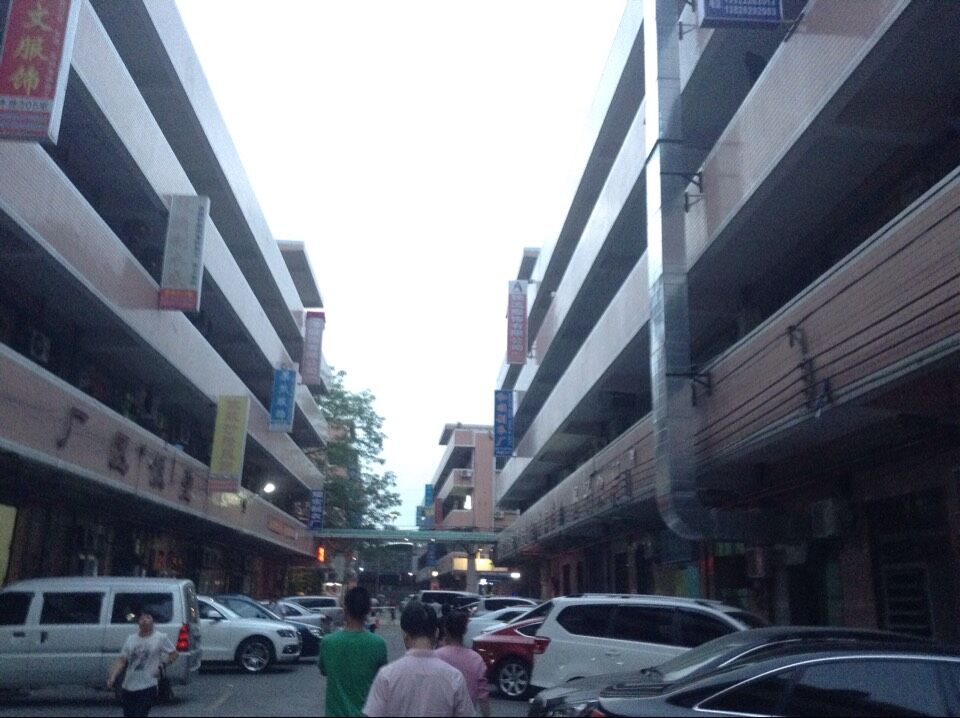 Different from China wholesale clothes suppliers you might find on international alibaba and trade fairs with super high MOQ of about 500-1000 pieces per design, the MOQ of most China clothes factories in our neighborhood is about 100-150 pieces per design.
As to smaller MOQ, you might fear that it would be paired with higher price. A rule of thumb, when you order more, sure you will get more discounts. However, it depends on the suppliers, on whom you are working with. When you order smaller quantity, normally the price would be a bit higher than bigger MOQ. However, on the basis that the price is reasonable and fair enough.
Many of the bosses of the clothes factories here in my neighborhood, as far as I know, they are honest, hardworking, traditional Chinese originally from other provinces that are not so developed, setting up their China clothes factories from scratches after working in other China garment factories for many years. Amicable, reliable, they are typical diligent Chinese you would feel very pleasant to work with.
The greatest difference of China T-shirt manufacturers in my neighborhood and those suppliers on international alibaba, trade fair is,
* The price and minimum order quantity of China clothes factories in my neighborhood is for Chinese.
* The price and minimum order quantity of China clothes suppliers in international alibaba and trade fairs is for foreigners.
However, the greatest disadvantage of ordering from Guangzhou cloth factories in my neighborhood is they can't speak English at all and lack of understanding of international business. And the factory area is located a bit out of town.
The greatest advantage of ordering from Guangzhou clothes factories in my neighborhood is much smaller MOQ and better price, and you can also choose your own fabrics and accessories from Guangzhou Zhongda fabric market for your OEM label.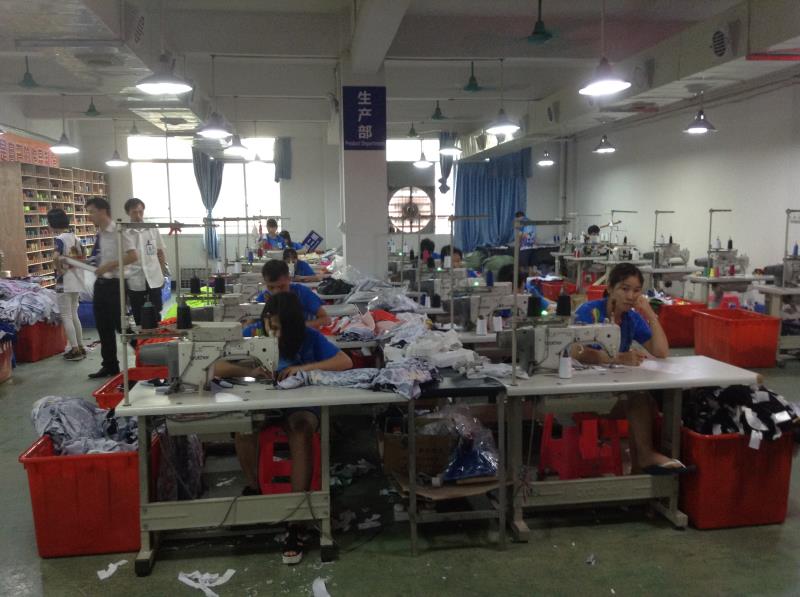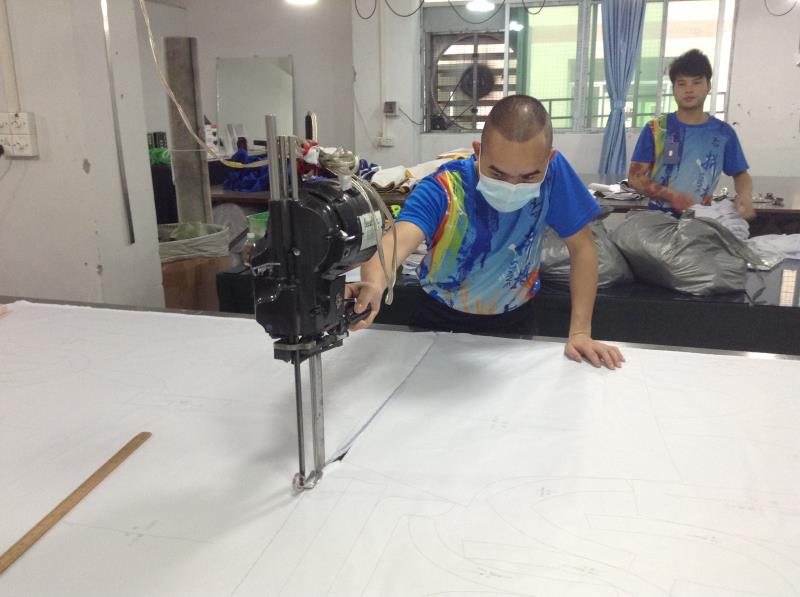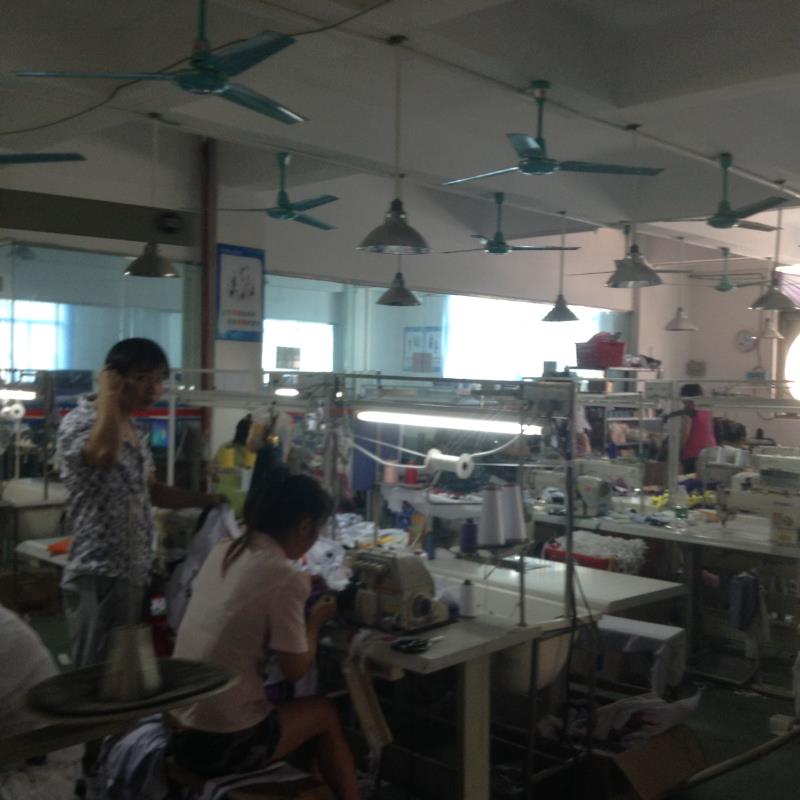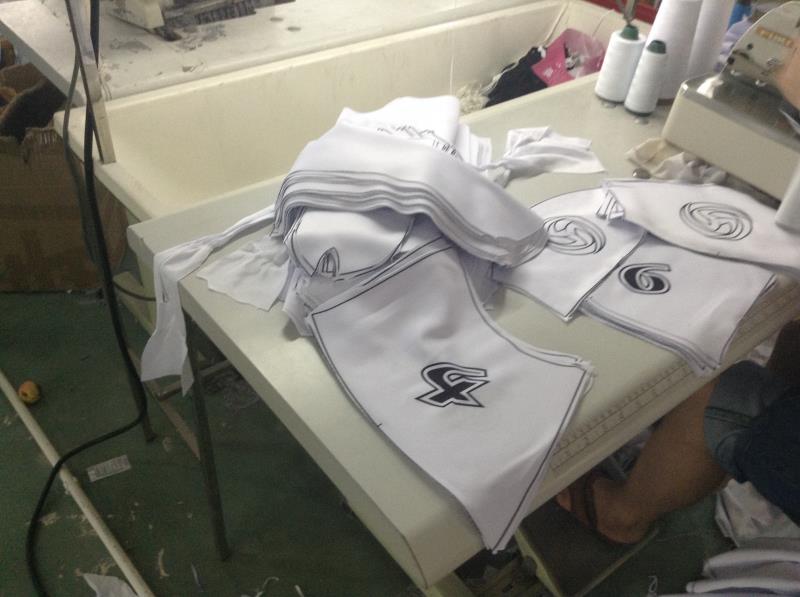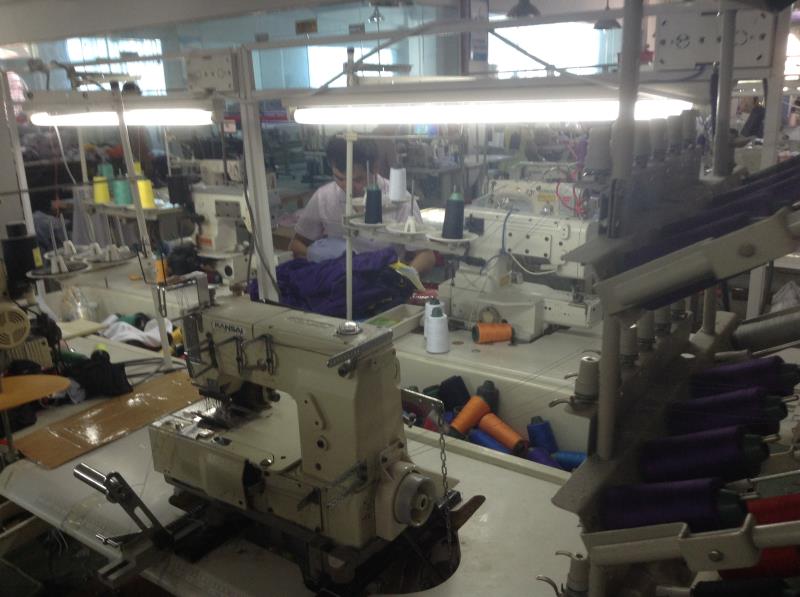 Workers from Guangzhou garment factories are busy sewing different parts of clothes together
Pros and cons of ordering from these Chinese clothes factories in Guangzhou.
Pros:
*Small MOQ
*China Factory Price
Cons:
*Lacking of quality control
*Frequent delays in delivery time
*Language barrier
Take my uncle's factory as example, they can make clothes with small MOQ but in the meanwhile they have several big customers ordering like 200,000 pieces per month for simple clothes like T-shirt. Everyone in the factory likes this kind of orders even with very tiny profit margin as money comes fast and it's very easy job.  They used to delay the production of other orders requiring more delicate work to arrange the big orders first, typical practice by Chinese suppliers.
They have the expertise and experience to make much higher quality clothes but usually they make lots of careless mistakes coz being impatient and lack of understand.
To solve the problems, my Italian partner and fashion designer Carlo has trained the workers with higher standards and we follow every process closely. If you are looking for quality China clothes manufacturer with understanding of western standards, we're your ultimate choice. Contact us to know more  or visit our office in CTF FINANCE CENTER when you are in Guangzhou.
DUE TO THE HIGH NUMBERS OF EMAILS WE GET EVERY DAY, WE WILL NOT ANSWER TO GENERIC QUESTIONS SUCH AS I AM LOOKING FOR CLOTHES, I AM LOOKING FOR JEWELRY ETC.
Please read this article first before reaching out, http://www.business-in-guangzhou.com/how-to-work-together, thanks.
Check some of our designs below.