A few blocks near my home lays a clothing industrial park where you can find a vast array of Guangzhou clothes factories with small minimum order quantity.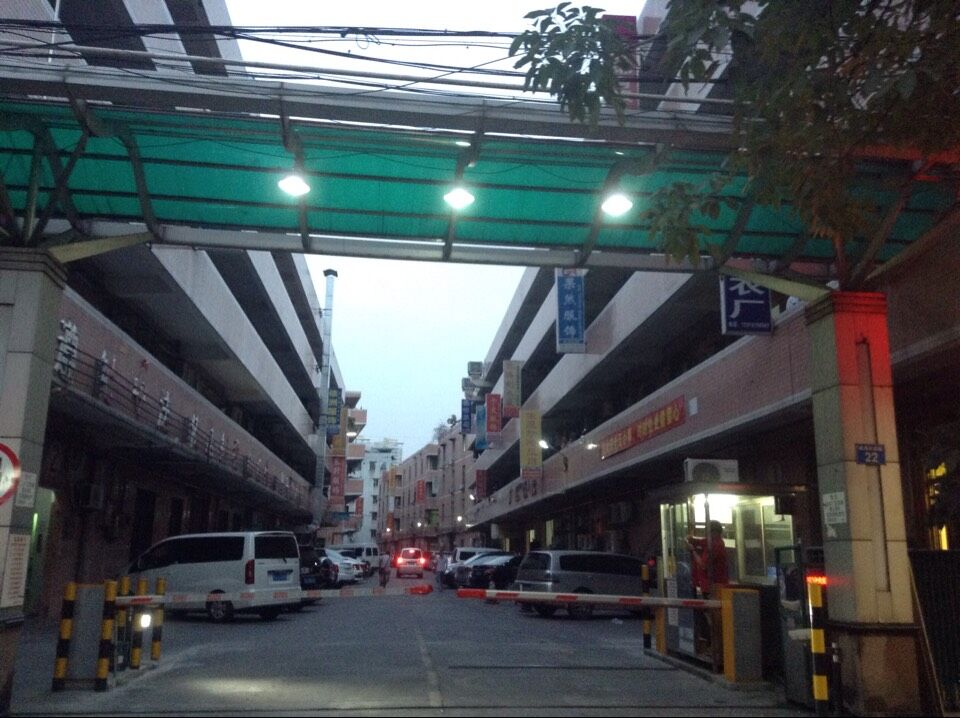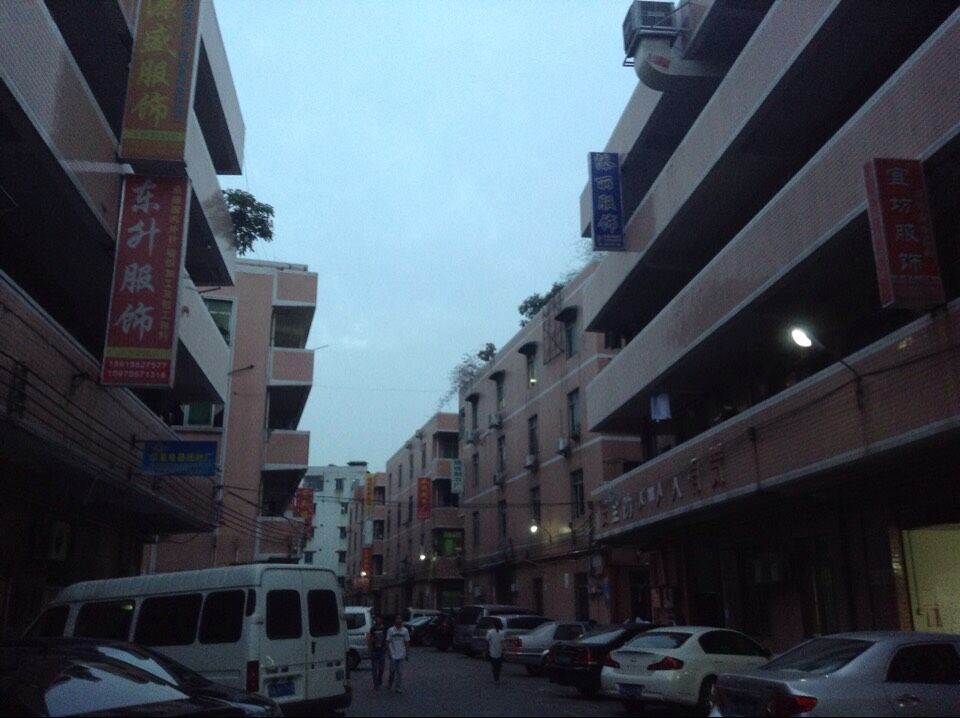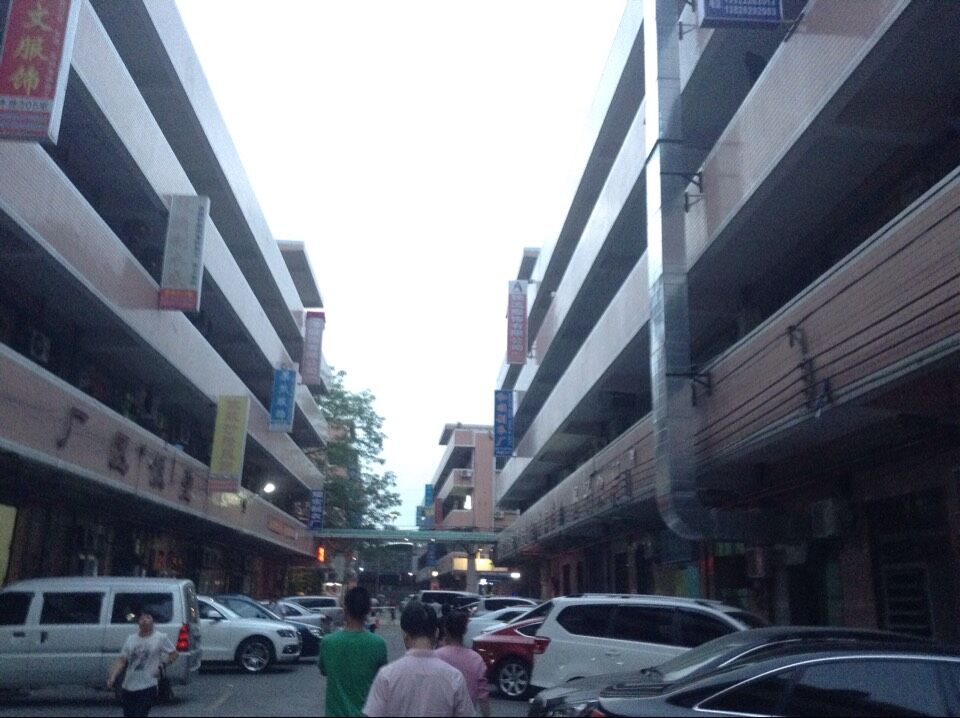 Different from clothes suppliers you might find on international alibaba and trade fairs with super high MOQ of about 1000 pieces per design, the MOQ of most clothes factories in our neighborhood is about 30 or 50 pieces per design.
As to smaller MOQ, you might fear that it would be paired with higher price. A rule of thumb, when you order more, surely you will get more discounts. However, it depends on the suppliers, on whom you are working with. When you order smaller quantity, normally the price would be a bit higher than bigger MOQ. However, on the basis that the price is reasonable and fair enough.
Many of the bosses of the clothes factories here in my neighborhood, as far as I know, they are honest, hardworking, traditional Chinese originally from other provinces that are not so developed, setting up their own clothes factories from scratches after working in other Guangzhou garment factories for many years. Amicable, reliable, they are typical diligent Chinese you would feel very pleasant to work with.
The greatest difference of Guangzhou clothes factories in my neighborhood and those suppliers on international alibaba, trade fair is,
* The price and minimum order quantity of clothes factories in my neighborhood is for Chinese.
* The price and minimum order quantity of clothes suppliers in international alibaba and trade fairs is for foreigners.
Thus, the greatest disadvantage of ordering from Guangzhou cloth factories in my neighborhood is they can't speak English at all. And the factory area is located a bit out of town.
The greatest advantage of ordering from Guangzhou clothes factories in my neighborhood is much smaller MOQ and better price, with personal visits to the factories you are rest assured that they are real manufacturers, and you can also choose your own fabrics and accessories from Guangzhou Zhongda fabric market for your OEM label.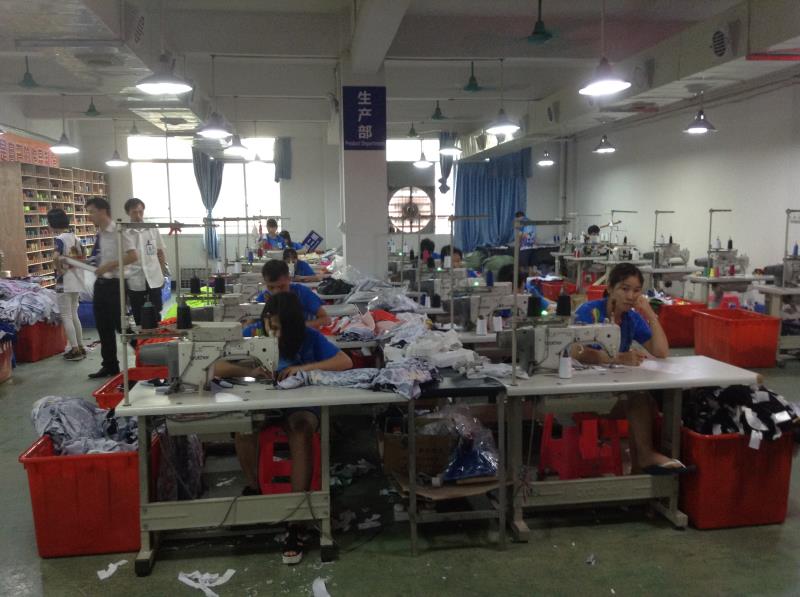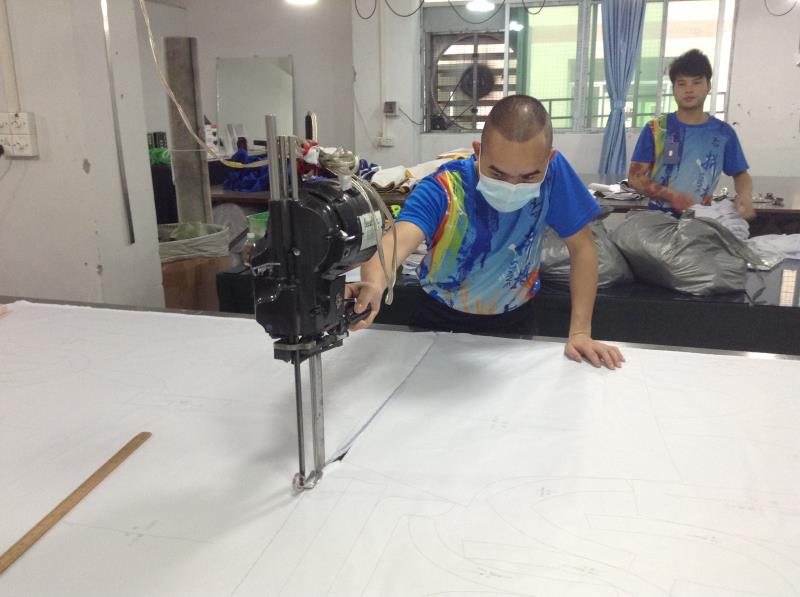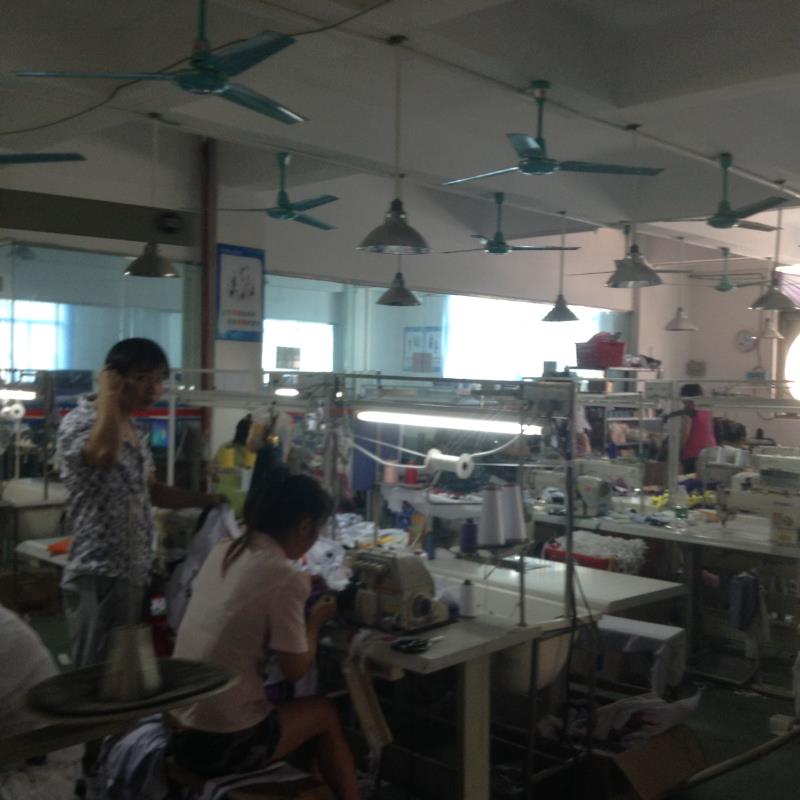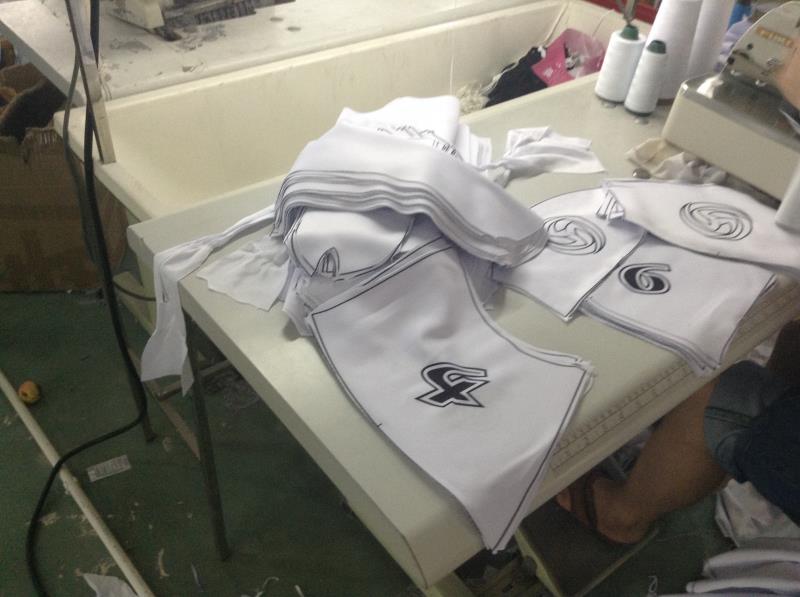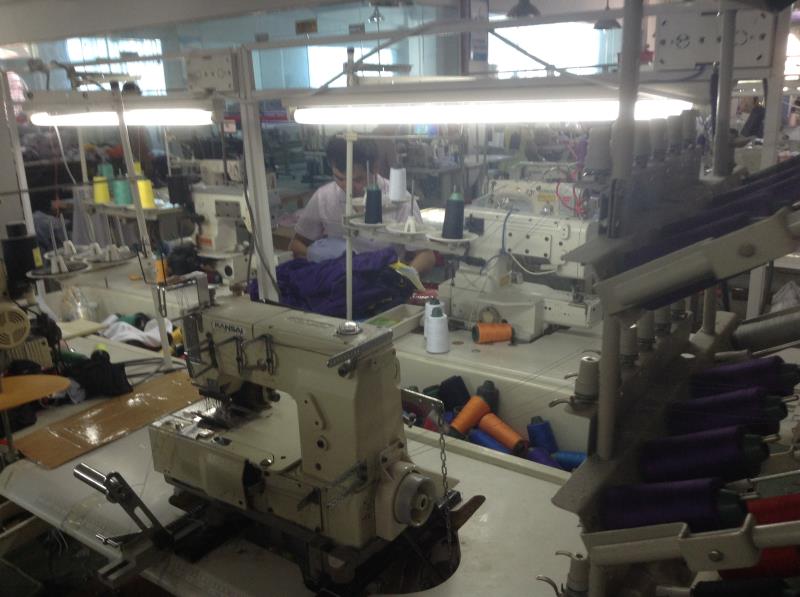 Workers from Guangzhou garment factories are busy sewing different parts of clothes together
Note: I've received lots of inquiries asking about location, contact details…of this factory. This factory is located at Xiaoyuan road, luochongwei罗冲围校园路. There're lots of similar factories there. Since the boss and workers in the factory can not speak English at all, sorry I can't post their contacts here. Further more, this factory specializes in T-shirts and pants. They prefer the customers sourcing fabrics, accessories…etc on their own then they just charge manufacturing fee. For fashionable ladies dresses, they're not a perfect choice. I'm sorry for not being able to answer all the inquiries but I hope you can save more time reading this. Thanks and good luck.