It was really an exciting day as we visited a very famous, large-scale kids clothes manufacturing base in Foshan. Earlier in the morning at about 10am, we gathered in Guangzhou and headed to Foshan. It took around one hour and a half then we finally arrived at the factory.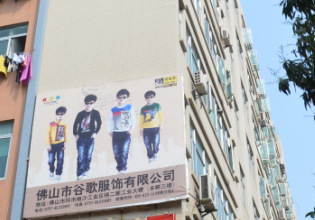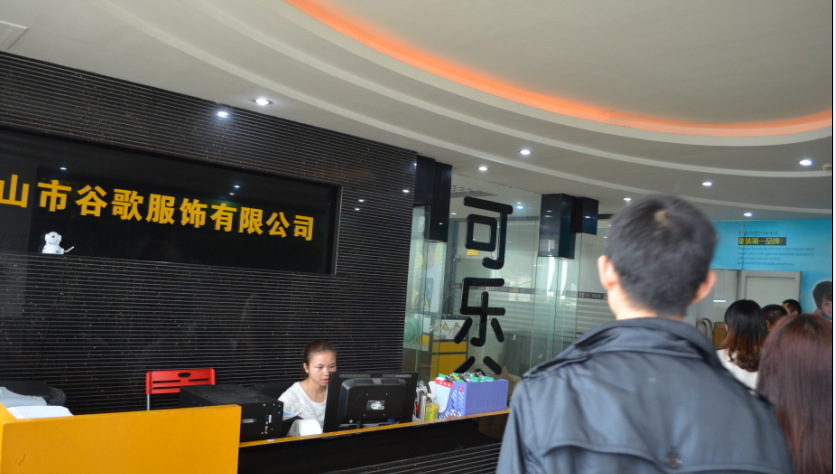 The manufacturer we visited is Foshan Guge Clothes Factory.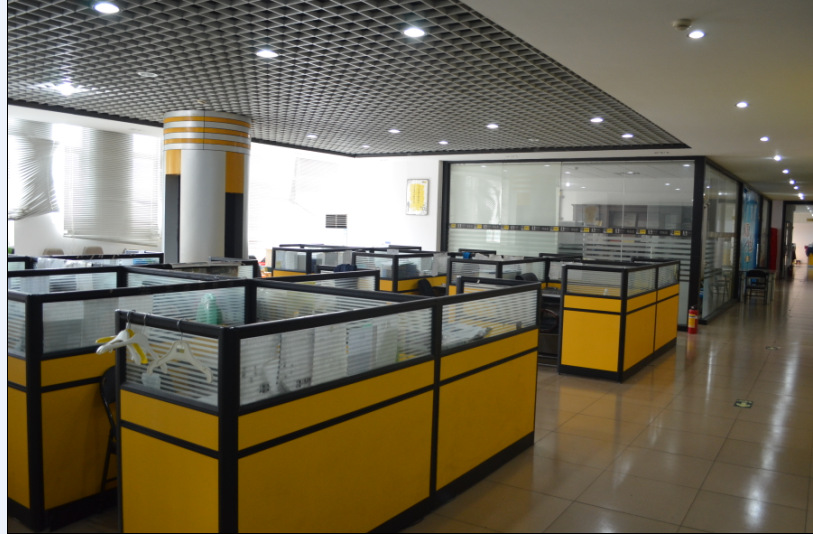 The office of the kids' clothes manufacturer.
Staff are working in the Research and Development department.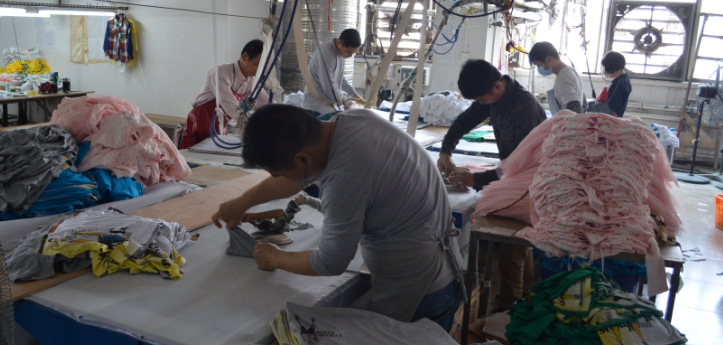 The workers from the ironing department are working on different kinds of children's clothes.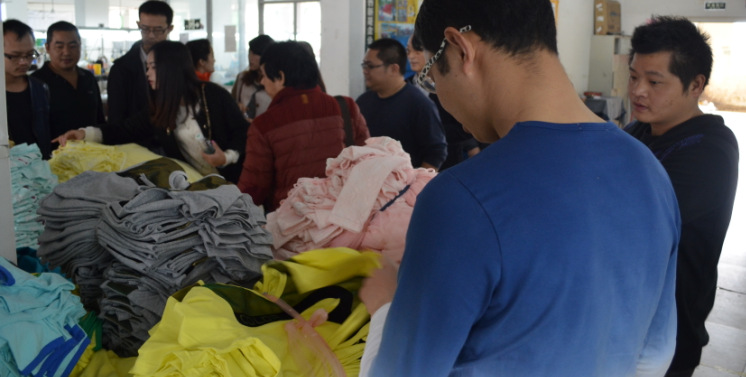 Next we moved on to the sewing department, which almost took my breath away as it was so large with hundreds of workers. There are also lots of advanced machines available to increase working efficiency.
Meticulously we looked into the clothes in manufacturing, and tried whether we can find any defects, but it turned out that these kids' garment are manufactured in such great quality that we could't even find a small defect in it.
The manager in charge of manufacturing was trying to explain the whole manufacturing process to us.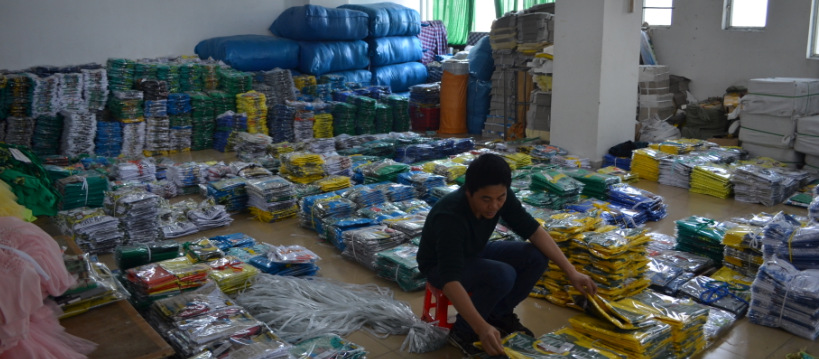 Later we come to the quality control department. After all the kids' wear are manufactured, the clothes would be sent to the QC department for quality inspection and control.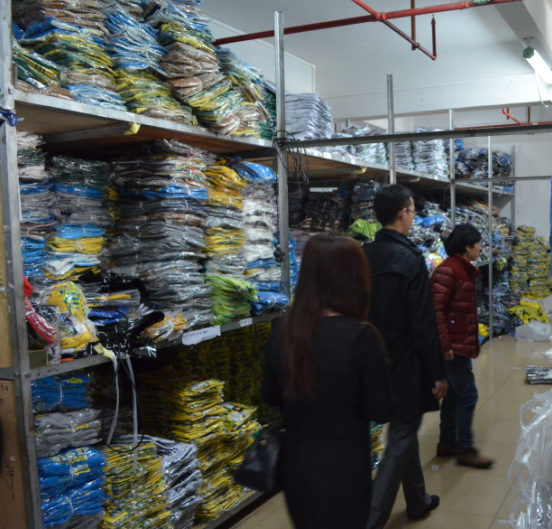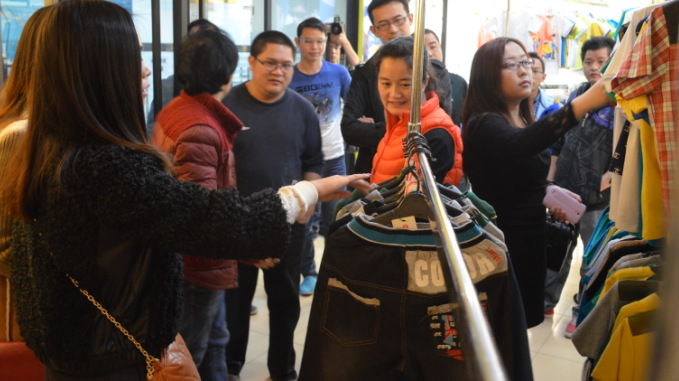 Qualified kids' wear would be packed well and stored in the warehouse.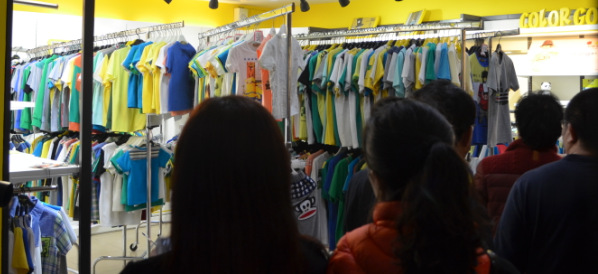 Next we went to the sample house that was filled with a glittering array of various designs children's clothes.