I never found it boring and dull to visit factories, though personally I've been to thousands of factories in China. Today I joined a China factory tour to visit a children's clothes manufacturer in Foshan, neighboring city of Guangzhou. The factory tour with a group of about 20 sellers including China clothing factory owners and textile experts, was orgainized by Alibaba, in an attempt to study how big clothing factories run their manufacturing facilities. We headed to Foshan in the morning at about 10 am, and arrived in about an hour and a half.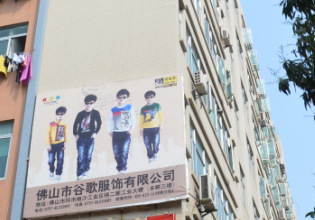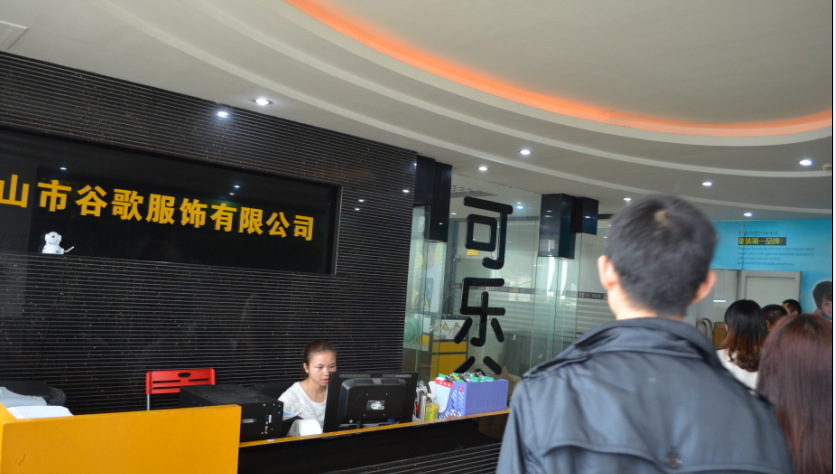 The manufacturer we visited was Foshan Guge Clothes Factory.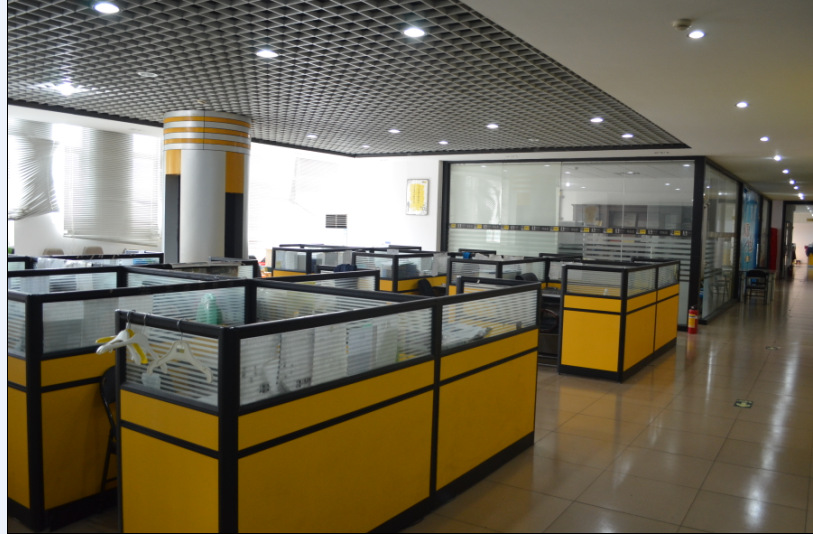 Staff working in the Research and Development department.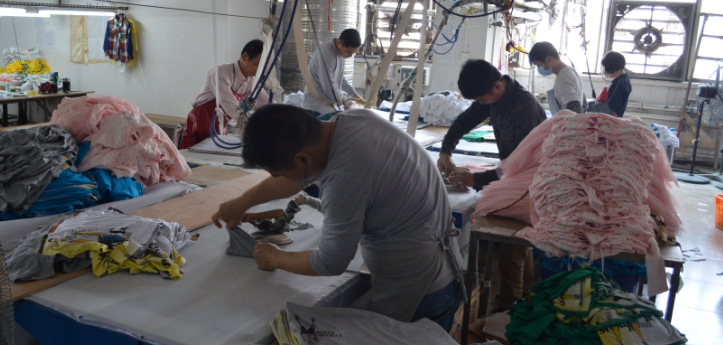 The workers from the ironing department were busy ironing clothes.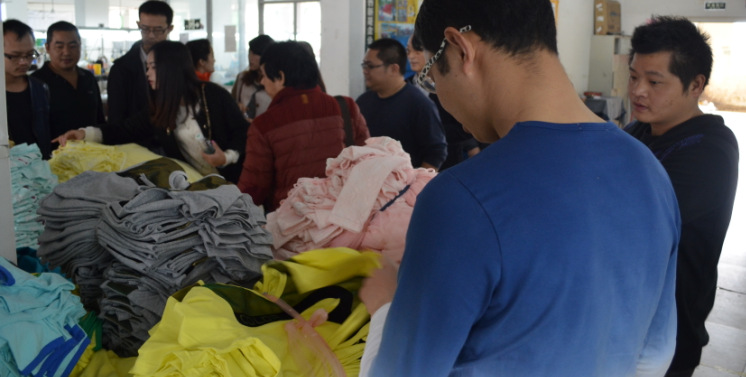 Next we moved on to the sewing department,which almost took my breath away at first glance, and it's where things got really inspiring. The assembly line took a massive scale with hundreds of workers, still with a number of vacant sewing machines.
The clothing factory owners and textile experts in our group were examining carefully the finished products to check about manufacturing quality. Satisfactoryly there wasn't any prominent error they could find.
The manager in charge of manufacturing was explaining the manufacturing process to us.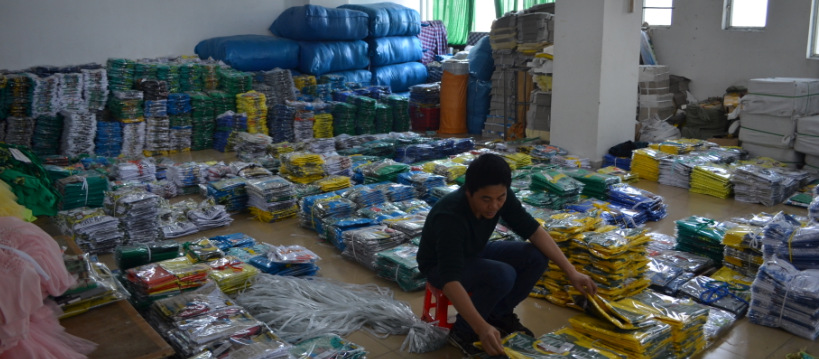 Later we moved on to the quality control department. After all the kids' wear were manufactured, the clothes would be sent to the QC department for quality inspection and control.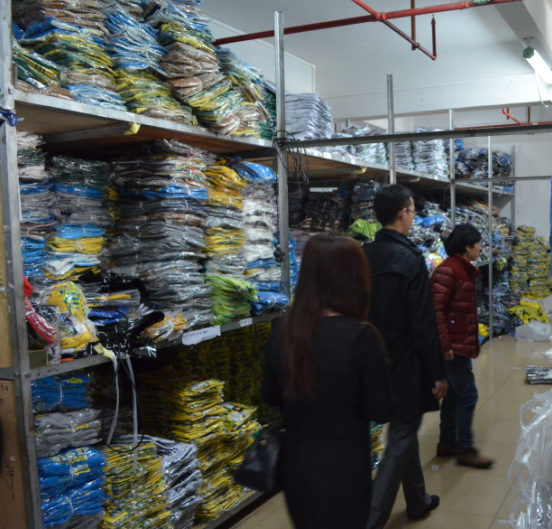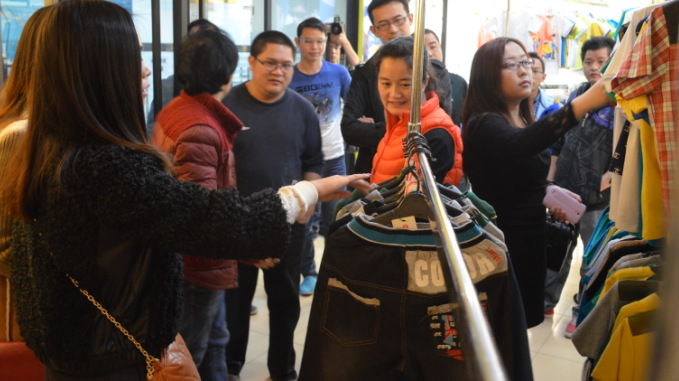 Qualified kids' wear would be packed and stored in the warehouse before shipping to their clients.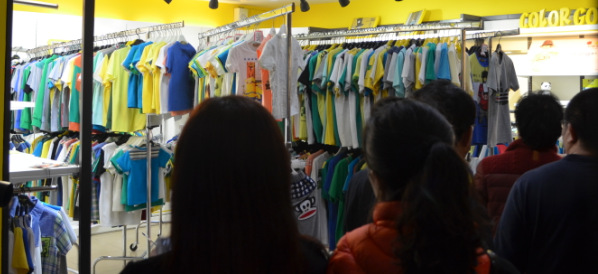 Next we visited the show room that was filled with a glittering array of children's clothes in various designs.