Despite the fact that sexuality has long been subject to social taboos in China, the country's sex toys market has rocketed. A trail through Guangzhou Sex Toys Market will lead you to understand the biggest adult products market in Guangdong.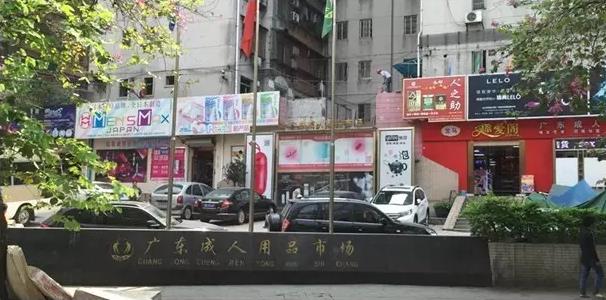 Nestled in the heart of Guangzhou Railway Station surrounded by Guangzhou wholesale clothes markets, Guangdong Adult Products Market is within easy access from different parts of the city.
Address: No.111, Liuhua Road, Liwan District, Guangzhou
Nearest metro station: Guangzhou Railway Station, Line2/5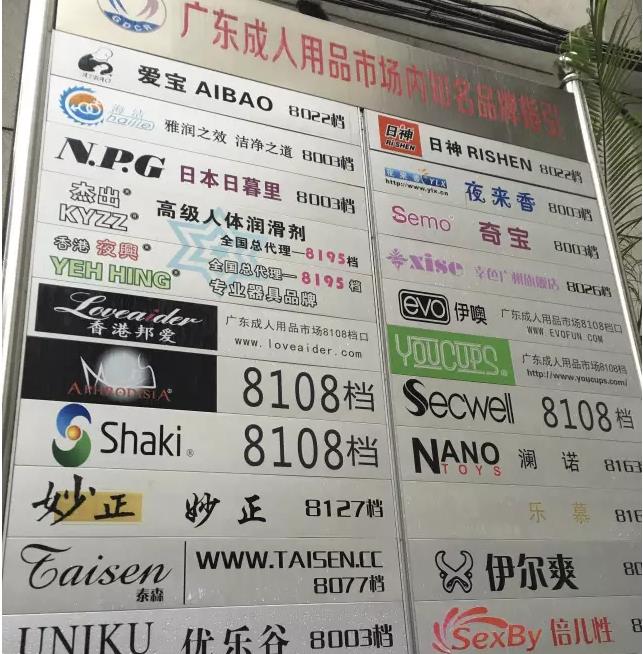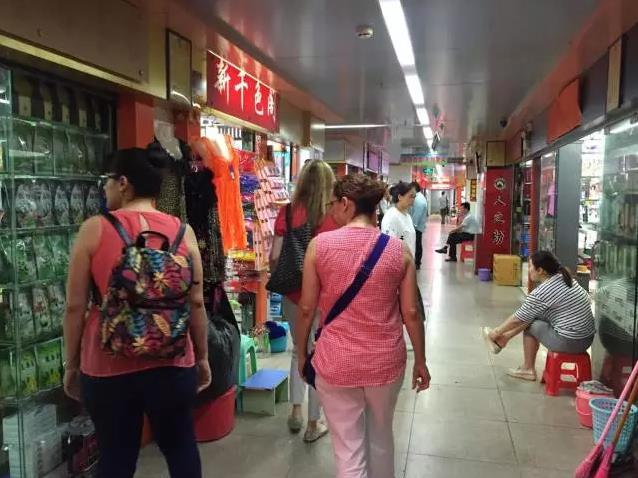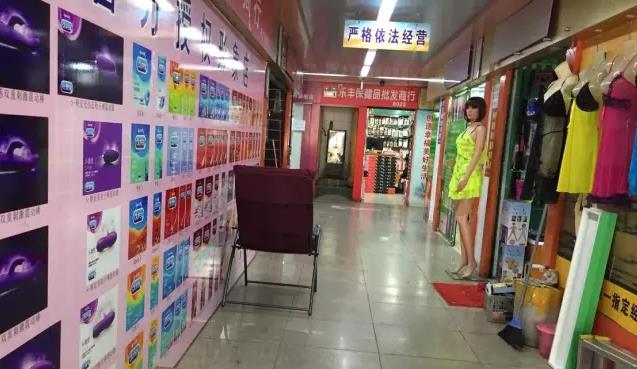 What strikes you at the first glance is different from Guangzhou clothes wholesale markets that are usually clustered with several floors, Guangdong Adult Products Market is fully loaded with shops selling a surprisingly diverse assortment of sex toys in one floor.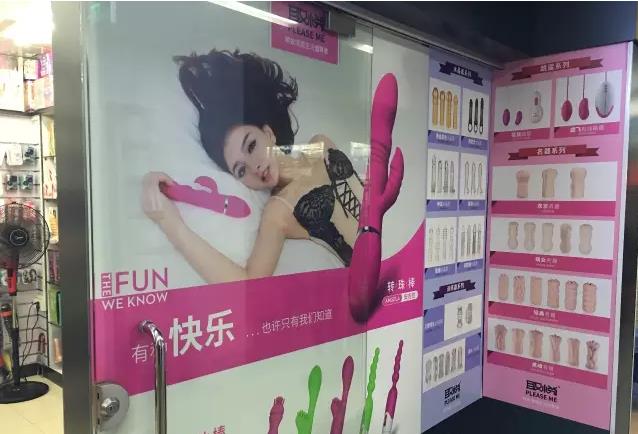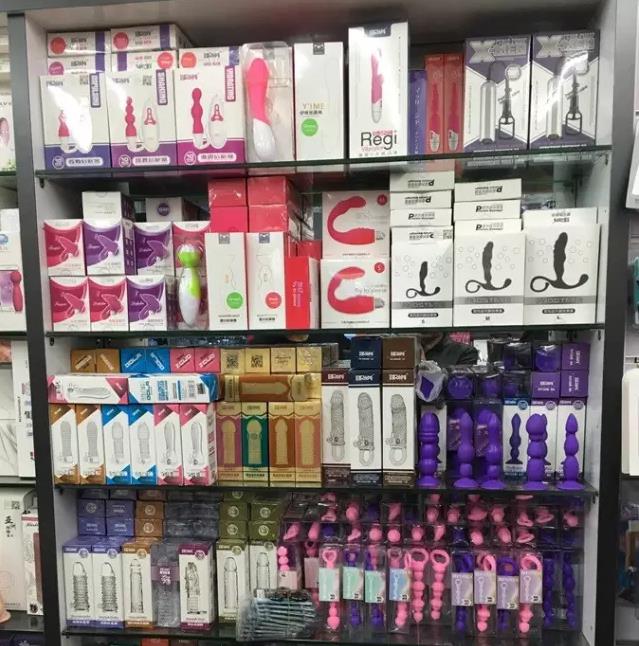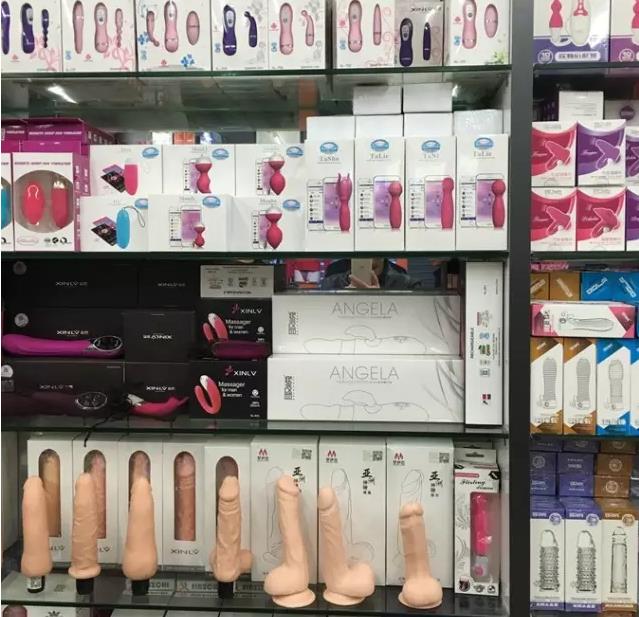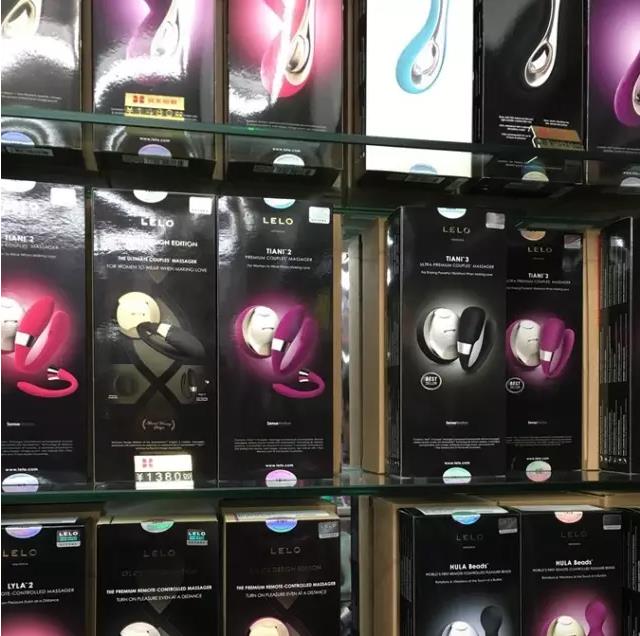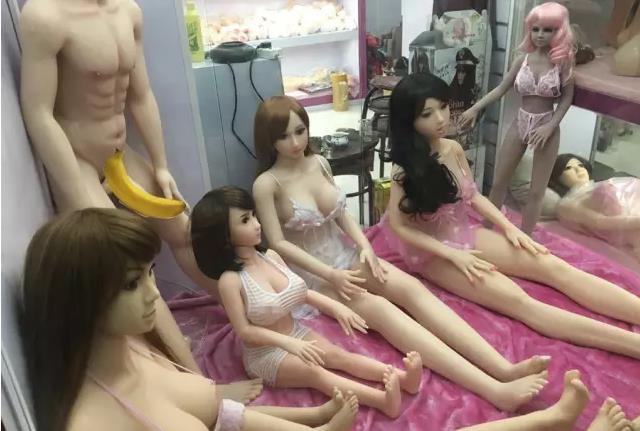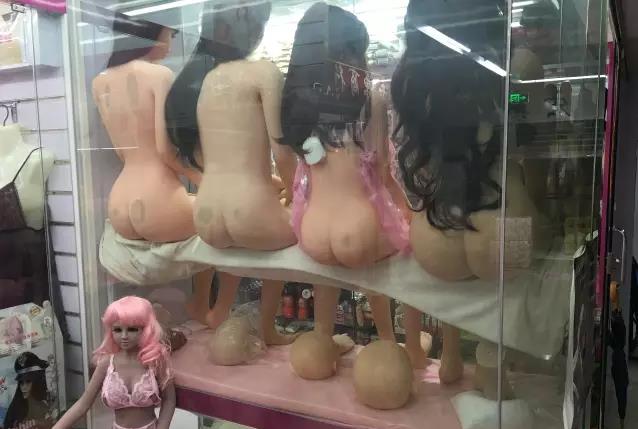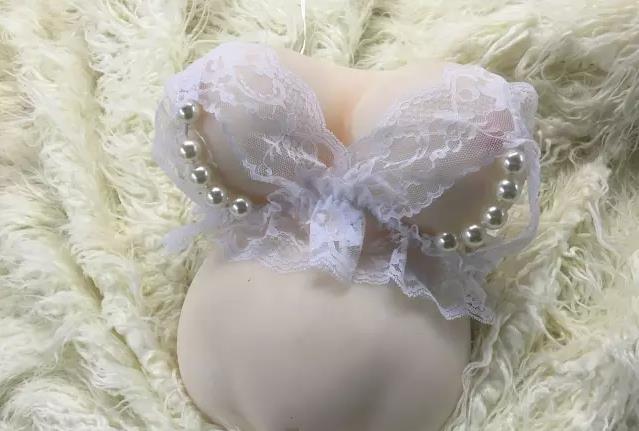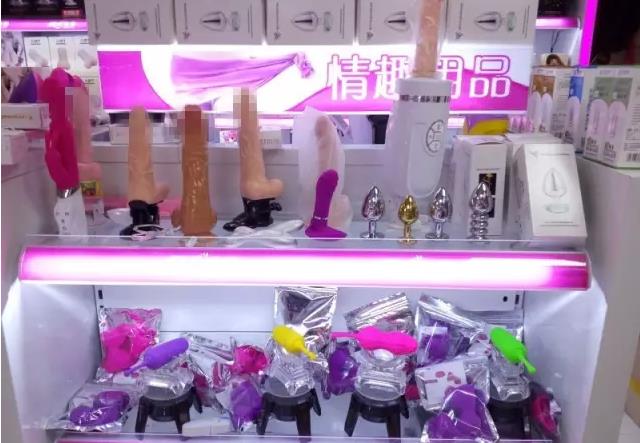 Upon entering Guangzhou sex toys markets, you'll be amazed at the vast abyss of sex toys piling high in the shops. It's exactly what it says on the tin as you can find adult products of all kinds at unbeatable prices including condoms, lubricants, dildos, vaginas, nipple suckers, stimulators, vibrators, lingerie, SM&Bondage products, realistic full size sex dolls, etc. Any sex toy as you name it for ultimate sexual fulfillment.
Once you get into the deal, you'll also be astonished at exorbitant profits those tiny retail sex shops make coz people are usually too shy to bargain. Instead, most people grab the items, pay in a rush rather than driving a hard bargain to get decent price.
Even though China is still a conservative culture, the perception of sex has changed a lot with increasing awareness. With the soaring popularity of e-commerce, the hurdle has been overcome as you can see many shoppers busy packing in the late afternoon.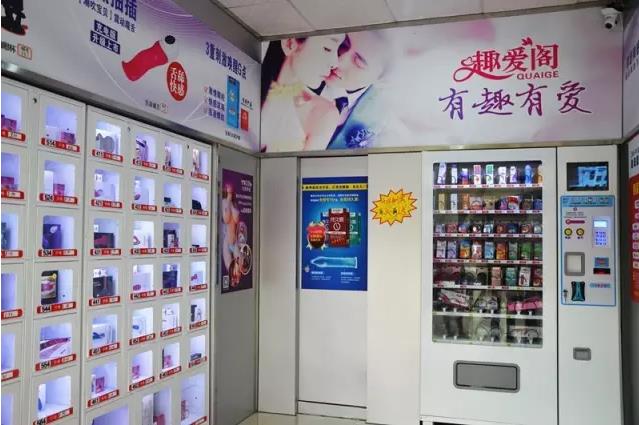 Vending machines outside Guangdong Adult Products Market offer a more flexible option without any contact.