A taxi driver once told me an interesting story about an African customer. One day he picked up an African businessman who got on the taxi and told him in fluent Chinese, "Shifu, I'm going to Africa." He was shocked, amused then understood, "Are you going to the airport?" "No no no, I'm going to Africa", answered the African businessman. The taxi driver was at a loss, "If you don't tell me, I'll take you to the airport. Or are you going to Xiaobei" "Yes, Xiaobei." It's a pretty common story, but it frequently comes into my mind.
In my city Guangzhou, home to the largest African community in China, if you take a stroll down Xiaobei Lu—Guangzhou Railway Station—Keshan, you would be left wondering you are actually in Africa than China. Xiaobei, also known as "Little Africa", houses a burgeoning African population with rows of Muslim restaurants and African community. The Africans in China sometimes are also referred to as the 57th Ethnic Minority in China. Most Africans in Guangzhou are businessmen coming to buy cheap Chinese clothes, shoes, jerseys, electronics, handbags, jewelry, etc. and sell back home for a profit. If you are Africans looking to import from China, here's a list of Guangzhou wholesale markets in African community targeted at African countries.
Cannon Export Clothes Trade Center 迦南商贸城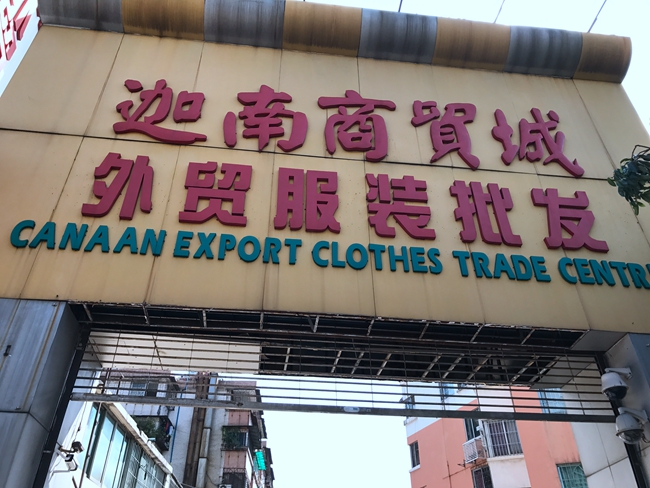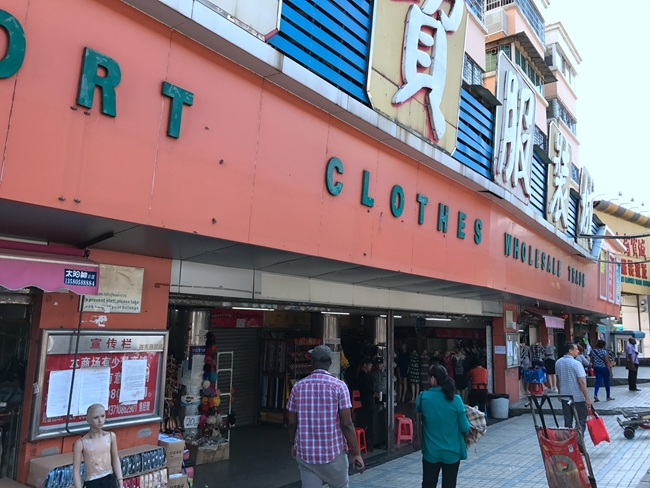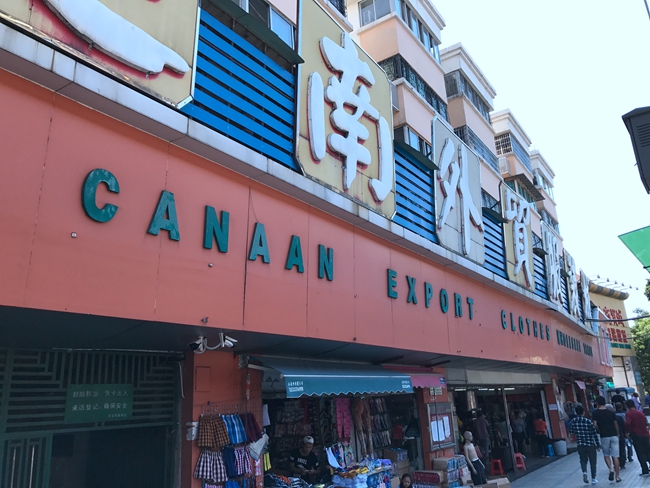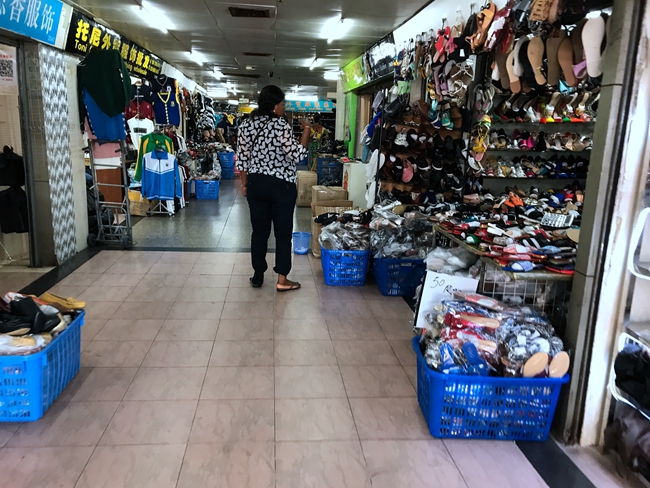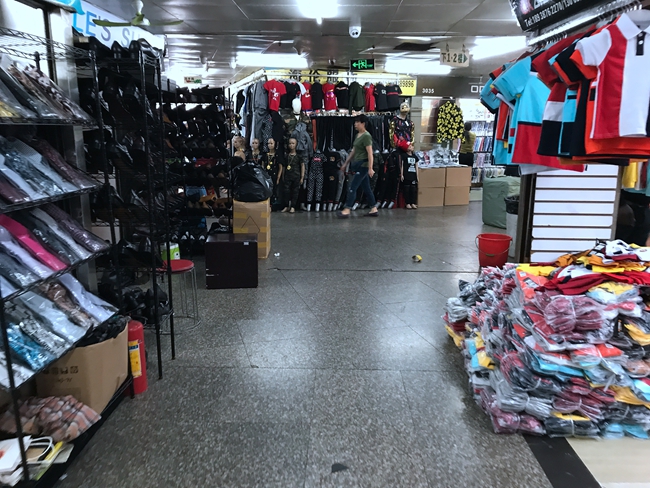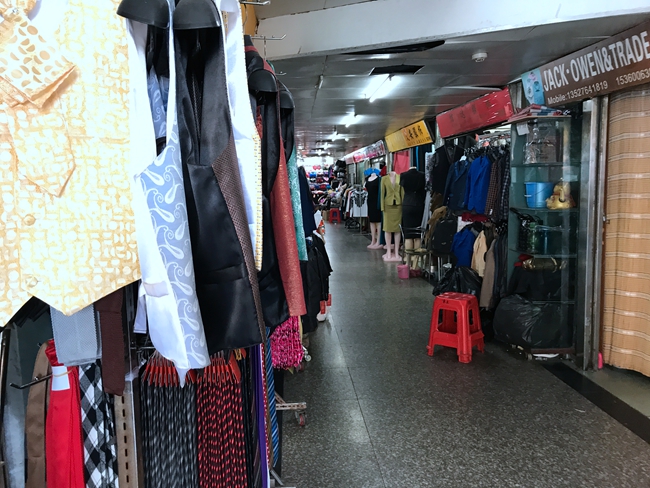 The most popular of its kind in African community, everyday you can see lots of Africans flow into the huge African market in Guangzhou. Cannon Export Clothes Trade Center offers a diverse assortment of African style clothes, shoes, ties, accessories, etc.
Guangzhou Tangqi Export Clothes Trade Center 广州唐旗外贸服装城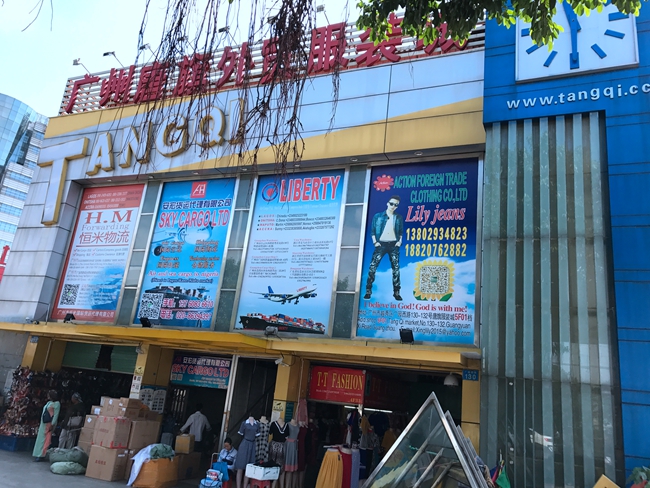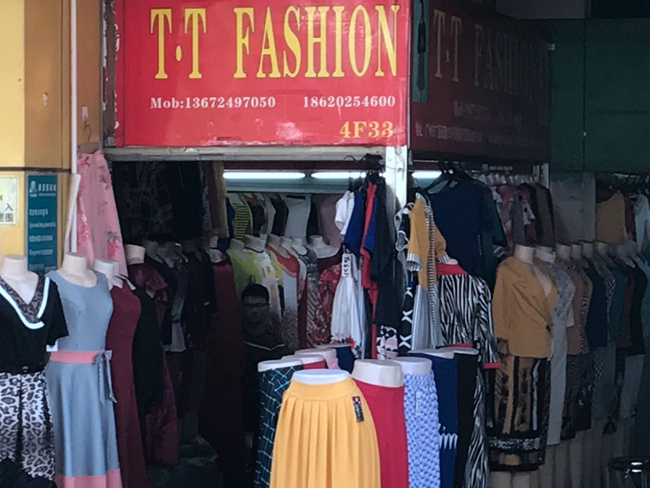 A smaller scale African clothes wholesale market in Guangzhou, on the left side of Cannon Export Clothes Trade Center.
Tongtong Shoes & Clothing Trading City 通通鞋业服装商贸城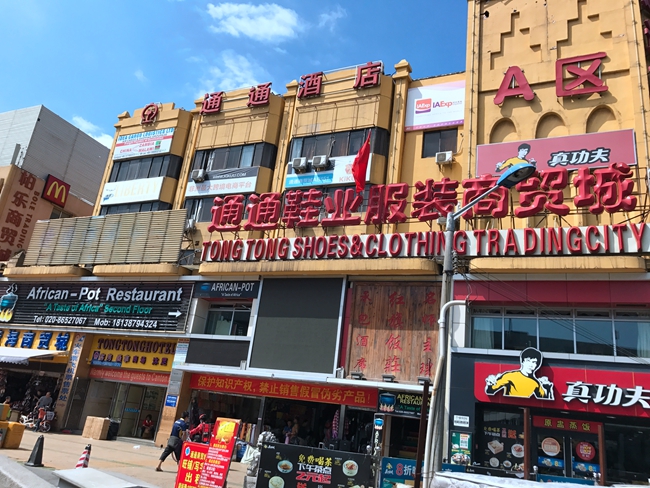 It's located on the other side of the street.
Bole Clothing Market 柏乐商贸城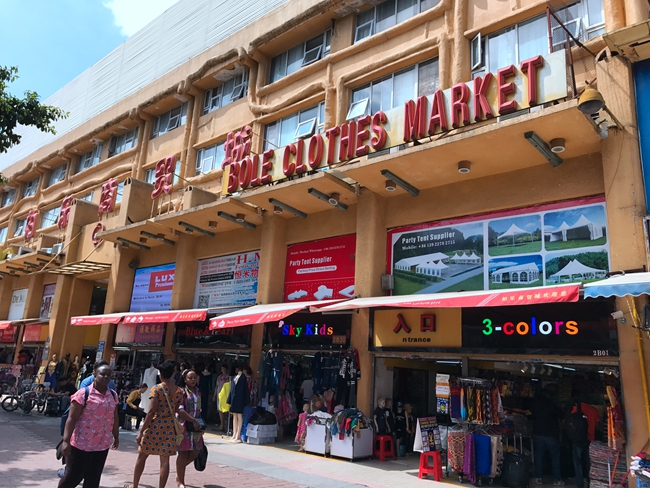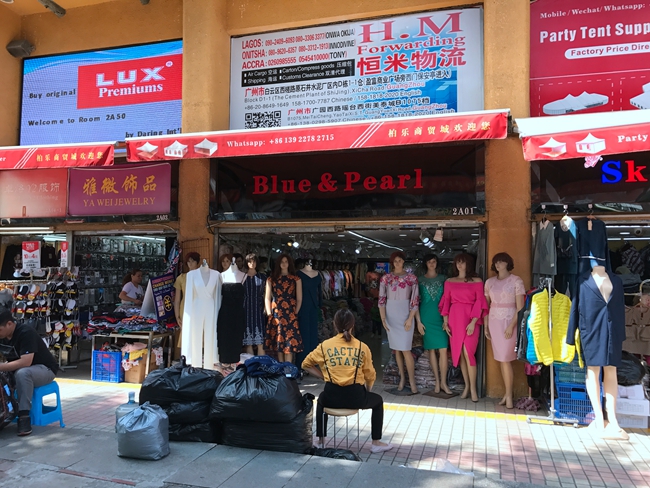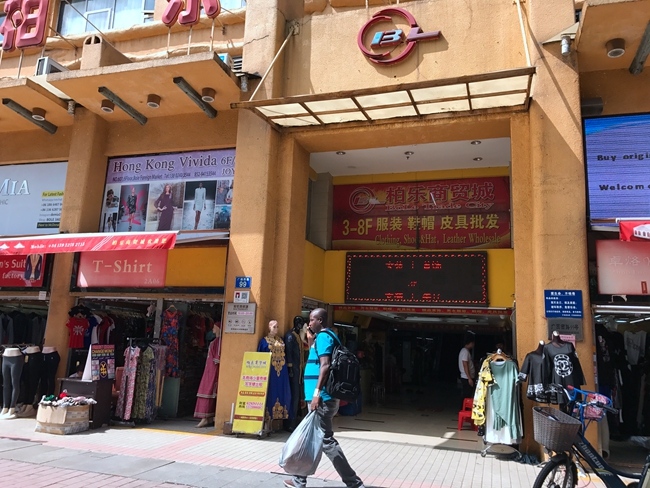 Product ranges: African style clothing, shoes, hats, leather products.