If you have an eye for style, an eye on your wallet and set to hoard your optical eye-wear in bulk, here we compiled a list of sunglasses wholesale markets in Guangzhou for all of you with a penchant for stylish shades.
Top 5 Sunglasses Wholesale Markets in China
Guangzhou Optical City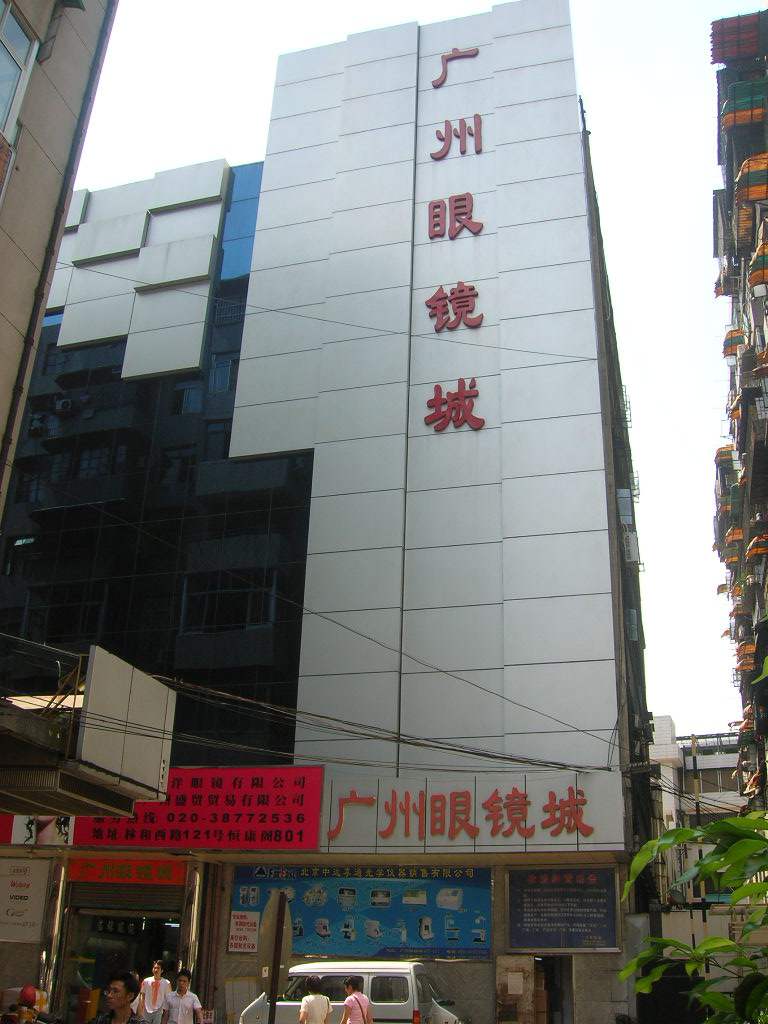 The largest wholesale market in Guangzhou for spectacle frames, spectacle cases, contact lenses, contact lenses cases, sunglasses, optical apparatuses, etc, whatever pleases you, you can easily find in this huge shopping mecca clustered over six floors with a glittering array of optical products. The first to fourth floors are wholesale markets overloaded with shops peddling a great assortment of eyewear, while the fifth floor serves as warehouses and the sixth offers fine dining experience with some restaurants and cafes.
Address: No.260, Renmin Zhong Lu, Liwan District, Guangzhou
Guangdong International Glasses Trade Center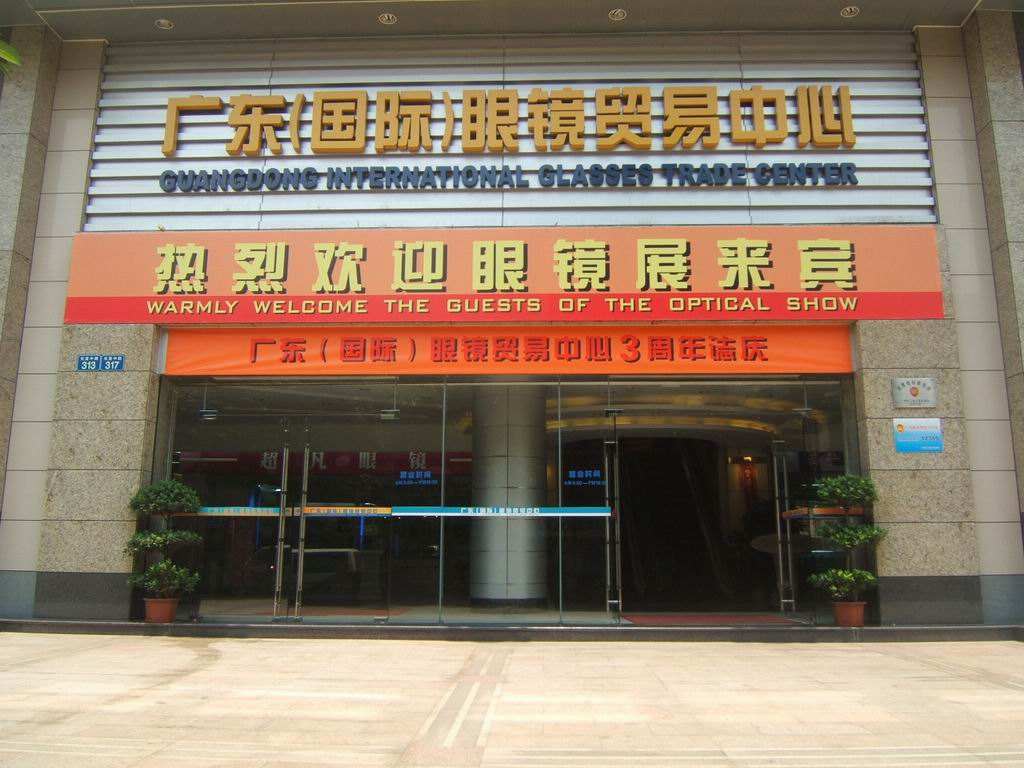 It's the most comprehensive and professional sunglasses trading center in Guangdong, housing vast collections of branded eye wear whether be it contact lens, sunglasses, prescription sunglasses, etc. It also serves for exhibitions of various kinds, attracting a wide spectrum of foreign businessmen.
Address: No.313, Guangfu Zhong Lu, Liwan District, Guangzhou
Xinjiang Glasses City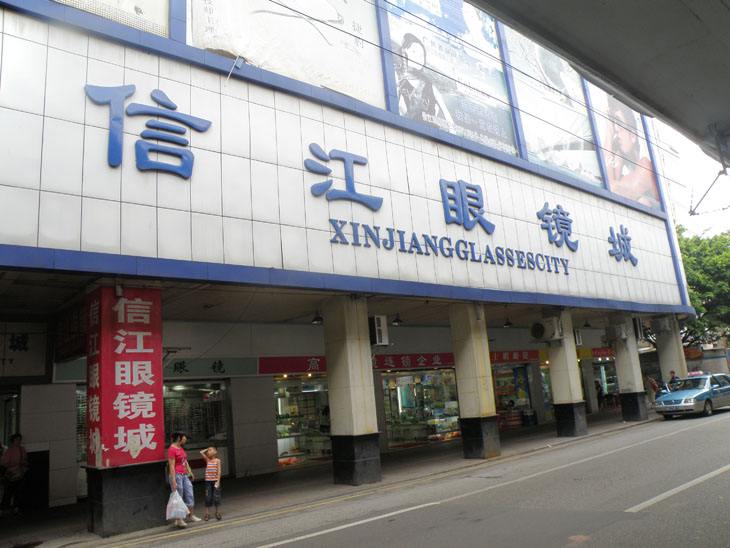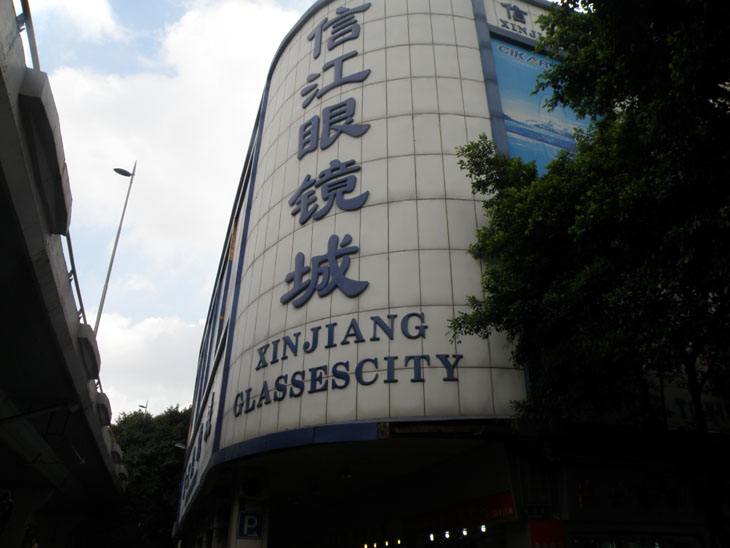 Address: 260 Renmin Zhong Lu, Guangzhou
Yuehe International Optical Center
Address: No. 322, Renmin Zhong Lu, Liwan District, Guangzhou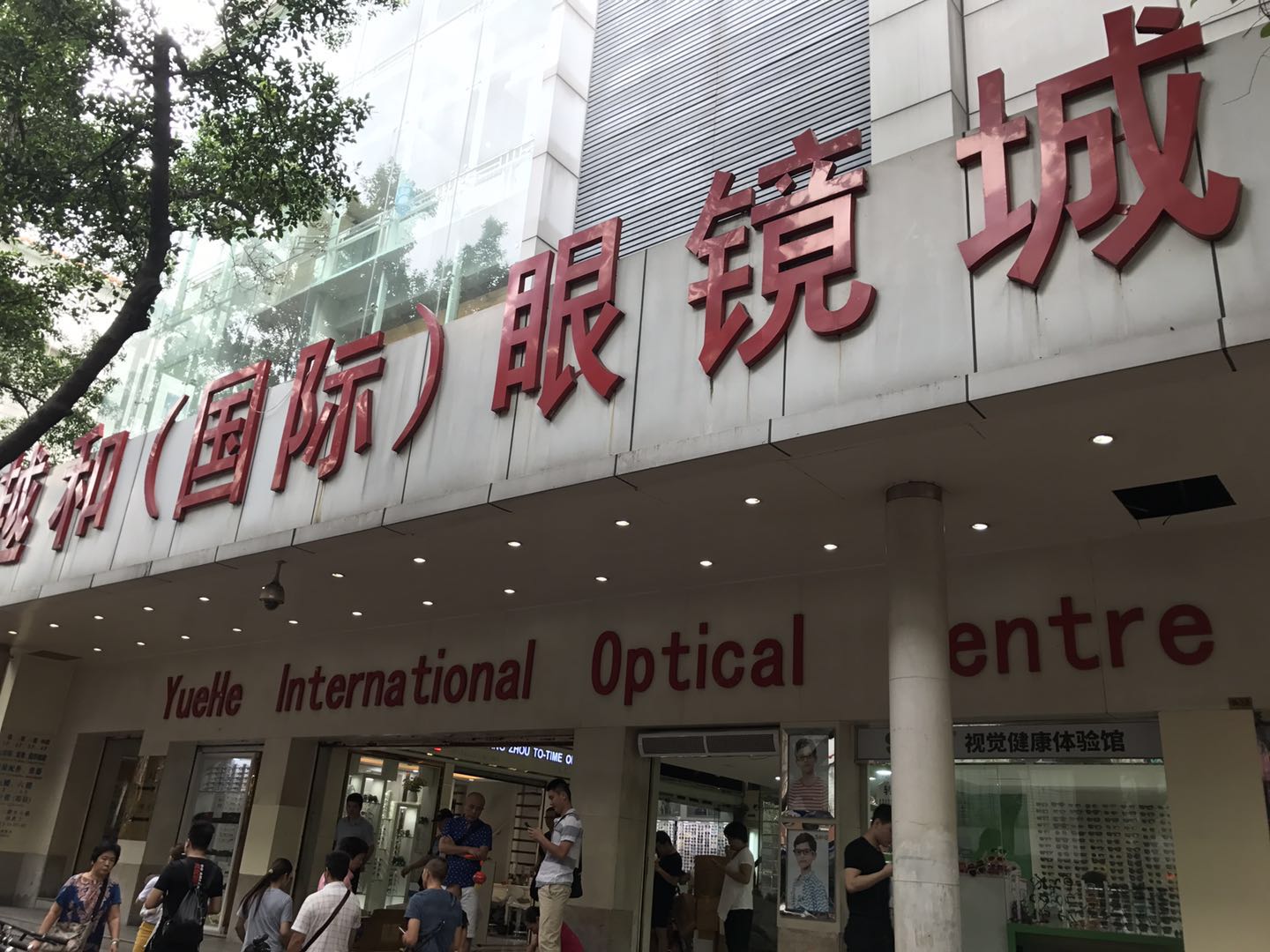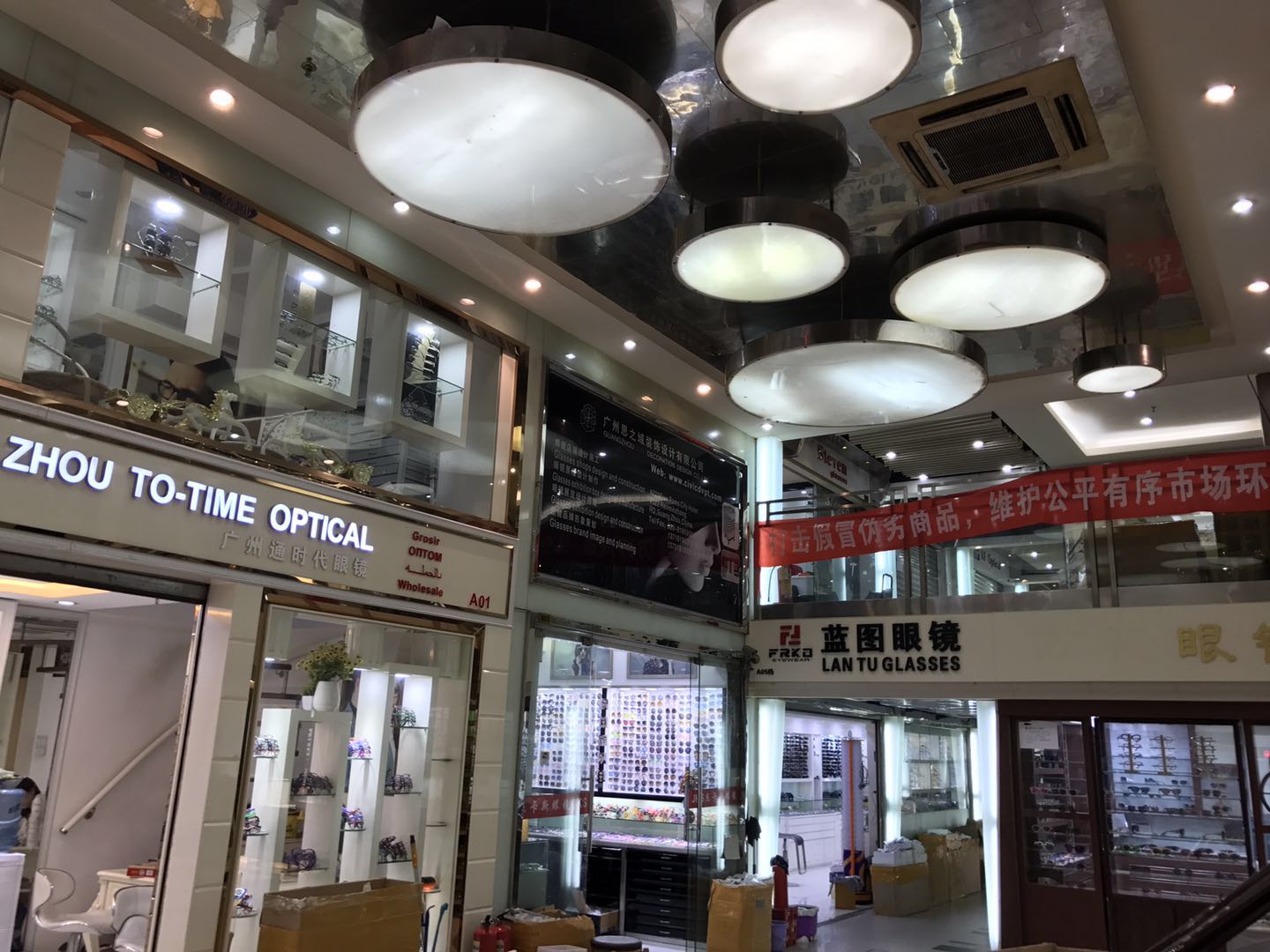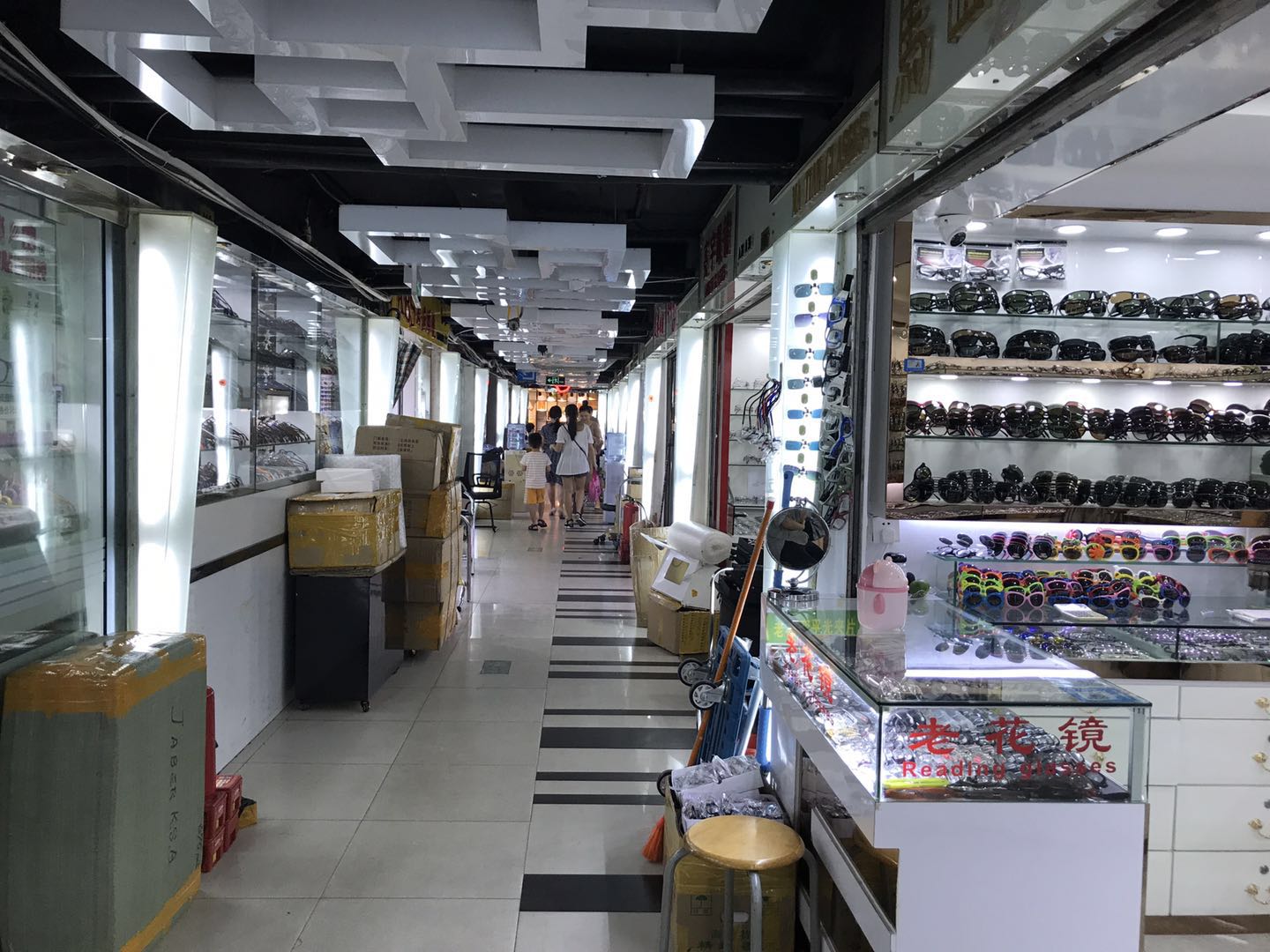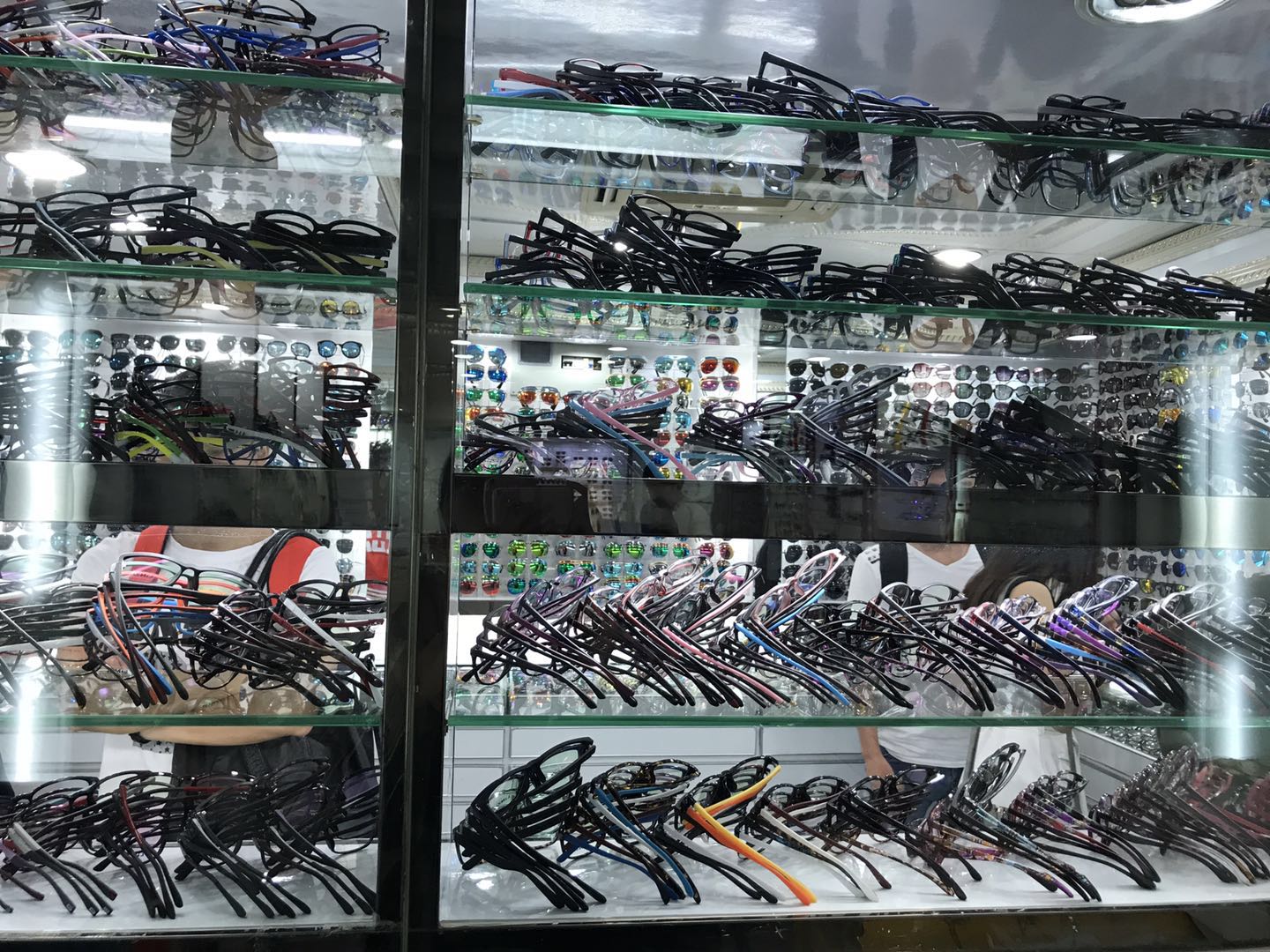 5. Fortune Optical & Accessories Market
Address: No.11, Dade Road, Liwan District, Guangzhou