Conveniently set in the city center neighboring the bustling and chaotic Guangzhou Railway Station, these wholesale bag markets in China are easily accessible on foot, subway and taxi. As soon as you step out of Sanyuanli subway station, touts start hounding you, "Copy bags, copy watches", trolleys and motorbikes fully loaded with goods are hustling their ways. Do keep your wits about you as it's easy to get caught up in the lively atmosphere.
The main attraction is the endless rows of cheap China bags wholesale markets are chock full of China bag wholesale suppliers, offering an extensive collection of fashion designer handbags or even counterfeits. To make things easier we've compiled a list of 20 China bag markets in Guihuagang based on the handbags they sell.
*Copy bags/clothes/shoes/
*PU bags/canvas bags
*Genuine leather bags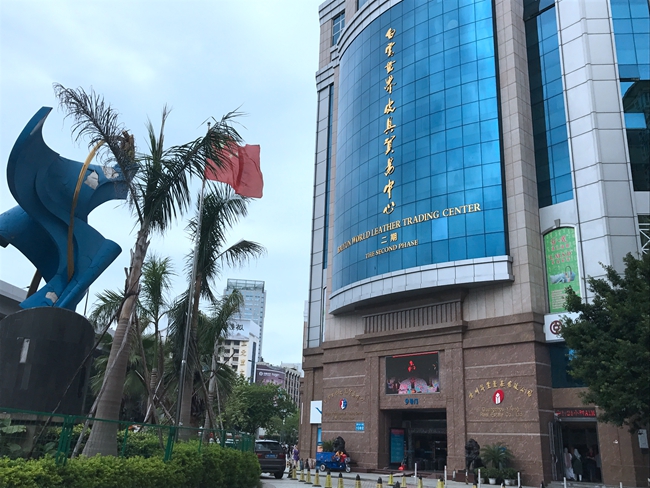 This is probably the most frequented handbag market for foreign tourists seeking for counterfeits. It has evolved to be a shopping venue serving a mostly foreign crowd with a diverse range of goods(most are fake), including handbags, clothes, shoes, watches, jewelry, etc.
From the underground to the 2nd floor most shops are selling fakes. On the upper floors, there is a handful of handbag suppliers in China with their own designs.
It's a place to horn your bargaining skills if you are looking for counterfeits. Most of the sales in the China handbag shops can speak conversational English.
*PU bags/canvas bags
The market area devoted to cheap China wholesale PU bags/canvas bags is located on the opposite side of Baiyun World Leather Center, across the bridge. These China bag markets spanning along Ziyuangang houses an endless maze of handbag shops, and the best part is most are handbag manufacturers in China. Expect to find loads of ladies bag manufacturers in China. Some China wholesale handbag suppliers also offer wholesale price if you reach the MOQ of three pieces, usually these bags are storing in their warehouses nearby.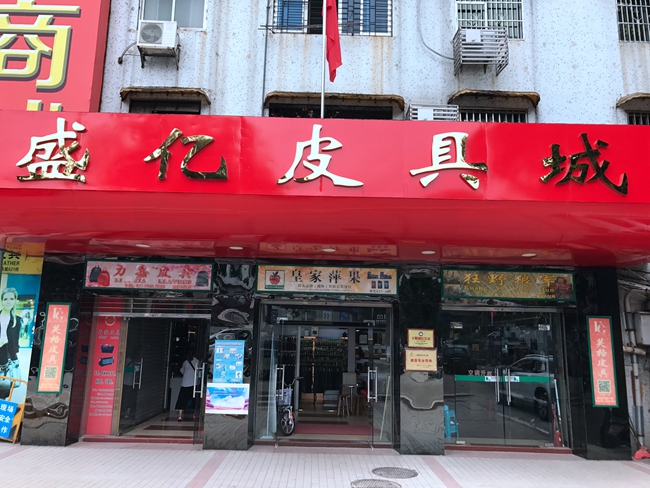 Shengyi Leather Market   盛亿皮具城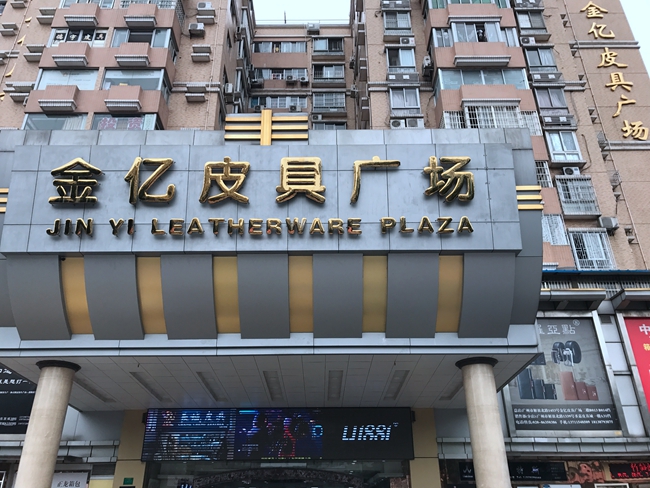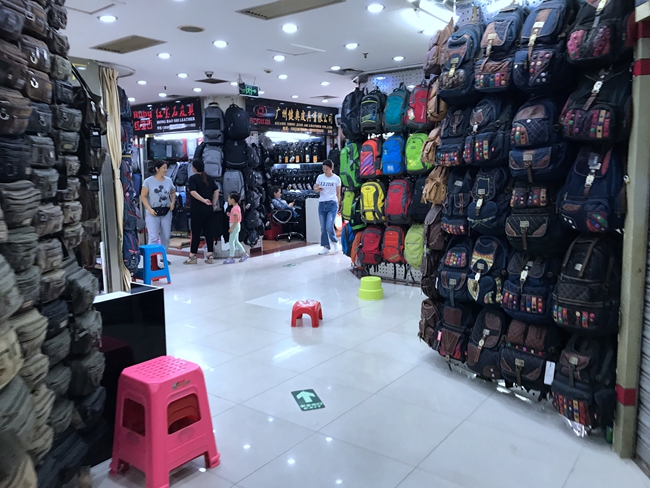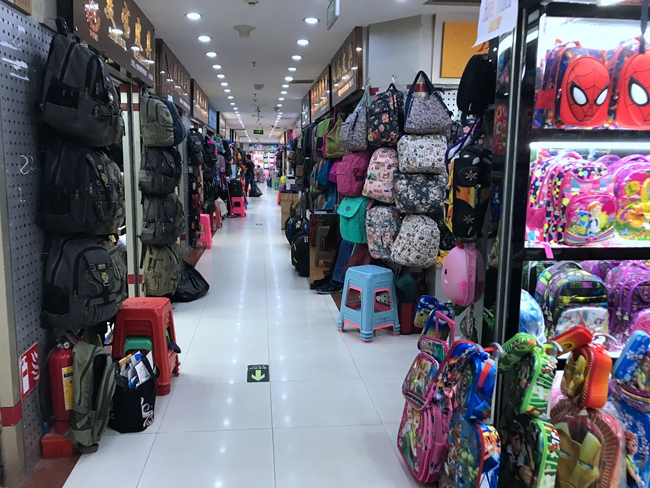 Jinyi Leatherware Plaza   金亿皮具广场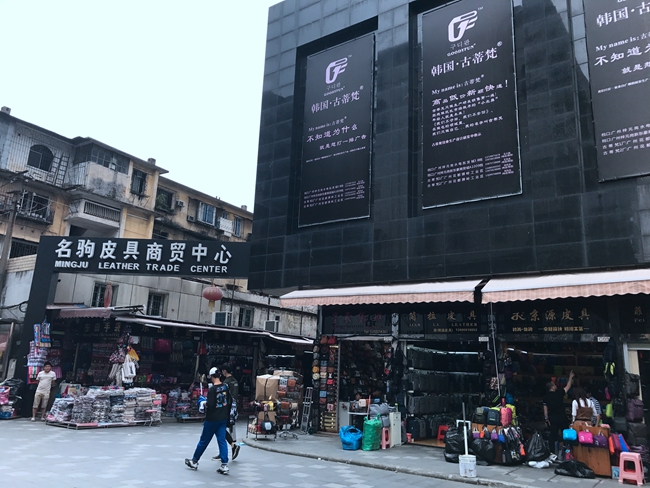 Mingju Leather Trade Center 名驹皮具商贸中心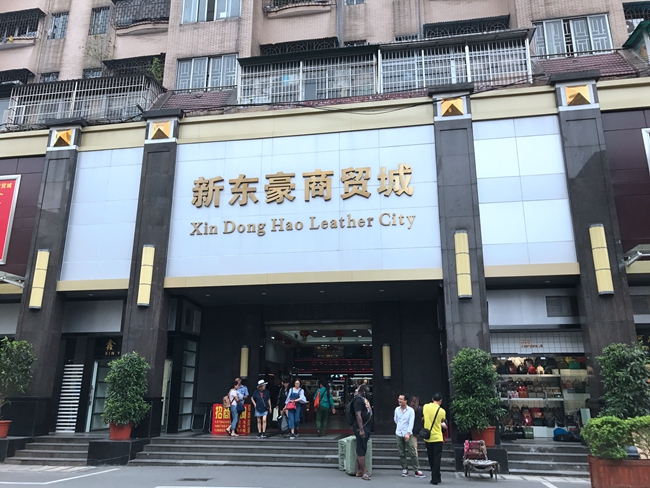 Xin Dong Hao Leather City 新东豪商贸城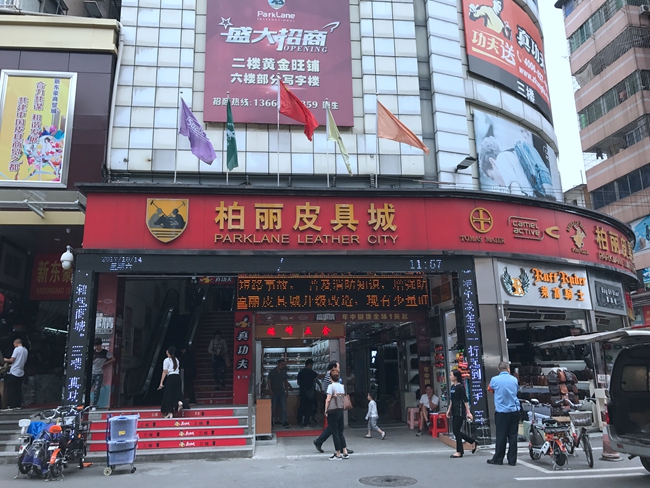 Parklane Leather City 柏丽皮具城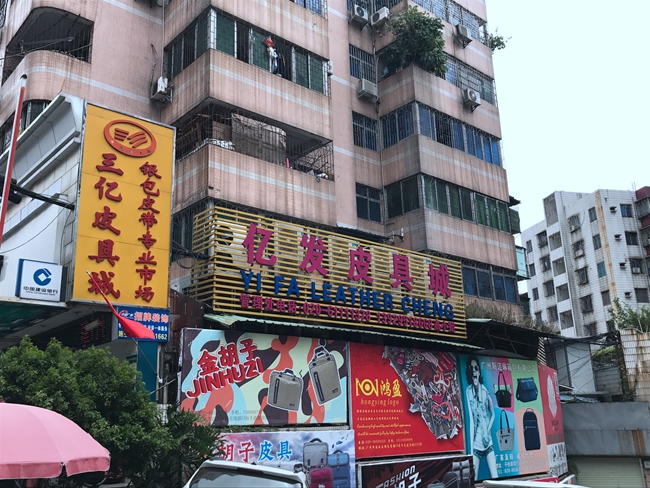 Yifa Leather City 亿发皮具城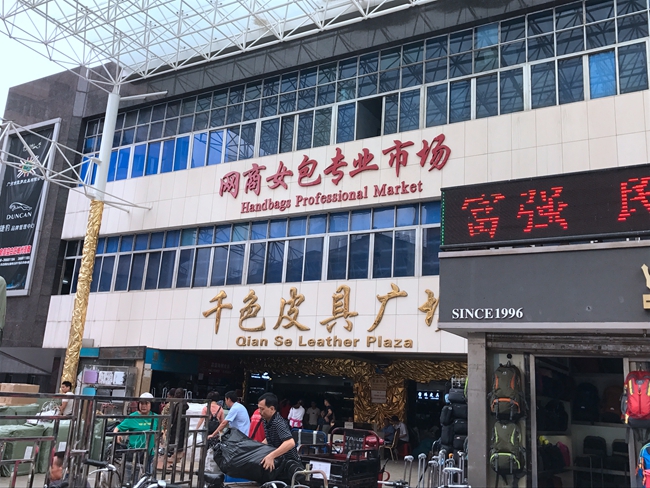 Qianse Leather Plaza 千色皮具广场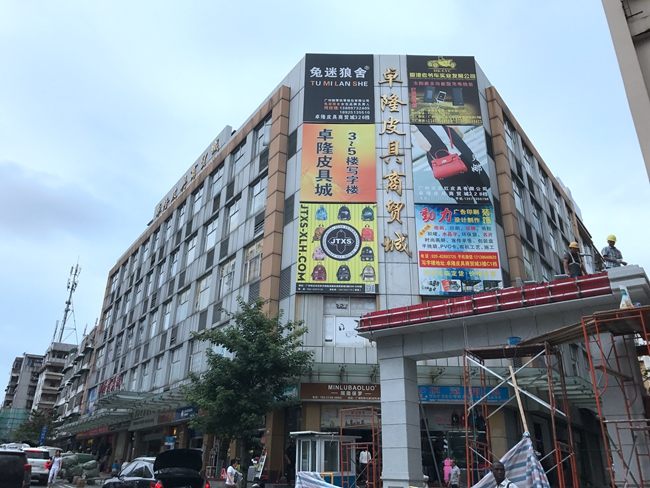 Zhuolong Leather Business Mall 卓隆皮具商贸城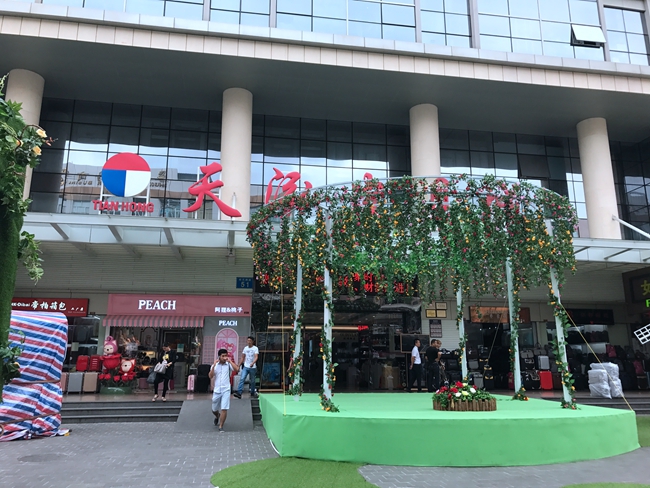 Tianhong Leather City 天泓皮具城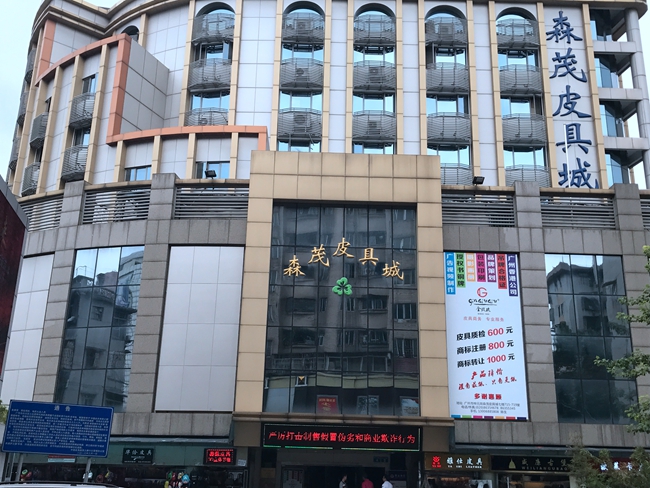 Senmao Leather City 森茂皮具城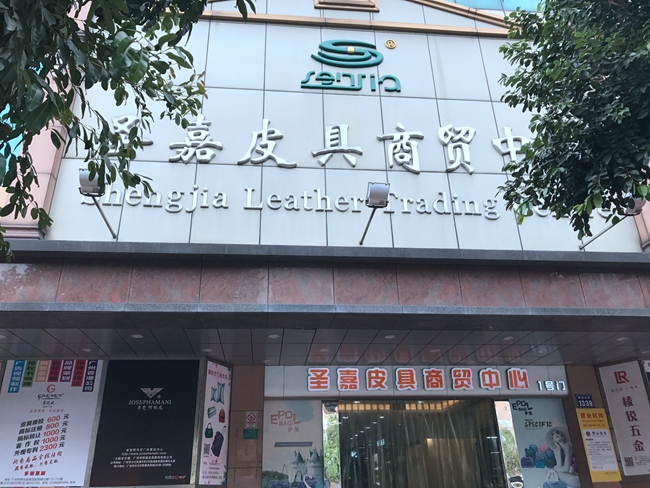 Shengjia Leather Center 圣嘉皮具中心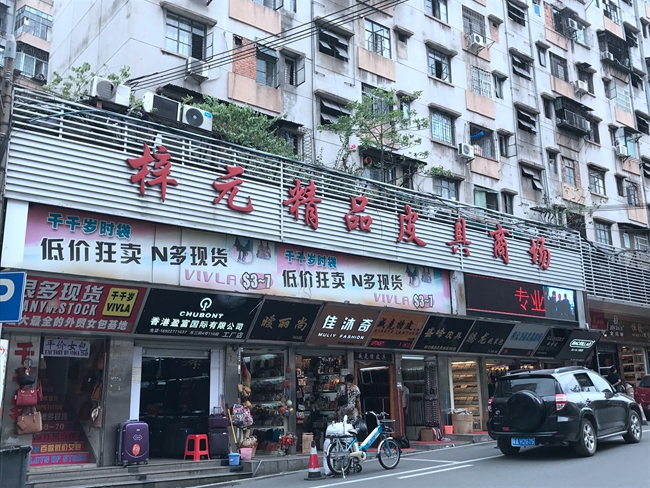 Ziyuan Leather Mall 梓元精品皮具商场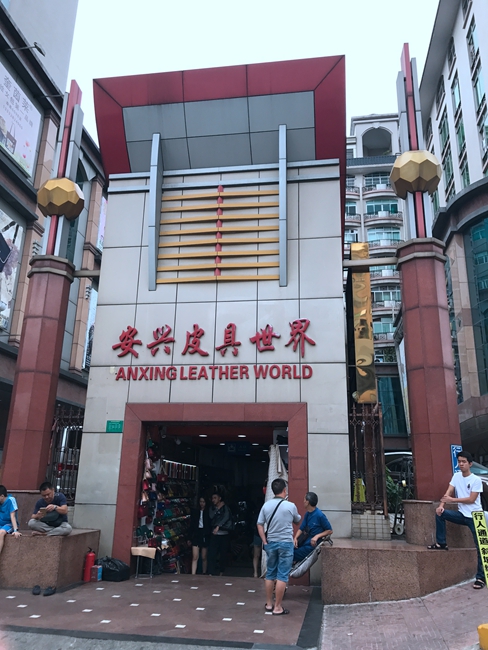 Xingan Leather World 兴安皮具世界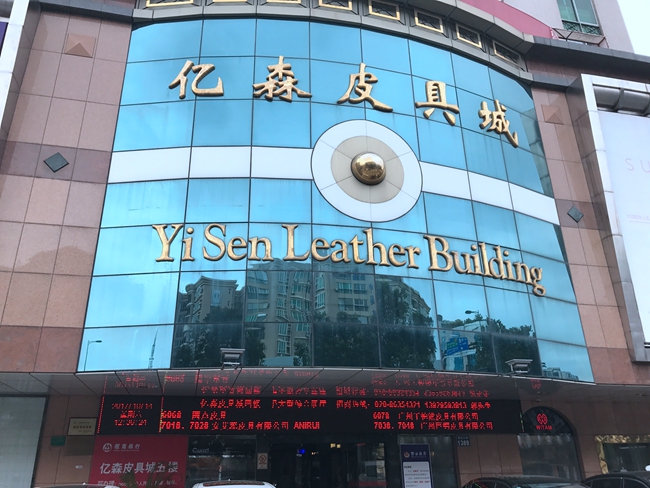 Yisen Leather Building 亿森皮具城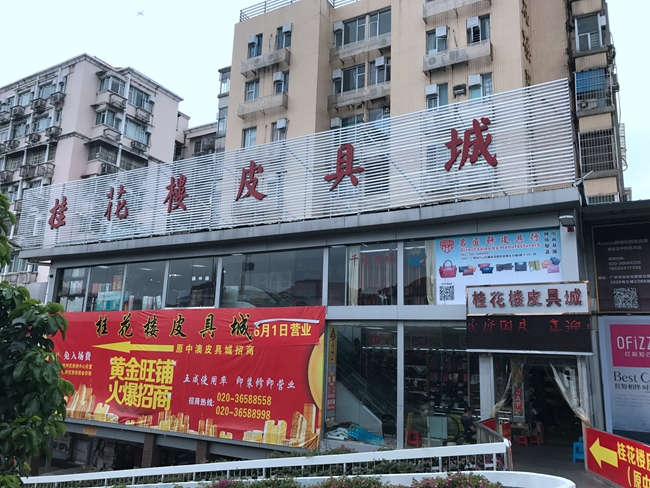 Guihualou Leather City 桂花楼皮具城
*Genuine leather bags
The genuine leather handbag market area in Guihuagang is within proximity to Sanyuanli subway station. Here you can find an amazing assortment of much higher quality genuine leather handbags from leather handbag manufacturers in China.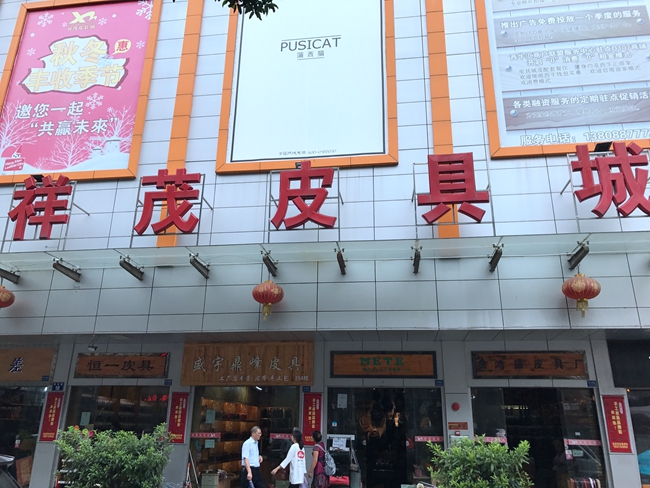 Xiangsheng International Leather City 祥盛皮具城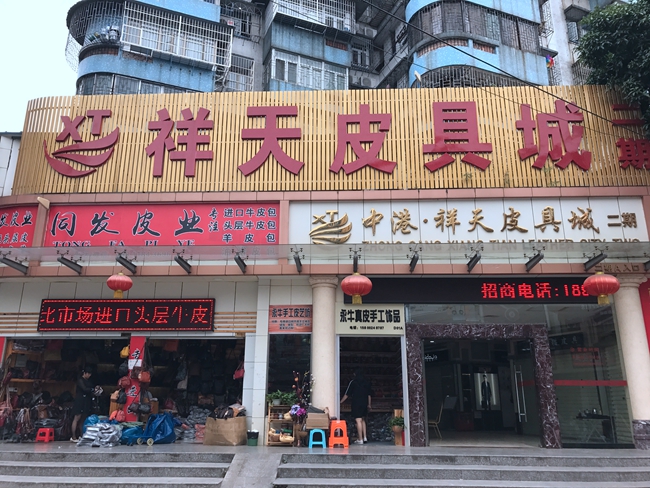 Xiangtian Leather City 祥天皮具城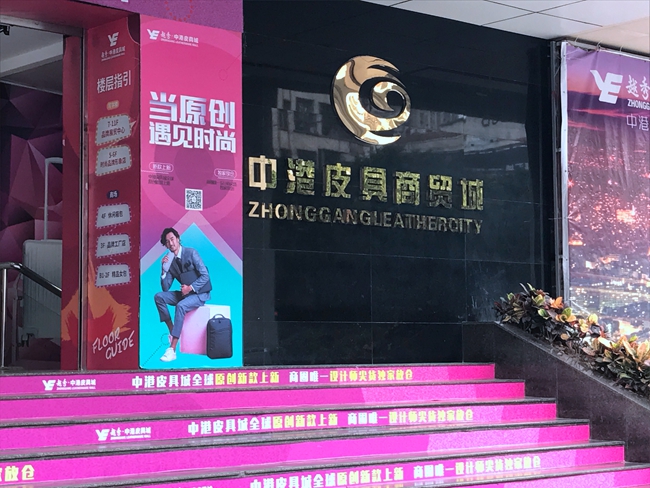 Zhonggang Leather City 中港皮具城