Dear valued customers,
Thank you for your order with us. We appreciate the time you have taken to contact us about whether we can give more discounts and shorten delivery time. However, we regret to inform you that we're not sure as our government has carried on a series of stringent environmental controls, lots of factories have been shut off and productions have been suspended.
Without further ado, the price varies depending on the sky in China.
If the sky is blue and clear, sorry the price will increase.
If the sky is gray, the price will remain the same.
If the sky is dark gray, congratulations the price will be lowest.
Thanks for your business again.
Sincerely,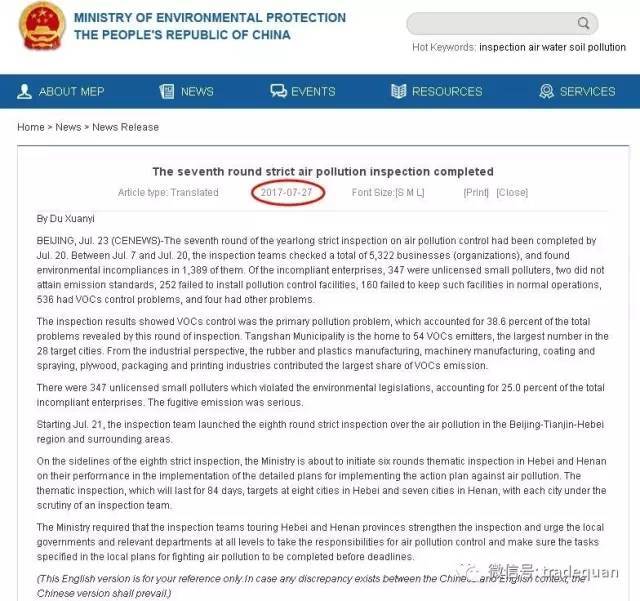 Source: http://english.sepa.gov.cn/News_service/news_release/201707/t20170727_418638.shtml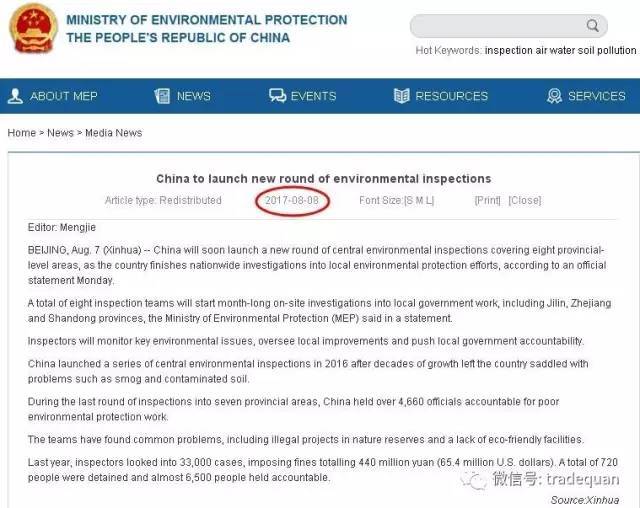 Source: http://english.mep.gov.cn/News_service/media_news/201708/t20170808_419351.shtml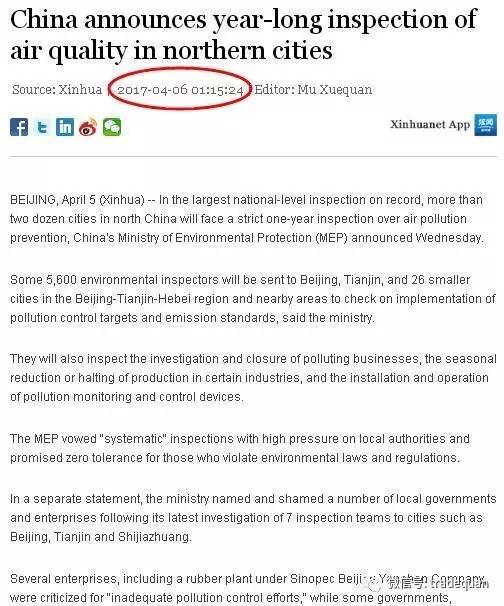 Source: http://news.xinhuanet.com/english/2017-04/06/c_136185239.htm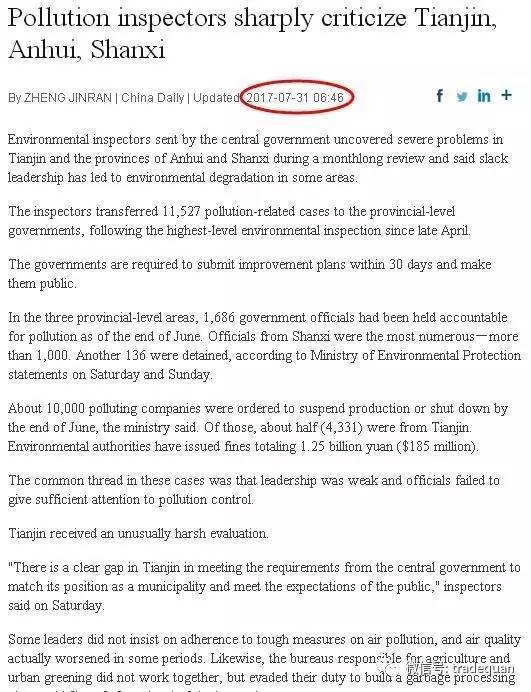 Source: http://usa.chinadaily.com.cn/china/2017-07/31/content_30298900.htm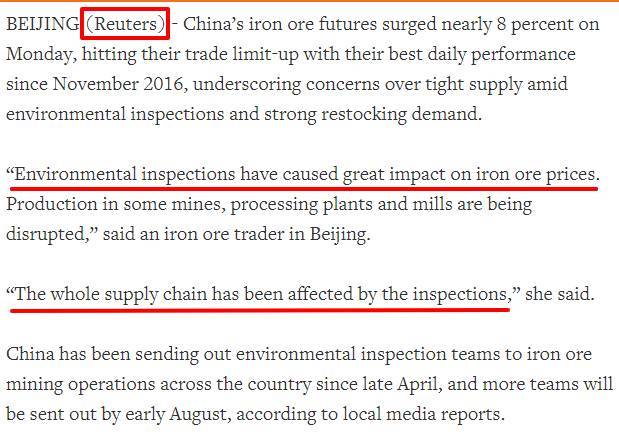 Source: https://www.reuters.com/article/us-asia-ironore-idUSKBN1AG0YR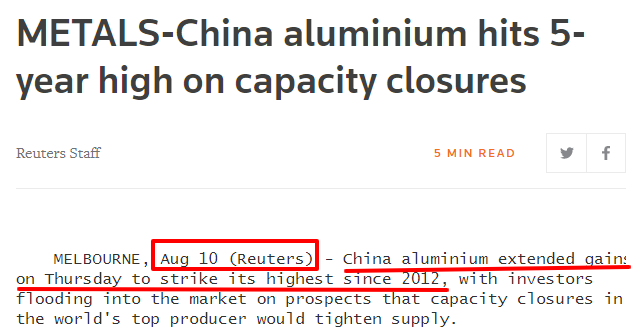 Source: https://www.reuters.com/article/global-metals-idUSL4N1KW1NK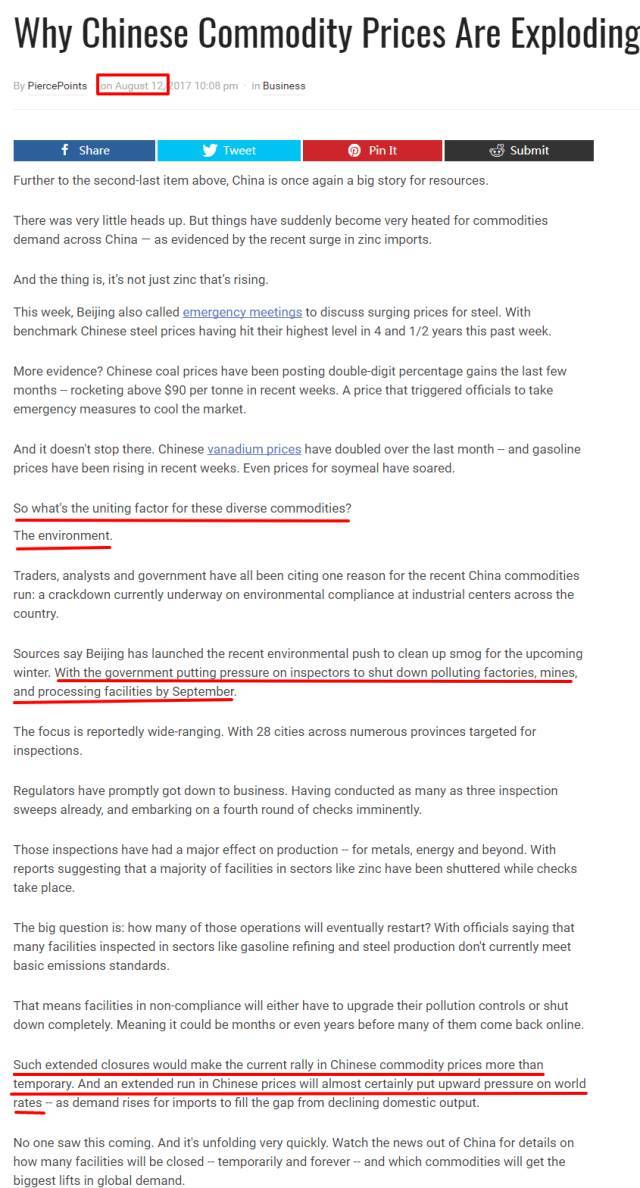 Source: https://www.valuewalk.com/2017/08/chinese-commodity-prices-exploding/