A frequently patronized market by locals and tourists alike, Qingping market is one of the largest markets in China specializing in traditional Chinese medicines and herbs.
With over 1,200 stalls sprawling along an area of 11,200 square meters, Qingping medicine market is a great spot to find many exotic things you can and can not imagine.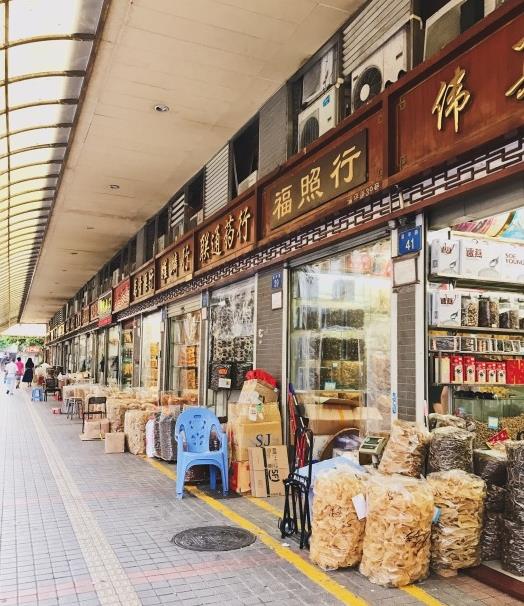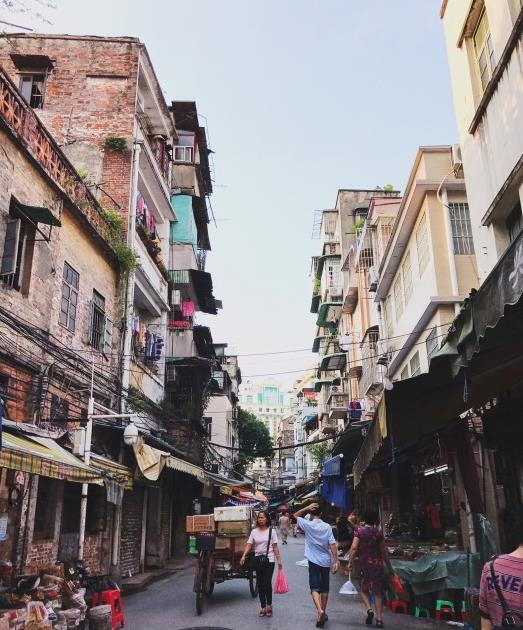 Qingping market has nothing what it says on the tin. Qingping, meaning nice and peaceful in Chinese, however, the market is ironically dirty and chaotic with thousands of stalls lining up several streets and a multi-story wholesale building dedicated to edible and medicinal products.
Filled to the brim with an amazing variety of weird products, including dried seahorses, vertebrae, deer antlers, fish maw, sea cucumber, sea weed, abalone, scallops for adventurous eaters. Dried fruits, mushrooms, fungus, nuts, ginseng, pepper, star anise…everything you need for Chinese cooking is within easy reach here.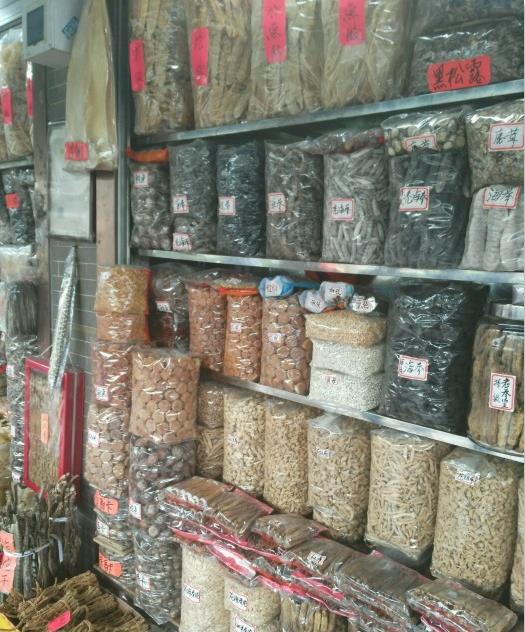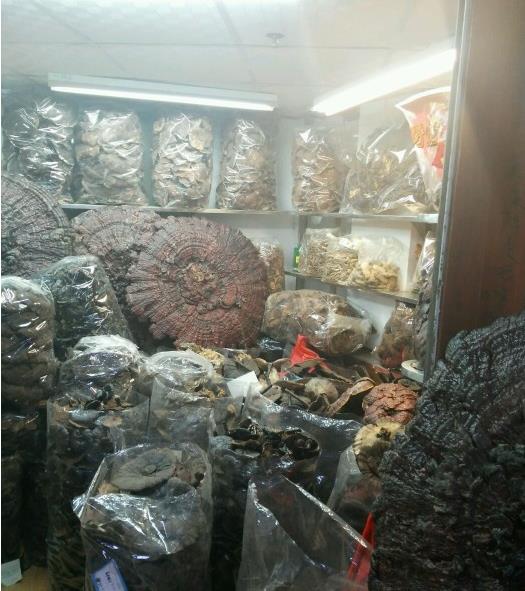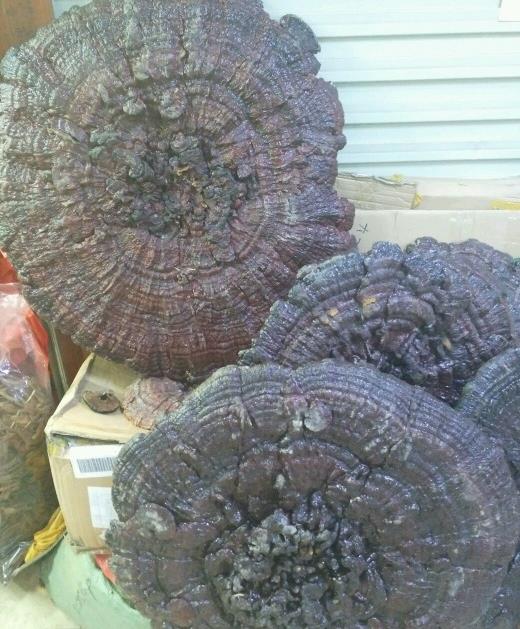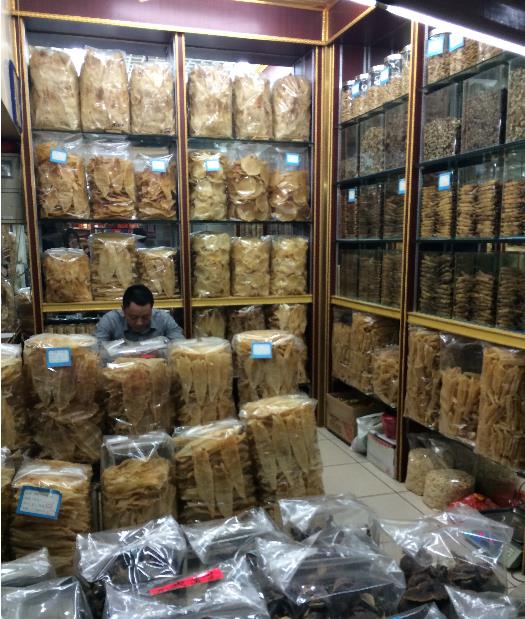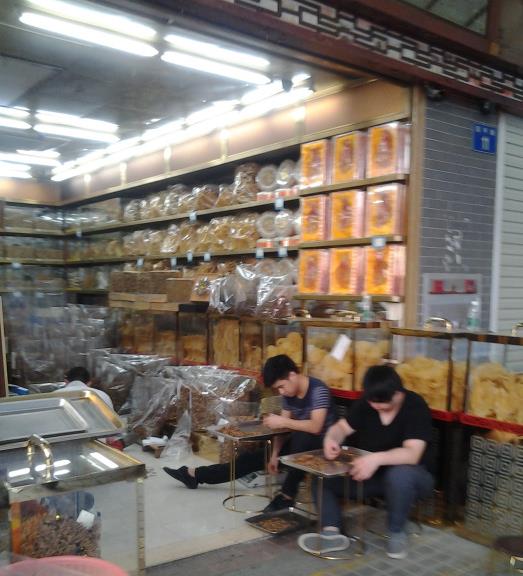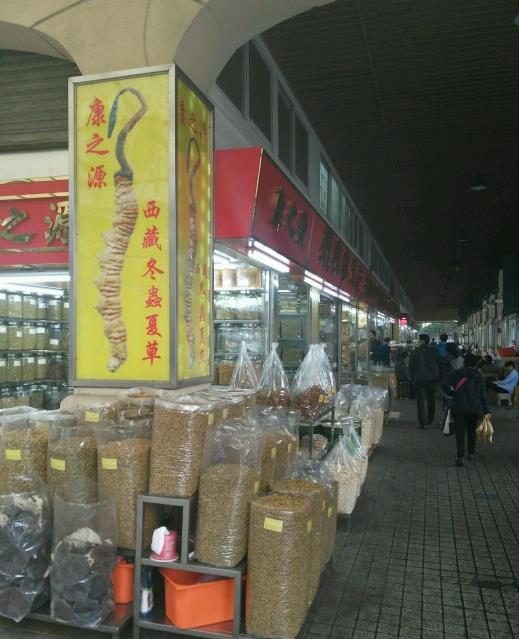 Bins and bins of dried roses, chrysanthemums are also used for making tea. If you are enthusiastic about Chinese traditional herbs and medicine, you will enjoy Qingping market more. Exploring the alleys deep inside Qingping market is definitely something you wouldn't find in downtown Guangzhou that is overloaded with clusters of towering skyscrapers. However, for animal lovers and those who have no clue about Chinese traditional medicine, it wouldn't be a pleasant experience strolling around dirty alleys with signs of unknown dried animals being sold.
It's a wholesale market but most of the shops owners are also happy to sell to individuals in a small quantity. Most of the goods are sold by gram(500 grams).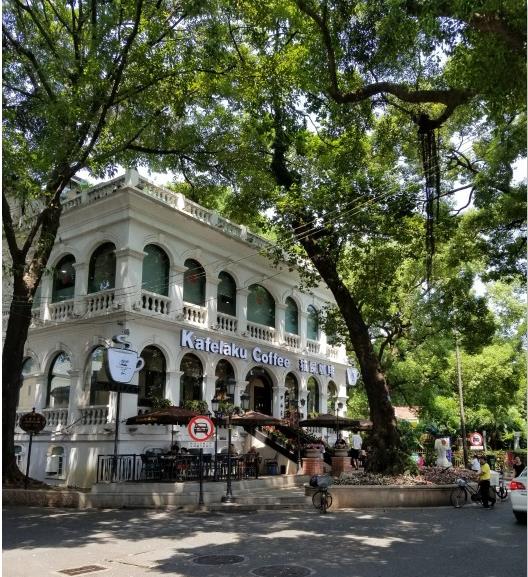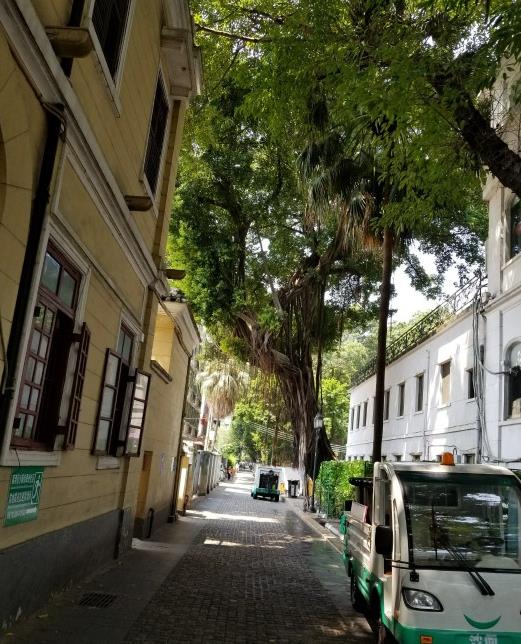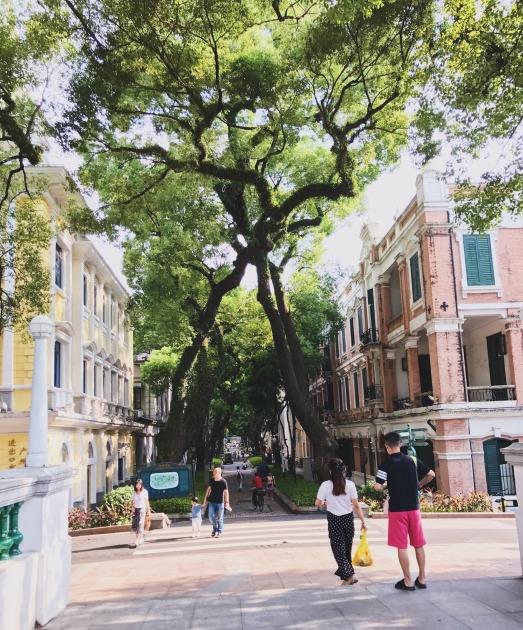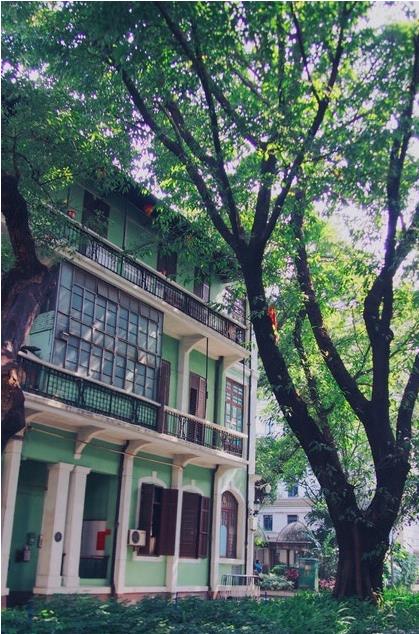 It's suggested to combine a visit to Qingping market with a roaming around Shamian island which is a stone's throw away. The tranquil and peaceful island which was given to the French and British during the Opium Wars is a great retreat from the hustle and bustle of the city. It's also in proximity to Xidier electronic market.   View more about other wholesale markets near Huangsha: Stationery market in China – An Introduction of Huangsha Yiyuan Stationery Market in Guangzhou
Transportation:
Exit B, Huangsha metro station, Line1/6.
Exit E, Cultural Park metro station, Line 6.