The techniques we use modernize with the manufacturing industry advances. In some circumstances, the old ways are still proven to be the best while in most cases new methods rule. This dichotomy applies to screen printing on fabric and digital fabric printing. With their unique pros and cons, both techniques are widely in use now.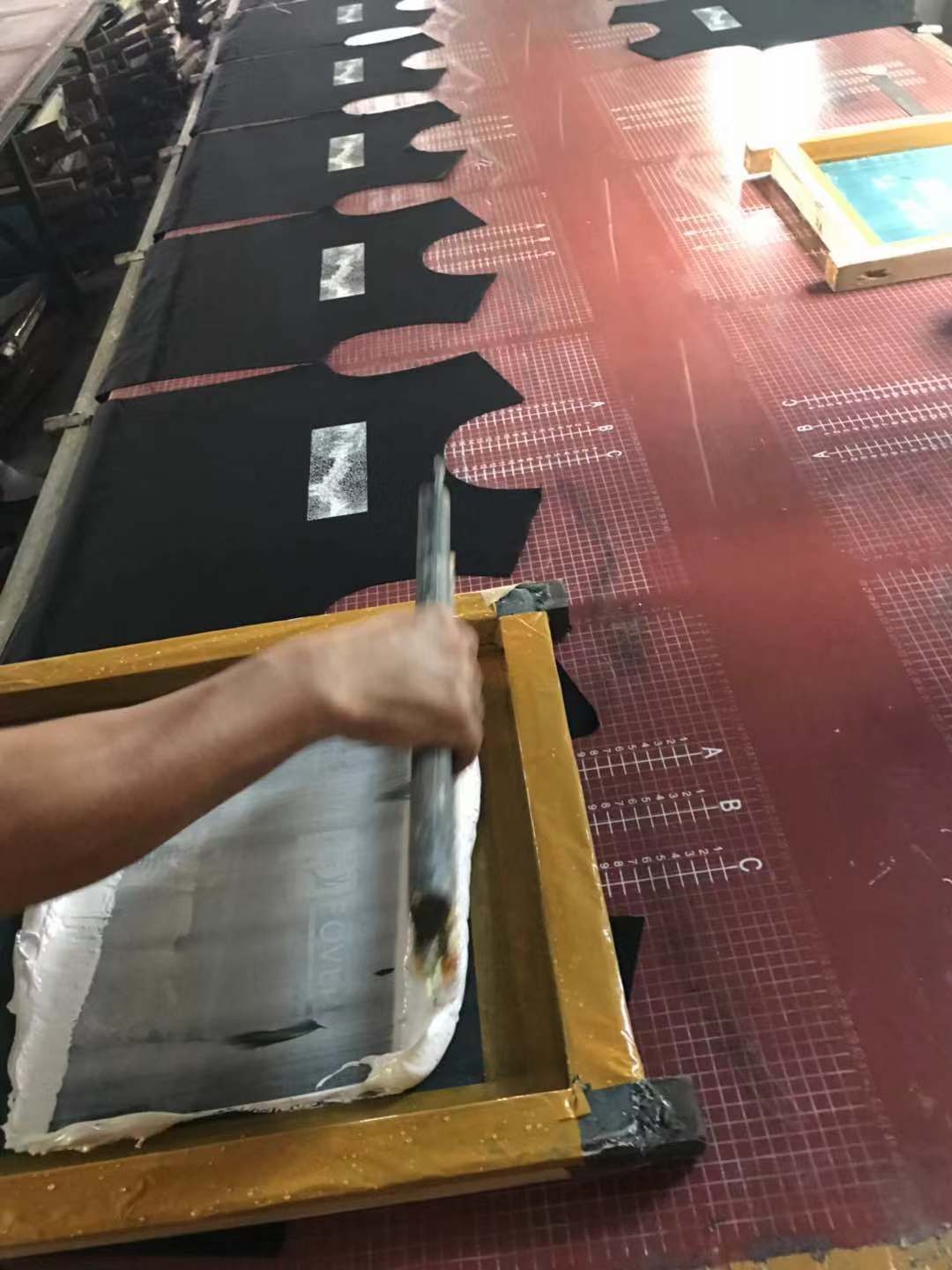 What's Screen Printing?
Silk screen printing technique involves the use of ink to transfer the color through a fine mesh screen onto the base fabric.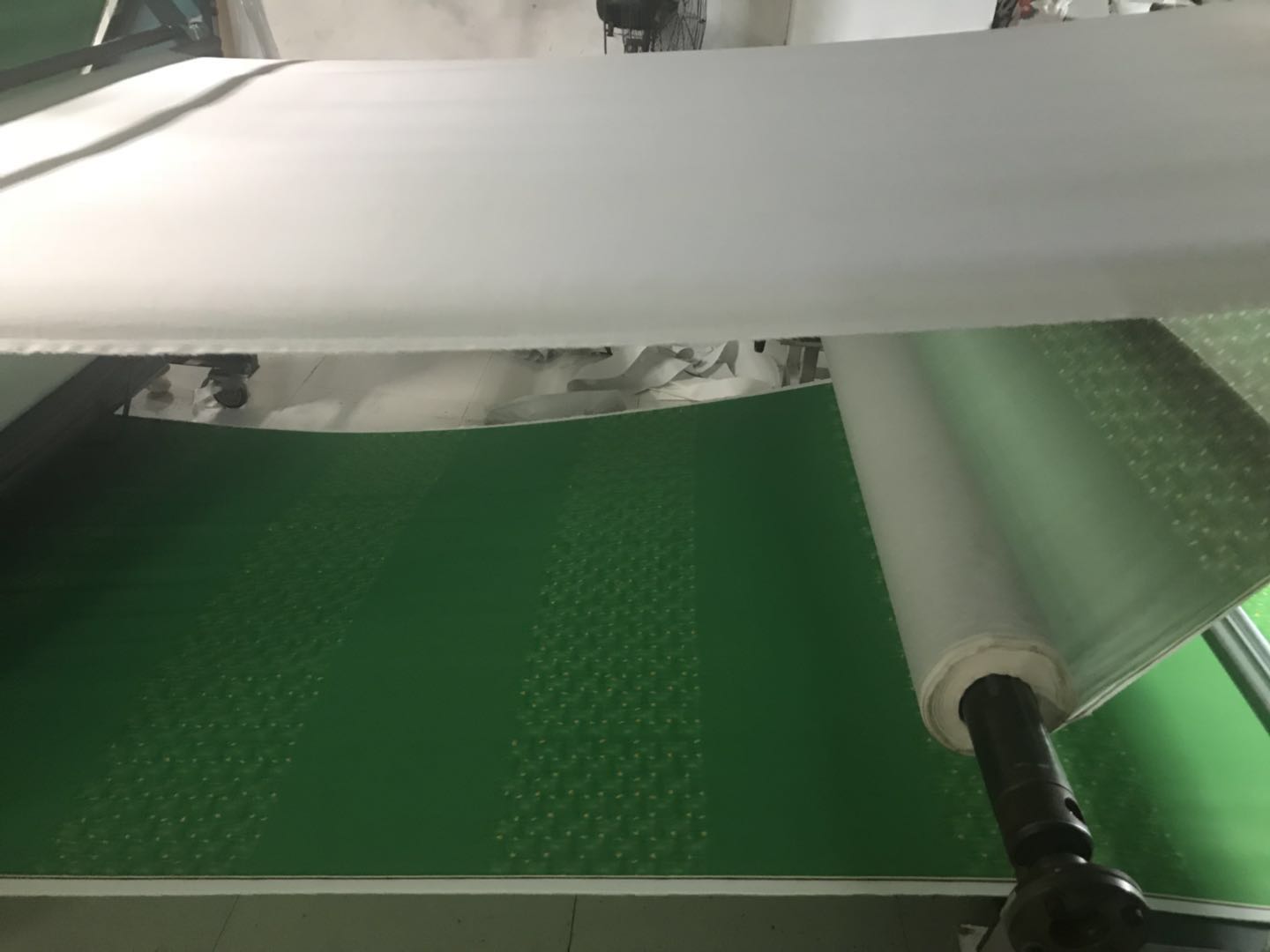 What's Digital Printing?
The same theory with the printer you use at home or in the office, digital printing uses CMYK inks to print the designs directly onto the base fabrics.
Then how to determine which printing technique is the best to print custom textiles from China? Here're some points to take into consideration.
Colors of Design
Screen printing produces more vibrant, intense colors than digital printing. If your design features more vibrant colors, screen printing is the way to go.
Details of Design
Screen printing works on virtually any material from polyester to cotton, linen, rayon and so on, while digital fabric printing has some limitations.
Order Quantity
Order quantity is a vital factor to decide which way is better. Screen printing requires lots of labor work, and it takes lots of preparations like making mesh screen and often comes with an MOQ. On the contrary, printing your fabrics digitally is more flexible with the use of printer.

Turnaround Time
If your project must be completed within a short time frame, digital printing on fabric is definitely the go-to choice as the printer can handle large amount of work in a short time. On the contrary, as mentioned earlier screen printing on fabric is a laborious process with lots of preparation works involved.