Are you on the lookout for funny and powerful corporate branding products from China for your marketing campaigns? Promotional items with brand name are such powerful marketing tools to reinforce your brand identity. Despite the soaring popularity of online marketing, the benefits of distributing physical wholesale promotional products with logo shall never be underestimated. Following are few tried-and-true ideas you can incorporate into your next branding campaigns, they're also our best sellers in 2018.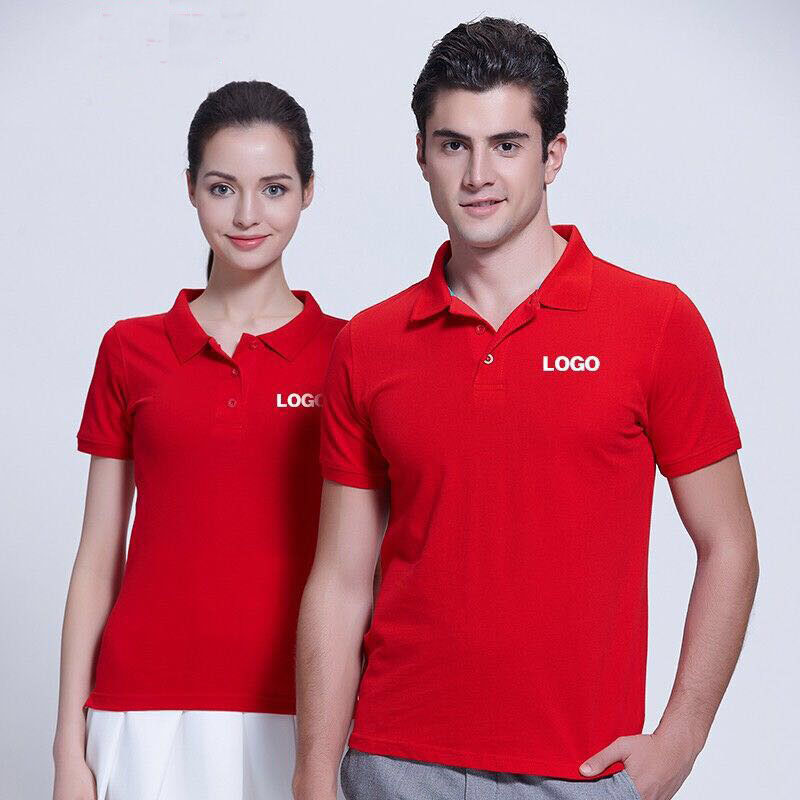 * Custom Company Clothing with Logo
Establishing your corporate identity through custom company clothing is going to make your firm look more polished and professional whether you are ordering printed t-shirts for company events or polo shirts with embroidered logo for your staff at the work place or trade shows. Besides, giving away company shirts with logo as corporate gifts, getting staff and customers wearing your company clothing is the most effective and affordable way to spread branding awareness. Business in Guangzhou is your one stop shop for any corporate logo clothing you need, our extensive range of custom company clothing from China include custom embroidered t-shirts from China, polo shirts, golf shirts, hoodies, sweatshirts and many more in diverse colors and materials.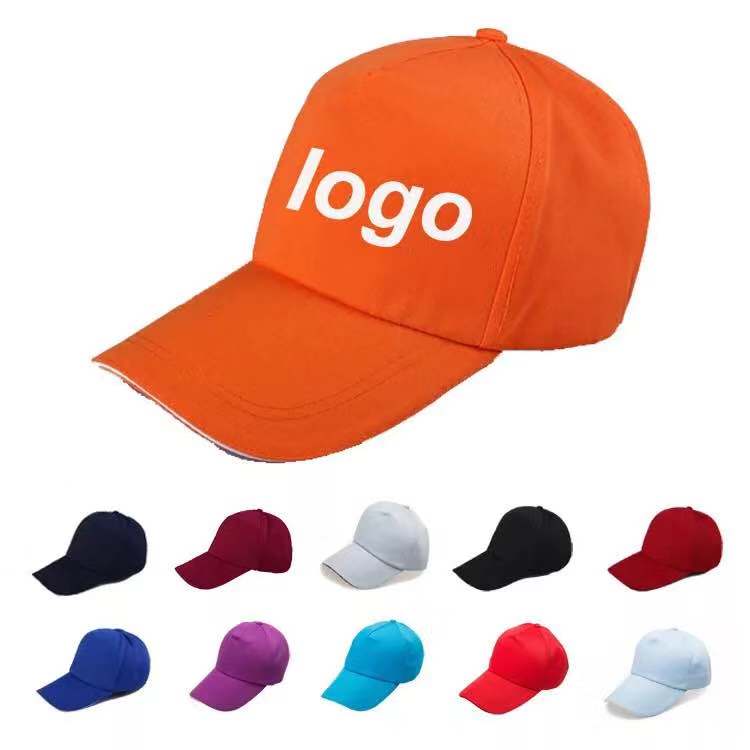 * Custom Corporate Caps & Hats with Logo
Gifting your team personalized company hats with logo as corporate gift item is a powerful way to boost productivity and enhance company attachment. Take a head-on approach to your company marketing campaigns by giving the attendees of your company events a nice take-home gift featuring your logo that people are going to wear. Choose from our extensive styles of promotional hats from China, baseball hats, bucket hats, caps, colors, sizes in various materials that you can easily customize with your company logo.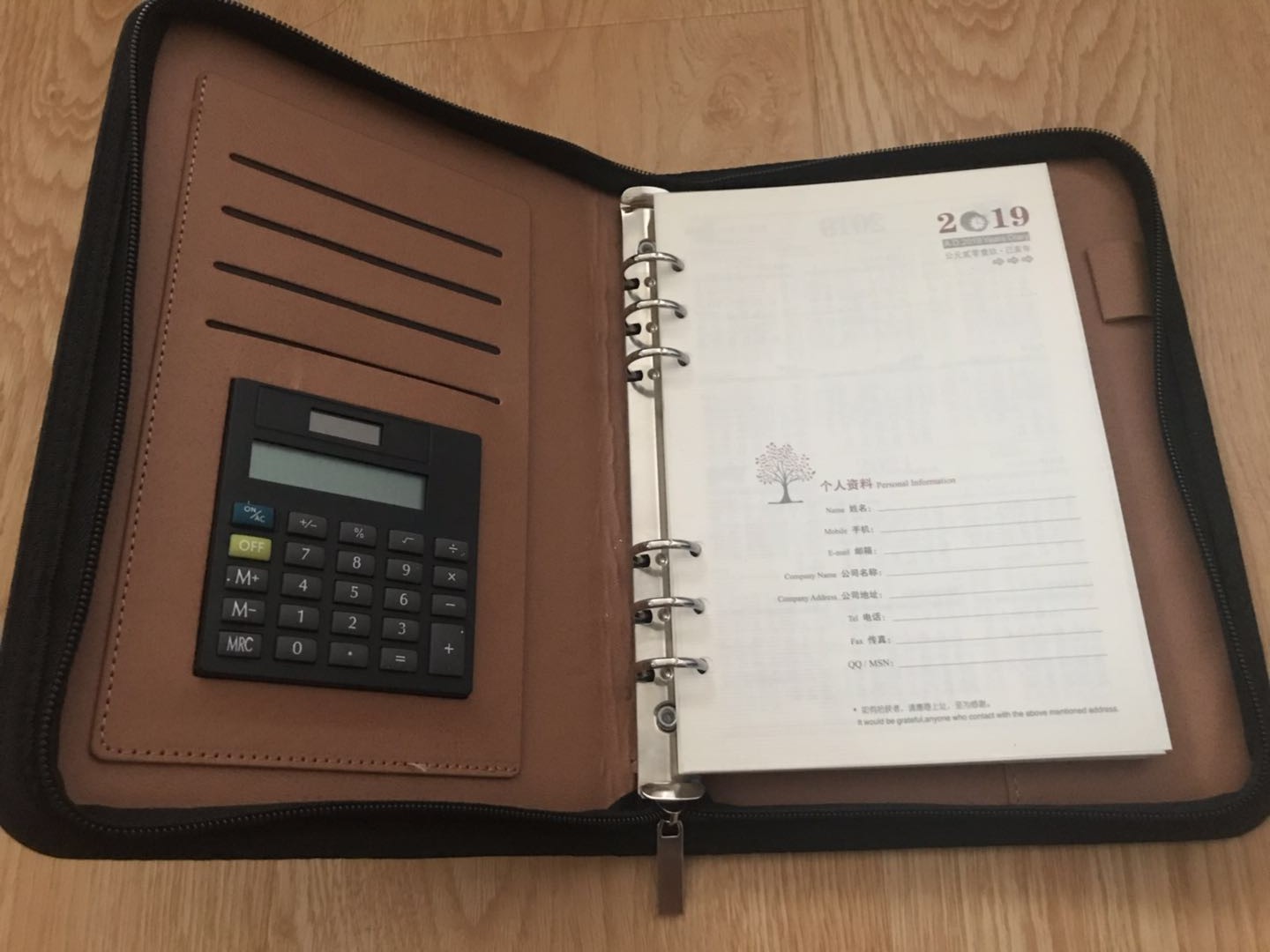 * Promotional Stationery with Logo
Our best seller in 2018 notepad set makes a practical and popular corporate gift that combines a 100-page notebook with professional leather case, a pen and an inbuilt calculator. Our personalized company stationery from China is perfect desk accessories whether you use them at home or in the office. Our team would also work with you to ensure your logo or slogan is incorporated into the corporate gift sets from China to create branding identity and corporate style.
Are you looking to buy promotional items from China? Put BIG's enriching expertise and product integrity to work for you on your next marketing campaign.