It's hard to stay ahead with the ever-changing trends in fashion, especially when you are looking for some jewelry to complement your outfit or looking for a silver jewelry manufacturer in China. Jewelry has its own evolving trends to keep us from getting bored every year. Here're our predictions of jewelry trends to take up in 2018.
Statement Jewelry
Statement jewelry has been spotted frequently in the runways in Milan, New York and London, and its popularity is going to increase even more in 2018.
Hoops and over-sized earrings, bracelets and rings were quite popular among African American women during the 1960s and have witnessed resurgence in the 90's. Oversized and outspoken, these custom made diamond jewellery will immediately lift your favorite outfit and make your stay ahead of fashion trends.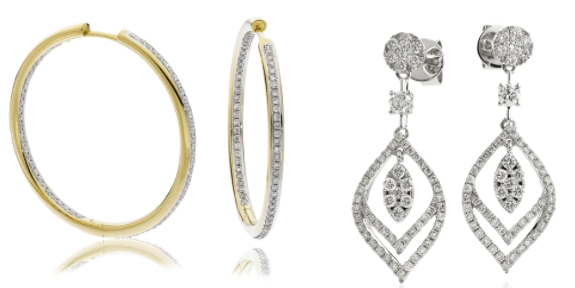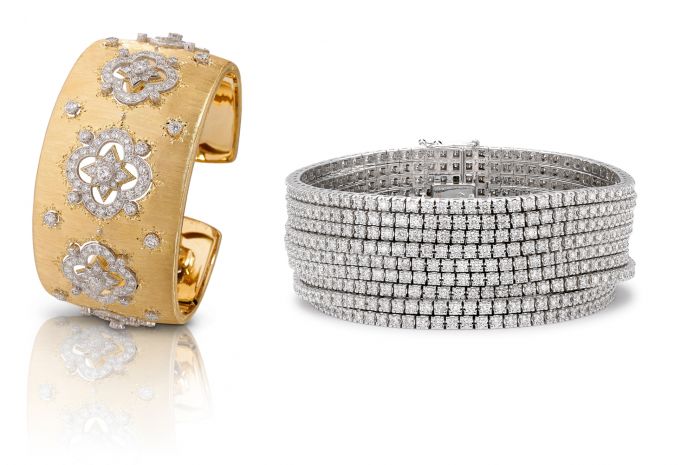 Extra long necklaces
Length is in style, and the longer means the better. Super long necklaces with glamorous pendants go as long as the naval have soared into popularity among the roaring twenties. For a bolder statement, the necklaces should go further and reach the thigh level. As to materials, thin chains with embellishments of long drop pendants and beads are usually used.
It makes a perfect piece for both day and night out as during the day it can be worn over a jumper while at night it can be dangle seductively in an evening dress.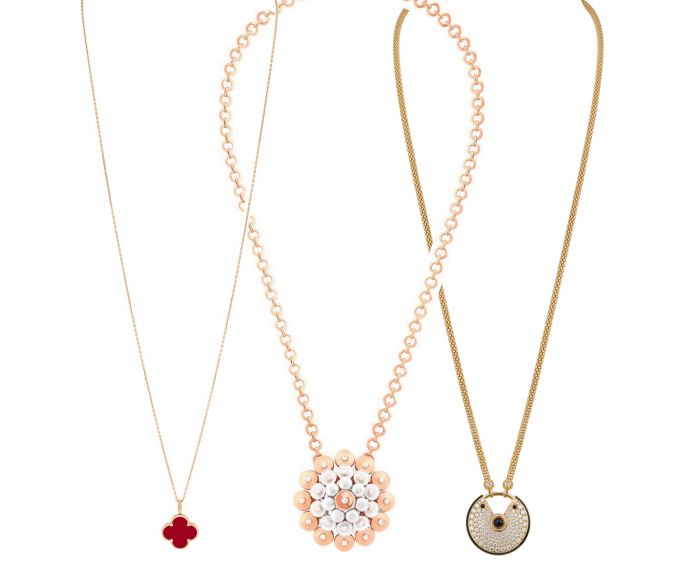 Trilogy engagement rings
The royal families and celebrities hold a strong influence in jewelry fashion trends. The most shining gem is the trilogy engagement ring gifted by Prince Harry to Meghan Markle. The yellow gold trilogy ring features two round-cut diamonds and a cushion cut diamond, symbolizing love, loyalty and friendship.
The royal family's affection on yellow gold trilogy ring will certainly boost its popularity.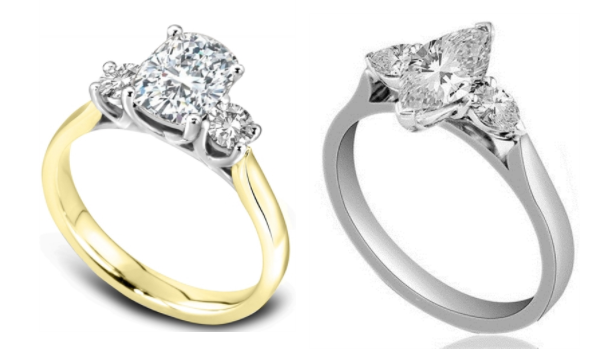 Interested in finding a China jewelry supplier for custom made gold jewelry? Contact us here or visit our office at CTF FINANCE CENTER in Guangzhou, China.